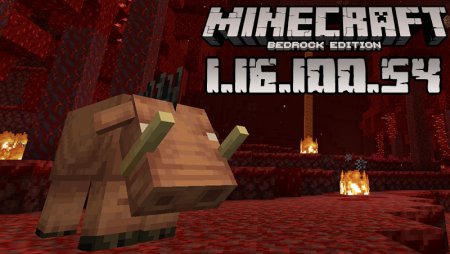 Minecraft for Android
Minecraft PE 1.16.100.54
The weekend is almost over and you haven't decided how to spend the rest of it? You are lucky to have entered our website because today we will present not one, but two great new updates today. First, we will start with a fantastic beta that contains very many fixes and changes, most of them relating to the vanilla parity. That is Minecraft PE 1.16.100.54. 
Let's get to the features!
Fixes in Minecraft Bedrock 1.16.100.54
We already mentioned that there are a lot of features brought by this beta, but because we know you want to install and try it as soon as possible, we will describe only the most important ones. The MCPE developers fixed the following issues:
Game crashing in case it is launched by the player being in a sleeping state
A crash occurring in case the Guardian (or the Ender Guardian) is killed
A crash happening when using fireworks in certain situations
Impossibility to place chains in horizontal position
Piglins not dropping their inventories when transforming into Zombified Piglins
Piglins dropping only ten XP instead of twenty
Piglins not keeping their armor when transforming into Zombified Piglins
Zombified Piglins floating in the air above the strider when riding it
Lanterns popping when a water source is placed above them and impossibility to place them underwater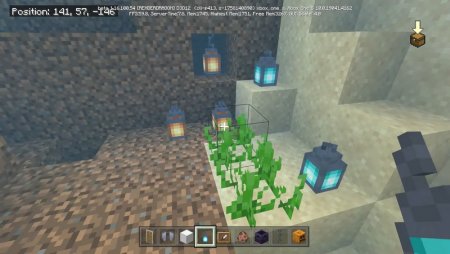 Soul Fire failing to melt ice or other cold blocks
Soul Campfire bringing as much damage as a normal campfire whilst it should bring twice the damage
Baby Hoglins not dropping anything upon death (this is available for the baby piglins too)
Hoglins not fleeing from Respawn Anchors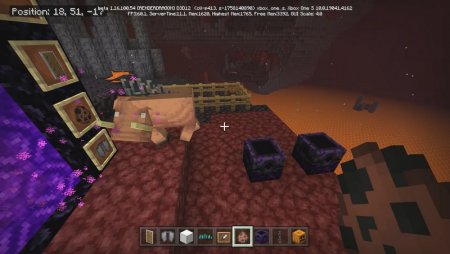 Iron Golem not attacking hoglins until they turn into zoglins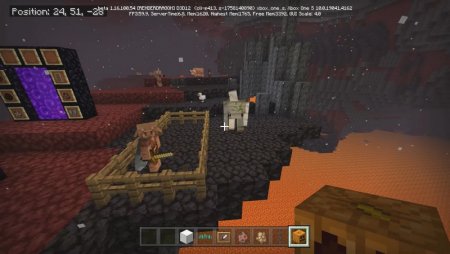 Impossibility to use nether sprouts in a composter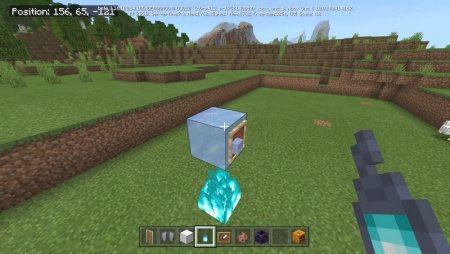 Netherite armor taking durability damage if the player stands on a magma block
Items held by zombified baby piglins being displayed incorrectly
Wrong map color representation of some blocks
Wrong punctuation detected in the hints that are displayed on the loading screen
Players and mobs walking through sweet berry bushes without taking damage
Slimes failing to climb on ladders
Graphical issue related to ladders
Striders not executing the move_to_liquid goal correctly
Dear subscribers, in addition to the above-described fixes, you will also discover many changes, most of them affecting the Nether blocks and mobs. You might also detect several technical updates and better graphics.
If you want to try this version, click on the download button below the video, but come back soon because today we have one more surprise for you, namely the presentation of a full game version.
Follow us to always be among the first to find out about the newest game versions and about the best maps, texture packs, and other game-related articles with free download buttons. Enjoy your time!
Video of MCPE 1.16.100.54
---
6 September, 2020