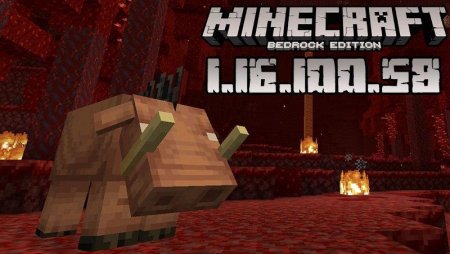 Minecraft for Android
Minecraft PE 1.16.100.58
In the articles on the latest betas published on our website, we described all their features, and by reading them, you could have noticed that the MCPE developers have been focusing on the technical aspect of the game more than ever. Well, with Minecraft PE 1.16.100.58 they are continuing to improve this field. In addition, they also fixed several crashes and bugs preventing us from having a nice and smooth Bedrock experience.
Before getting to the description of this version, let us remind you that if you choose to install it, it will replace your work in progress, so we would suggest you to make a copy of your existing world. Another important fact is that the builds created in this beta can only be accessed with it or with the upcoming versions, but never with previous ones, so make copies of these builds too if you are planning to work with them in the future.
And now, it is time to find out what the MCPE developers prepared for us this time:
Bugfixes in Minecraft Bedrock 1.16.100.58
A crash occurring during the world rendering and another while loading the Marketplace carousel elements were fixed
Another crash happening if a stunned entity loaded into the Bedrock world was removed
More crashes happening during the gameplay were also resolved
A bug making specific plants break was removed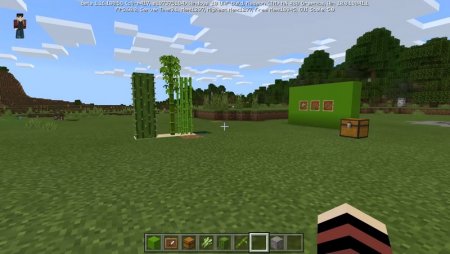 The error not letting buckets with lave act as fuel in specific situations was resolved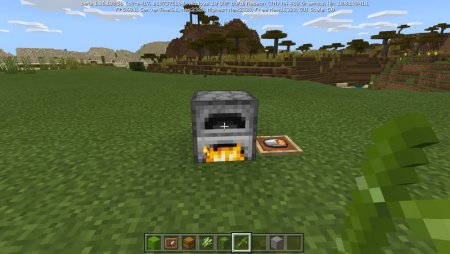 A bug that could make the achievement screen animations play in an incorrect way was removed
A minor bug making the text from the tip unreadable was fixed
Like we already mentioned, the MCPE developers also worked on improving the technical part:
The legacy fall damage was removed from the client
The calculation of the drop items from the players who die from falling was improved
Introduced support for the music command, this giving the creators the possibility to play their own music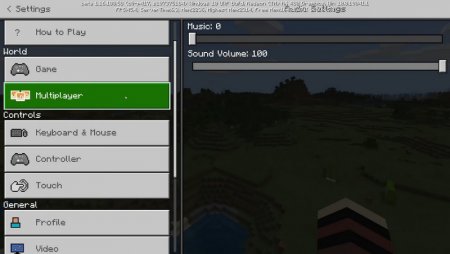 Introduced on_player_destroyed component
Dear players, these are the most important fixes and changes you can explore by installing the present beta. To do this, use the download button below the video trailer, share the good news with other MCPE users, and leave feedback.
Follow us and you will always be up to date with the newest game versions and with the most popular mods, texture packs, and other cool MCPE-related articles. Enjoy your time!
Video of MCPE 1.16.100.58
---
2 October, 2020