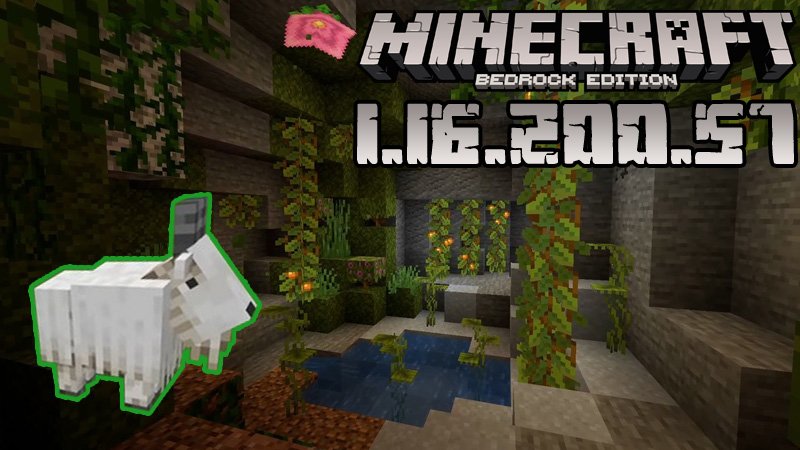 Minecraft for Android
Minecraft PE 1.16.200.57
This and last week the Mojang Studios team released four game updates, including Minecraft PE 1.16.200.57 that we will learn about in this article. Two of them were full versions and two betas.
The present one is a beta, this meaning that you won't be able to play in Realms and with players who use full versions while trying it. You should also know that the builds created in betas ar not representative of the final version quality.
The worlds created in a beta cannot be accessed using earlier game versions, so if you are building something spectacular, we recommend you keep copies. You should also make copies of your existing builds because this beta will replace your current one and you risk losing them.
New changes in Minecraft Bedrock 1.16.200.57
Starting with this update, you will see that:
The chunk loading when flying with Elytra or flying around in Creative mode is improved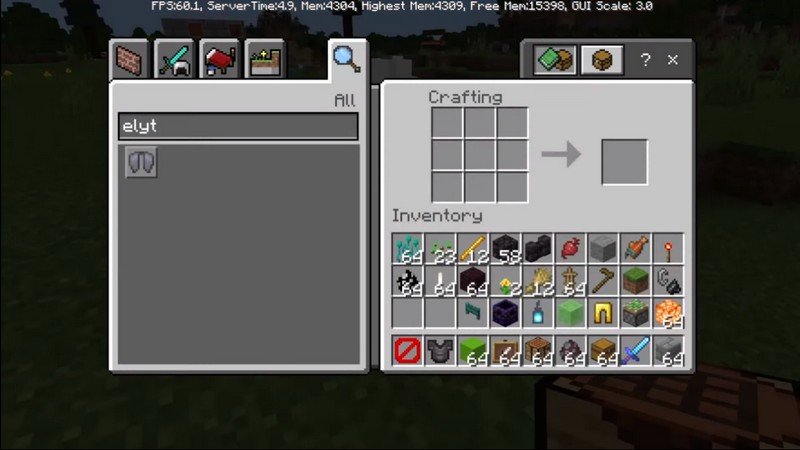 The game does not crash anymore when using crafting tables in Creative mode
The game does not crash anymore when using certain blocks from mods
The content warning spam messages telling us about the problems related to data-driven blocks are less frequent
Fewer issues affecting the dedicated servers
Fewer issues affecting the data-driven blocks
Dear MCPE fans, if you want to try this beta, watch the video trailer below and click on the download button. Please be generous and share the news about its release with all your friends and leave feedback.
By visiting our website regularly, you will always be up to date with the most popular Bedrock-related downloads, including maps, textures, and more. Of course, you will also find out about the latest game versions and their features among the first. Enjoy your time!
Video of MCPE 1.16.200.57
---
25 November, 2020