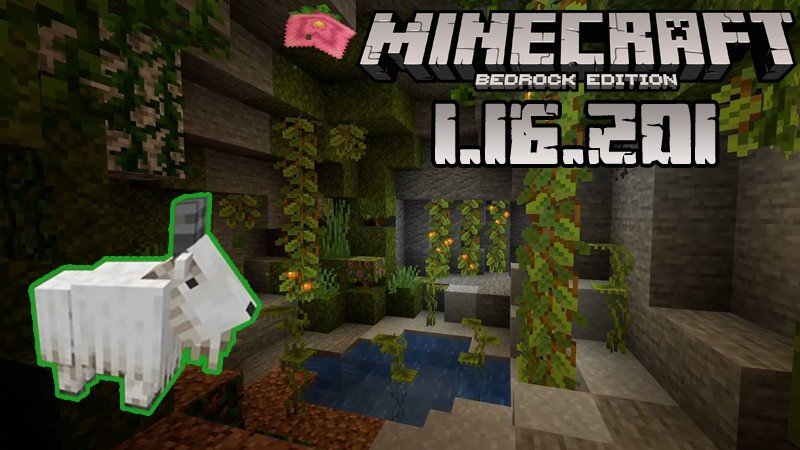 Minecraft for Android
Minecraft PE 1.16.201
If you are following our website, you must have noticed that the MCPE developers release new betas and full versions more frequently than before. This is a good thing because this way we can enjoy more interesting changes regarding our gameplay and the detected issues get fixed much quicker. Minecraft PE 1.16.201, which is the newest full game version, contains five fixes.
Bugfixes in Minecraft Bedrock 1.16.201
By installing this version, you will notice that the following issues have been fixed:
Mojang screen flashing endlessly when trying to launch the game (issue affecting the Windows 10 devices)
A crash happening when the player attempts to open a double chest and such chests appearing as single chests when on chunk borders
Shulker box losing everything it has inside in case it is undyed with a cauldron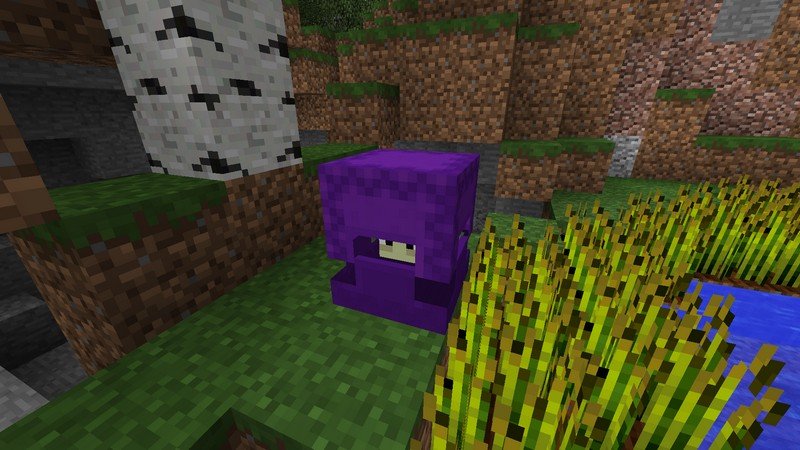 Main menu buttons being invisible (issue affecting those players who use outdated AMD graphic cards)
A crash happening when an Android user suspends and resumes his/her game while creating a new one
As you can see, there are not too many changes, but in case you faced one of the above-mentioned issues, or just want to try the new stable full version, click on the button below the video trailer and enjoy it.
If you are happy about this release, share the article with other MCPE players, and leave feedback.
If you want to always be up to date with the latest game versions and with the newest textures, maps, and other cool MCPE downloads, follow us and enjoy your time!
Video of Minecraft PE 1.16.201
---
16 December, 2020