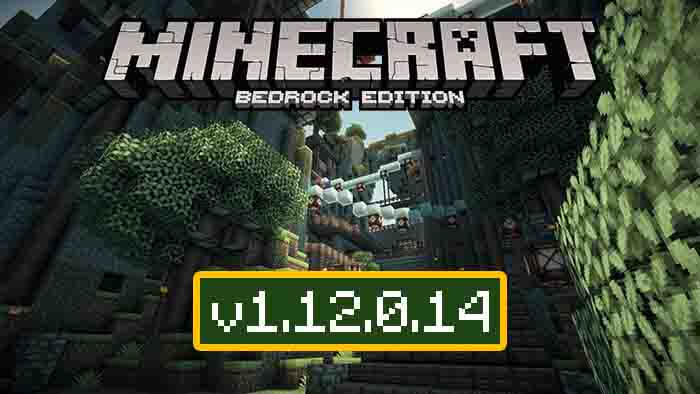 Minecraft for Android
Minecraft 1.12.0.14
The next beta version of
Minecraft Pocket Edition 1.12.0.14
, which you can download for your device with
Android
OS. In this build, the Mojang developers made several important changes that fix the bugs in the game Minecraft.
If you want to take part in testing the new version of
Minecraft Bedrock 1.12.0
, then you need to download the update
Minecraft Pocket Edition
1.12.0.14 to android from our website.
Minecraft PE 1.12.0.14 is the latest and most stable version of the game. We recommend that you
download Minecraft Bedrock 1.12.0.14
on this page below. The apk game file
Minecraft 1.12.0.14
supports the work of Xbox Live.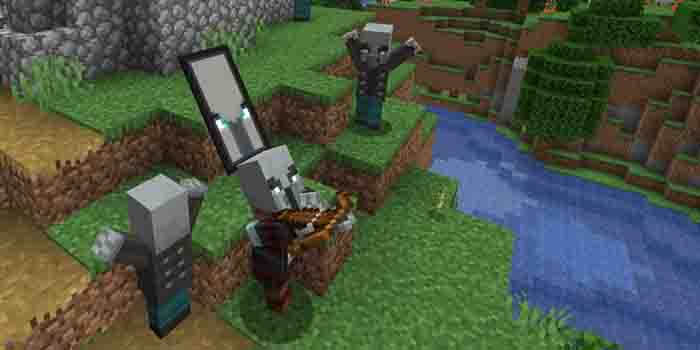 Below is published the full list of changes of ICPE 1.12.0.14. In fact, the list of changes in this version of Minecraft is small. This means that the full version of Minecard 1.12.0 will be released soon in all
marketplaces
. We can only wait ...
Crashes/Performance
Fixed several crashes that could occur during gameplay

Made several performance improvements and optimizations

Improved performance and fixed FPS drops when flying with Elytra in The End in Survival mode
General
Improved beta debug display text render

Fixed custom bow size in certain marketplace packs

Fixed an issue with invalid characters being used in some marketplace packs, causing geometry and textures errors
We hope that you liked this article on the version of
Minecraft Pocket Edition 1.12.0.14
. We did not miss a single detail of this update.
Update Minecraft Pocket Edition 1.12.0.14
has been released to fix bugs. As you see with each release of the new version of Minecraft 1.12.0, the beta of fixed bugs becomes smaller. We hope that in the near future, the developers of the mobile version of Minecraft will release the full version of Minecraft Pocket Edition
1.12.0.14
!
Minecraft PE 1.12.0.14 for Android
Minecraft 1.12.0.14 release
---
27 June, 2019