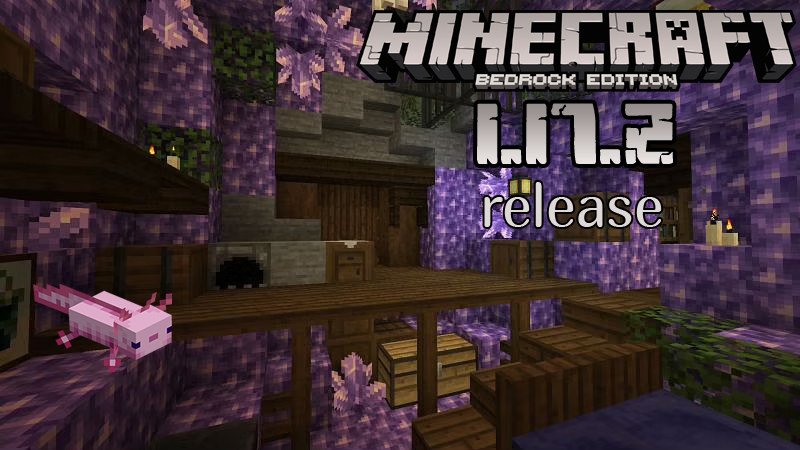 Minecraft for Android
Minecraft PE 1.17.2
Some game updates, for example, Minecraft PE 1.17.10.23 released last week contain really funny lists of changes. Well, Minecraft PE 1.17.2's list is even funnier because it contains only one feature.
Even if there is only one change, this is a very important one. The MCPE developers did their best at correcting the block generation in the gaming world. Starting with this version, diamond ores will generate more often and the diorite and andesite on the contrary: less often.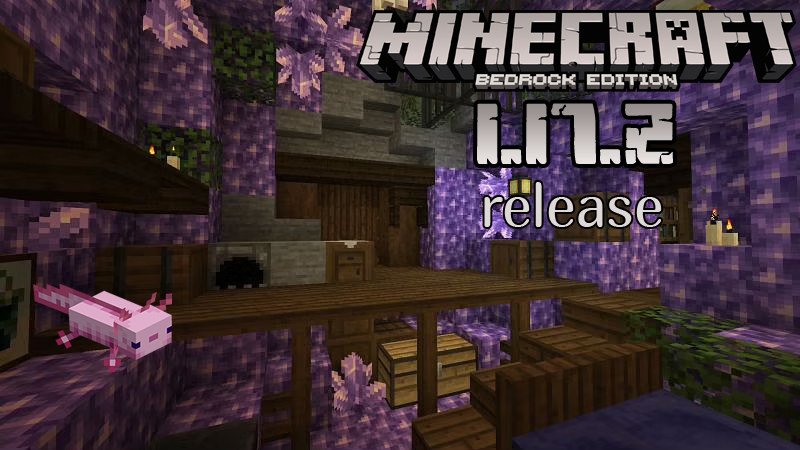 Please be generous and leave feedback letting us know what you think about this version and its feature, share the news about its release with all your friends, and stay tuned because really soon we will publish a new article presenting a great beta version.
If you want to check other cool surprises except for new game updates, we invite you to explore our website's Maps, Mods, and other sections. Enjoy your time!
Clip Trailer of MCPE 1.17.2
---
24 June, 2021