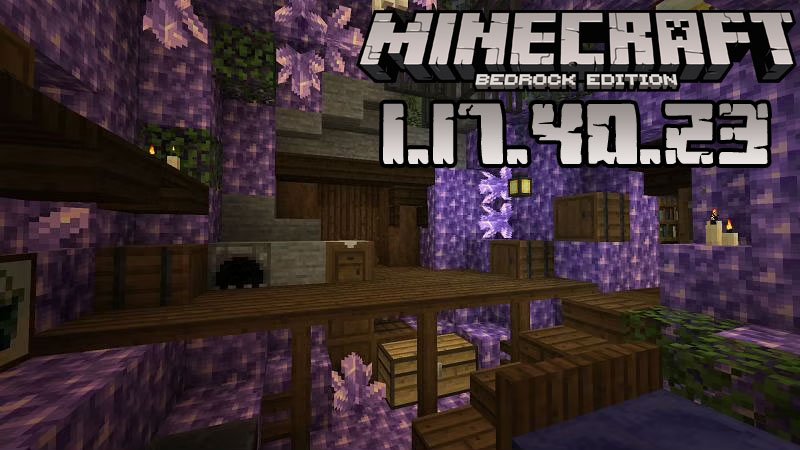 Minecraft for Android
Minecraft PE 1.17.40.23
Dear friend, if you want to become a true Minecraft Bedrock fan, it is recommendable to be up to date with all the game updates, even if they contain tiny lists of changes. The best way to do this is by following our website because we always inform our subscribers about everything is happening to the game. Today we will tell you about the freshest beta called Minecraft Bedrock 1.17.40.23.
Changes in Minecraft Bedrock 1.17.40.23
Thanks to this beta version, our game will become even better because the developers fixed several issues and these were:
Chunks getting lost when uploading flat worlds to Realms. Moreover, the MCPE developers upgraded them so that they can fit the new world heights better.
Problems making light blocks work incorrectly
Tropical fish turning white when grabbed with a water bucket and released later
Trap doors not showing in the recipe book
Bug preventing lily pads from being placed on water if the water is deeper than one block
Mobs jumping instead of walking on snow layers, carpets, and other non-full blocks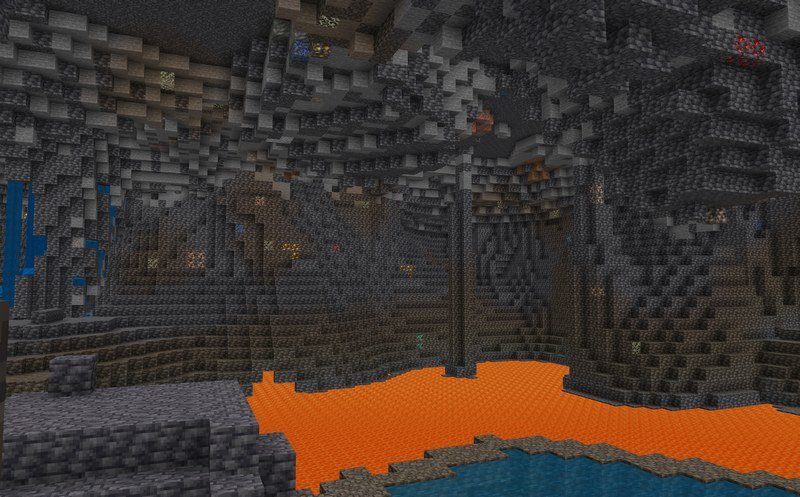 If you want your friends to know about this release, feel free to share this article with them. You are also welcome to leave feedback and let us know what you think about the above-listed fixes.
Stay with us and you will always be among the first players to learn about the newest game versions and about the most popular textures, maps, and other game-related surprises. Enjoy your time!
Video of MCPE 1.17.40.23
---
6 October, 2021