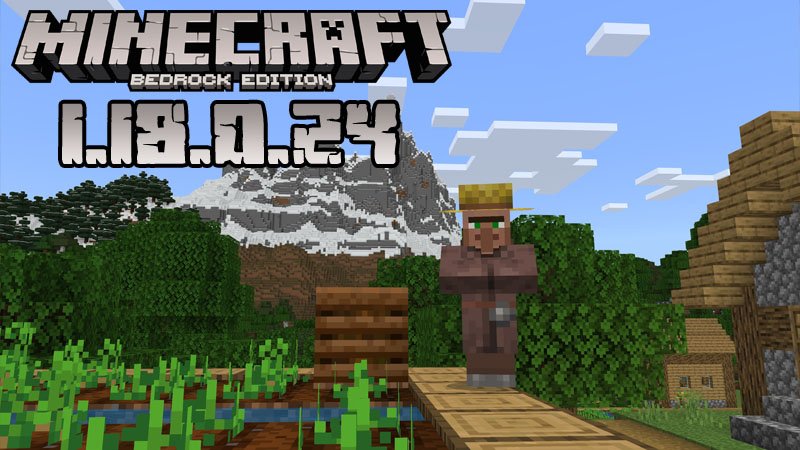 Minecraft for Android
Minecraft PE 1.18.0.24
Our website contains hundreds of interesting articles, but of course, the most popular ones are those about the latest game versions. Today we have fresh news for you and they are about the release of Minecraft Bedrock 1.18.0.24.
Changes in Minecraft Bedrock 1.18.0.24
By installing this beta, you may discover that the following issues have been fixed:
Impossibility to place water, powdered snow, and lava continuously by holding down the right-click button
Light blocks being usable for placing blocks that require support for their placement
Mineshafts, especially those with log support, generating above lava
Dirt rooms generating below y=0 from in mineshafts
Mineshaft generations using oak wood instead of oak logs as support pillars
Flat worlds consuming too much memory this making the game to crash eventually
Water turning lighter when looking at it while holding a small dripleaf
Tall flowers dropping two items, not one as they normally should
Bug allowing players to see through terrain
NPCs emitting villager sounds
Chorus fruit nor working below Y level -26
Entities located far from the player having jittery movements
Signed books and other education Edition items having a wrong tooltip
Impossibility to place saplings, grass, flowers, and other plants on mycelium
Too little number of axolotls appearing in lush caves
Fish not avoiding axolotls as they should
Magma cubes not attacking iron golems even if they get attacked first
Phantoms bumping into mountains instead of flying over them
Gravel not generating at all below the y=0 level
Gold ores generating in an excessive amount in badlands
Lava and water sources generating in icebergs
Besides fixing all these issues, the hard-working game developers also managed to carry out a few technical updates and to improve the rendering of icons in texts.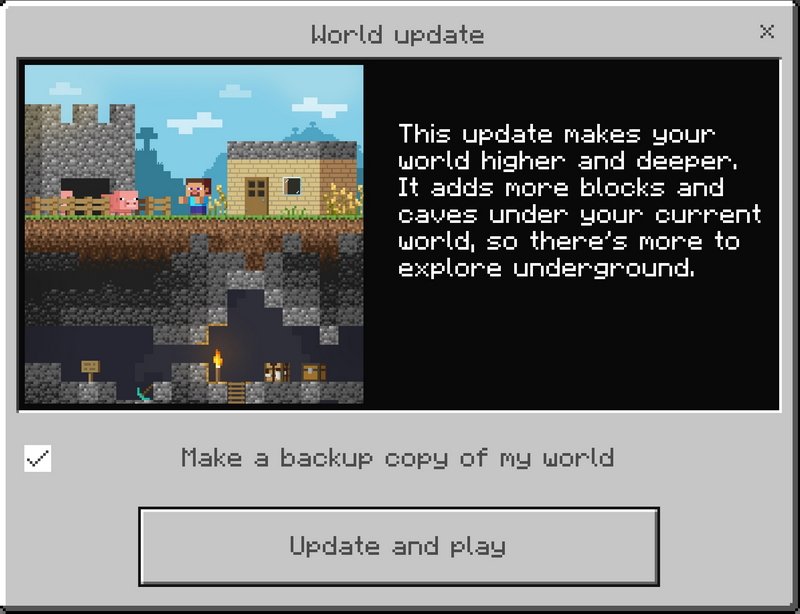 For more information on the current beta, check the video below this article.
Feel welcome to visit us as often as you want because by doing this you will always be informed about the latest game-related news and you will have the chance to try very many free maps, mods, and other surprises for free. Share the ones you like best with other players, leave feedback, and enjoy your time!
Clip Trailer of MCPE 1.18.0.24
---
2 November, 2021