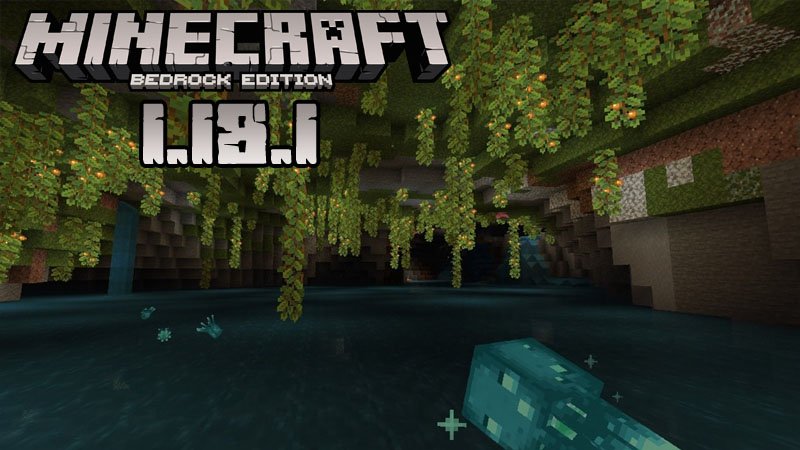 Minecraft for Android
Minecraft PE 1.18.1
Dear friends, we are glad to inform you that Minecraft PE 1.18.1 was released and now it can be enjoyed by all the players regardless of the device they are using, so you are lucky to be our website's subscriber and try it among the first.
Changes in Minecraft Bedrock 1.18.1
This version contains the following features:
Fixed crashes occurring when using the chat or when playing in Realms
Reduced generation of Diamond Ores
Fixed bug affecting lighting after entering the Overworld
Corrected player's movement animations after respawning or leaving the Bed
New warning informing the player about data loss when moving files to external storages
Fixed crashes related to the multi-user support feature on Android
Fixed object and mob freezing in certain situations when in multiplayer
Fixed bug making the Teleport command work even if the destination is locked
Fixed bug displaying the page for purchasing Realms even if the maximum number of Realms is owned by the player
Improved the Marketplace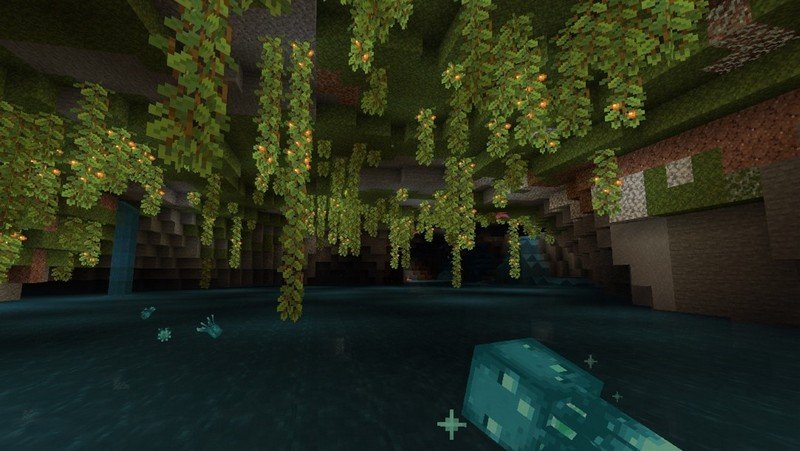 Please be kind and share this article with other players so they can find out about this release too and leave feedback if you want to let us know what you think of the carried out fixes and about the version in general.
Keep following us and you will always be up to date not only with the newest game versions, but also with the freshest and most popular maps, mods, and other MCPE-related surprises that will make your gaming experience even better. Enjoy your time!
Clip Trailer of Minecraft Bedrock 1.18.1
---
7 December, 2021