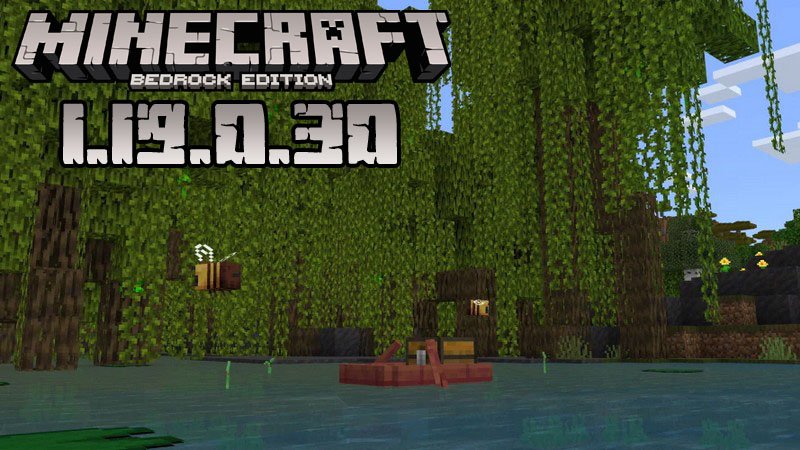 Minecraft for Android
Minecraft PE 1.19.0.30
The Mojang team released two game versions for the Wild Update and for the Caves and Cliffs Update. Today we will tell you about the changes brought by the Wild Update beta which is Minecraft PE 1.19.0.30 because it contains more features and you might need more time to explore them.
Changes in Minecraft Bedrock 1.19.0.30
In the last several articles about Wild Update game versions, we have mentioned the Spectator Mode and the fact that it is still under development. Well, it still is, but anyway, the game developers managed to improve it a lot this week. They have fixed several issues affecting it, including a crash happening when double-jumping. Now, after enabling this experimental toggle you won't be able to do almost anything except watch, this meaning you cannot attack someone, interact with items, use the inventory, and so on. Instead, you can walk through walls and fences and you can fly. If you were in the middle of doing something, for example, riding, and you enter this mode, your activity will be canceled.
Other benefic changes brought by this version are:
Warden emits darkness every six seconds and his heartbeats show his level of anger through the target. Another interesting change about the Warden is that now he inspects the nearest mob's location after sniffing.
Sculk sensors detect more vibrations but some actions that used to make vibrations don't do it anymore. Sculk sensors also can be used as support for other blocks now (their lower sides)
Frogs drop XP after death
Tadpoles make more sounds
In this version, you will also see that the game developers fixed the following problems:
Allays not reaching for items that are too far away if they are leashed
Ancient cities spawning in water and lava pools
Having darkness and night vision effects at the same time provoking glitches
Darkness fog coming in to abruptly
Warden not summoning when breaking a sculk shrieker
Structure voids generating randomly in deep dark cities
Redstone circuits under ancient cities turning into redstone clocks
Wardens attacking xp orbs, tridents, and other non-mob things
Sculk sensors producing wrong vibrations sometimes
Mangrove propagules growing into trees too quickly
Bees refusing to pollinate mangrove propagules
Wrong map colors of mangrove wood blocks
Mangrove roots not burning while the rest of the tree does
Falling blocks not breaking when hitting mud blocks
Frogs not dropping XP when killed
Boats with chests breaking into two separate parts when destroyed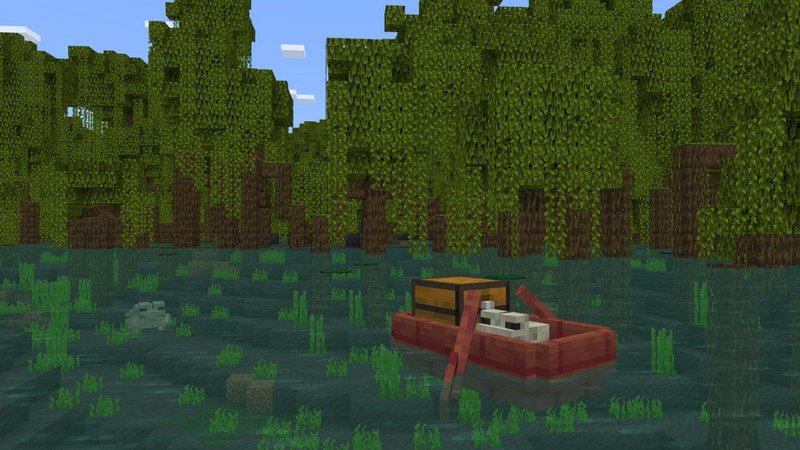 Dear friends, these are not all the issues that have been fixed, but the rest of them are not as serious as the ones enlisted above so you can skip this information and click on the download button, but if you want to find out more detailed information about the release, we suggest you watch the clip trailer below this article.
To find out about the release of the following versions among the first, subscribe to our website. Here you will also find a lot of cool free mods, maps, and textures. Enjoy your time!
Clip Trailer of MCPE 1.19.0.30
---
7 May, 2022