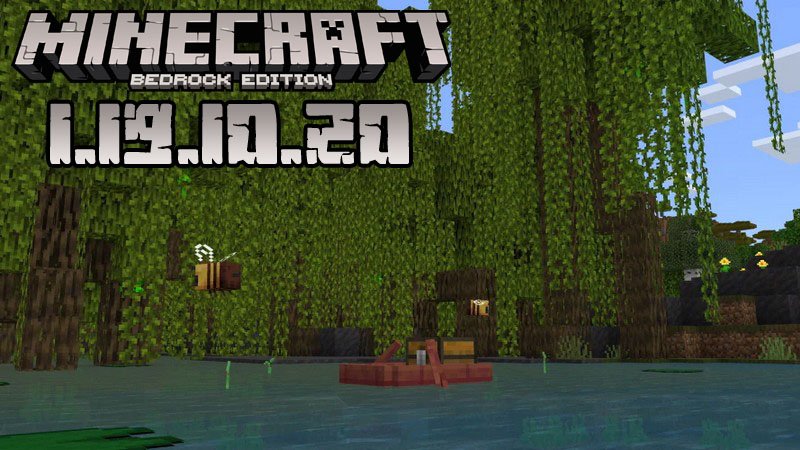 Minecraft for Android
Minecraft PE 1.19.10.20
If you are new to our website, we must tell you that our main aim is to keep our subscribers informed about the latest game versions and to give them the possibility to download them free of charge. We also have a very big collection of new MCPE content, but we will talk about this some other time. Today we want to tell you about a new game beta called Minecraft PE 1.19.10.20. By installing it, you will discover that the game developers made a lot of changes in relation to the Wild Update features and not only.
New features in Minecraft Bedrock 1.19.10.20
Install this version and you will see that:
The warden cannot be pushed if he is busy digging
The warden developed the habit of always chasing his target after roaring
The warden gets angrier with each attack coming from a nuisance
Sculk sensors ignore the vibrancies made by players when sneaking with shields
The allay's pick up range was reduced
Sculk catalysts spread through more kinds of blocks
Mangrove logs generate in bonus chests more often
Sculk Shriekers are able to detect players riding mounts (for example pigs or horses)
Villagers have their correct texture variant when spawning in swamps
The touch control joystick has a new design
New sounds made when equipping elytra and armor through dispenser or inventory
Weeping wines can be placed underneath more kinds of blocks, including sculk shriekers and sensors, campfires, and composters
Piglins get angry when players break chest minecarts and boats
Spectators (in spectator mode) do not sleep anymore
Spectators can breathe regardless of the biome
Fireballs, arrows, and other projectiles pass through spectators
Better functioning and new design for the Book & Quill
Tadpoles grow into cold adult frogs in the deep dark biome and into temperate frogs in stony peaks and meadow biomes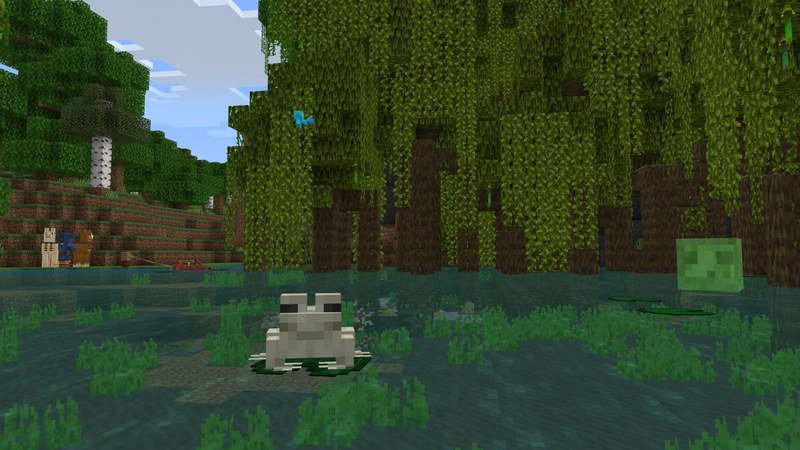 The volume of walking on froglights was adjusted
Trader llamas have spawn eggs
The iOS users benefit from Bluetooth keyboard and mouse support
The duration of notifications can be adjusted from the settings menu
The XP bar was redesigned on mobile devices
This beta also brings a lot of bug fixes meant to make your gameplay smoother. It also contains useful technical updates that will be very useful if you are a content creator.
If you are not in a hurry, we recommend you watch the video trailer below this article to find out more detailed information about the beta.
As we already mentioned at the beginning of the article, we have a large collection of maps, mods, and textures. When you are not busy trying the newest game updates, you are welcome to explore and download as many of them as you want and share them with your friends. Enjoy your time!
Clip Trailer of  Minecraft Bedrock 1.19.10.20
---
29 May, 2022