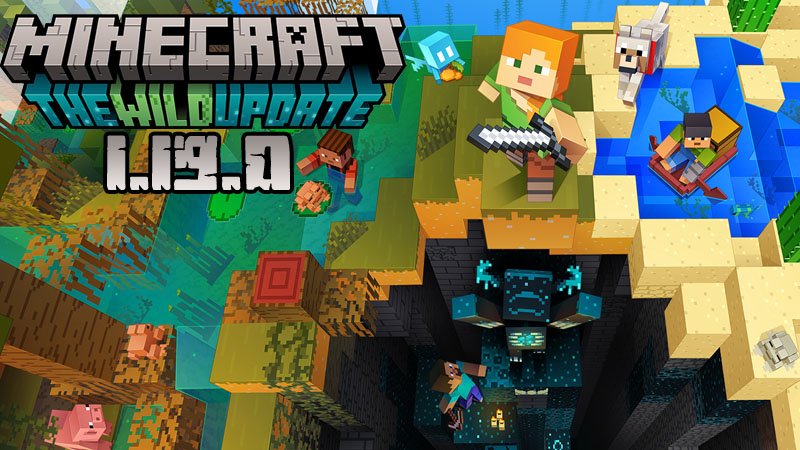 Minecraft for Android
Minecraft PE 1.19.0
We have been waiting for this moment since last year. You are right, we are talking about the grand release of the Wild Update full game version called Minecraft PE 1.19.0. You are lucky that you accessed our website today because we will give you the possibility to learn about its main features and to share all this information with your friends.
Optimization in Minecraft Bedrock 1.19.0
During the last several months, the game developers introduced a lot of updates and made an incredible number of changes to make our gaming experience smoother and more fascinating. First of all, they have removed all the Wild Update features from under the experimental toggle and fixed numerous bugs identified along this long way. Let us remind you about them:
The Deep Dark Biome, with its mysterious Ancient Cities, Sculk Sensors, Shriekers, Catalizers and Blocks, and of course the amazing but terrifying Warden!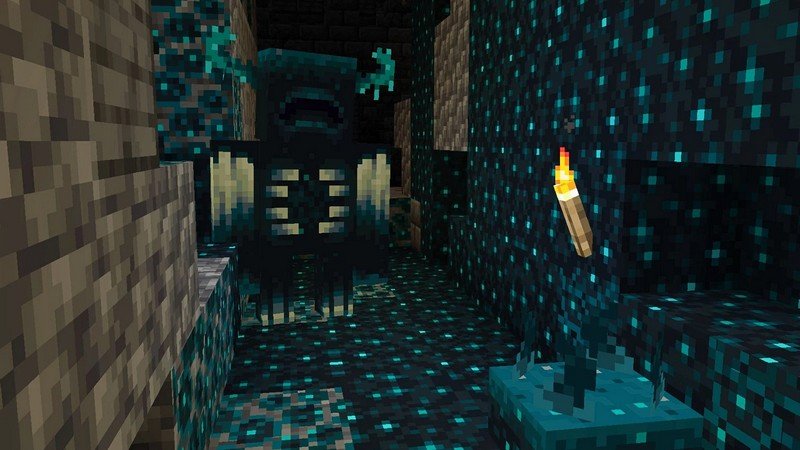 The Mangrove Biomes with its beautiful and useful Mangrove Trees and Mud that can be used in so many ways!
The pretty Frogs, their cute little babies, the Tadpoles, and the amazing blocks they produce called Froglights.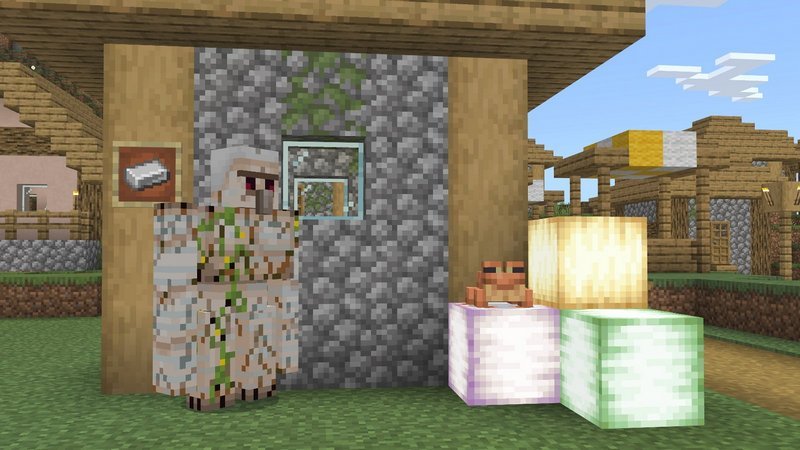 The Allays and their love for music and dancing, not to mention their willing to help us in completeing our inventories with items of the same type.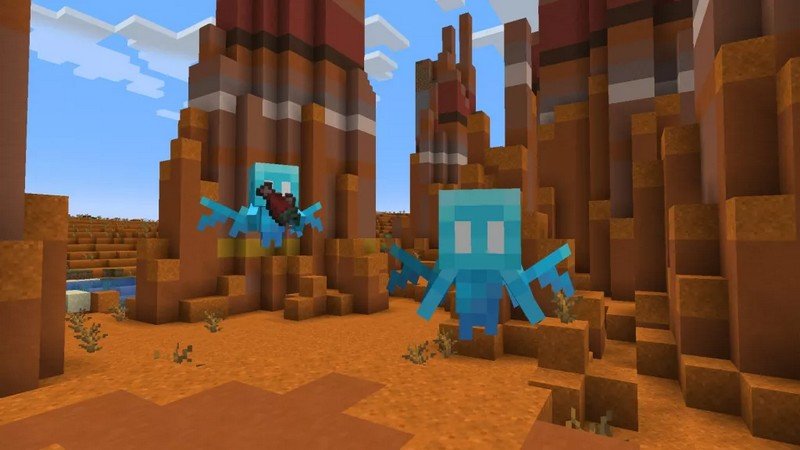 The handy Boat Chests that help players take everything they need along when traveling.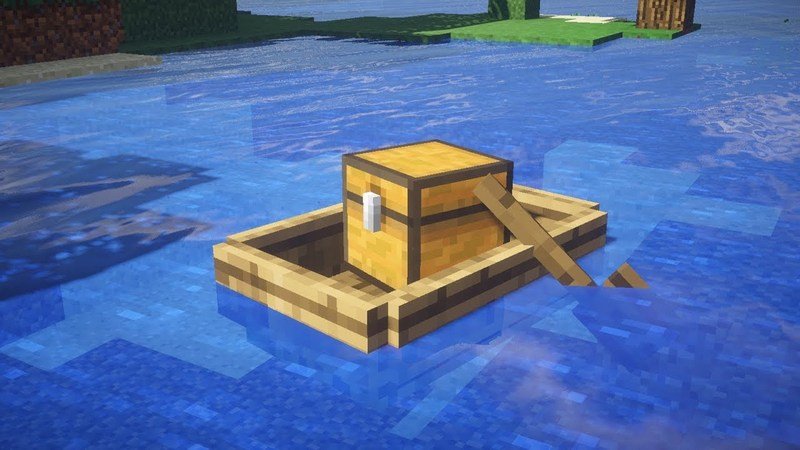 The Echo Shards and the Recovery Compasses you can craft using them.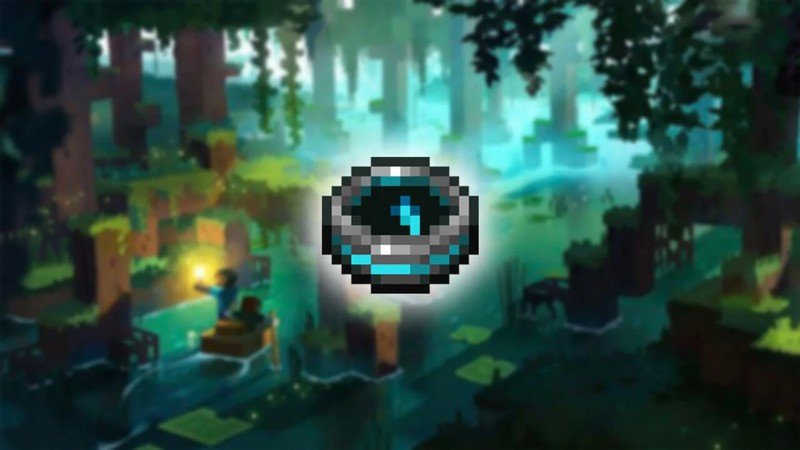 This version also brings several more surprises. These are:
A lot of cool new Music, namely two discs of popular artists (Samuel Åberg and Lana del Ray) and one that has to be crafted from several fragments that can be found only in Ancient City chests.
Four new Achievements that you can unlock by fulfilling certain tasks while you play
The Experimental Features Toggle which can be used to enable the Spectator Mode now. Even if there are still several bugs affecting this feature, it is already functional and promises a very interesting experience.
Fixes in Minecraft PE 1.19.0.05
Of course that such a big game update contains a lot of bug fixes in addition to the new features and major changes. Most of them were gathered from the previously released betas. The game developers had to do a really hard work fixing issues affecting:
The game's stability
UI-related bugs
Bugs affecting mobs, items, and blocks (including their animations and graphics)
The World Generation
Technical Issues
We really hope you will have fun exploring this full version and you will appreciate the efforts of the Mojang Team developers. You must agree that these guys are really doing a great job!
Even if only one day passed since this release, we found out that this amazing team is already working on other game versions, so stay tuned!
If you want to try something different in Minecraft Bedrock, we invite you to check our collections of popular maps, textures, and maps. There is something for every player, regardless of his/her tastes, age, and experience in gaming. Enjoy your time!
Clip Trailer of Minecraft Bedrock 1.19.0
---
10 June, 2022