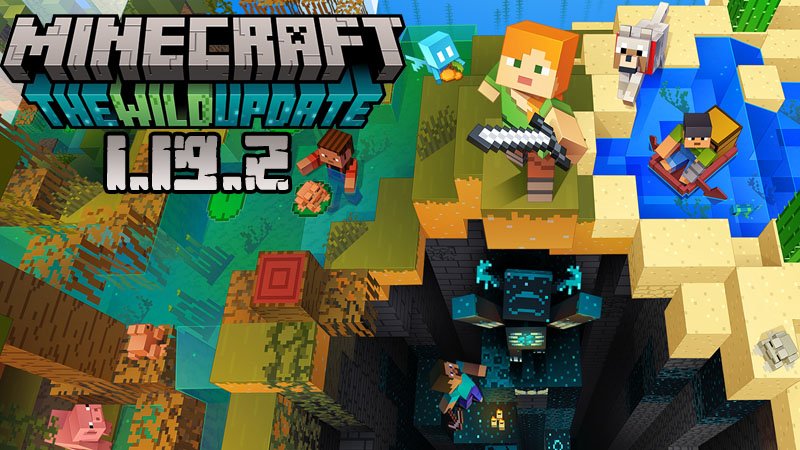 Minecraft for Android
Minecraft PE 1.19.2
We do our best to keep our website's subscribers and guests informed about the latest game versions. Today we want to tell you about a new full version called Minecraft PE 1.19.2.
Changes in Minecraft Bedrock 1.19.2
The Mojang Team developers released this version because they fixed a couple of very serious issues that could not be postponed for a later release. These were:
Large chunks of builds below y=0 getting deleted on older worlds
Entities and mobs disappearing when using the overworld portal that is located higher than y=128
Periodical crashes occurring during the gameplay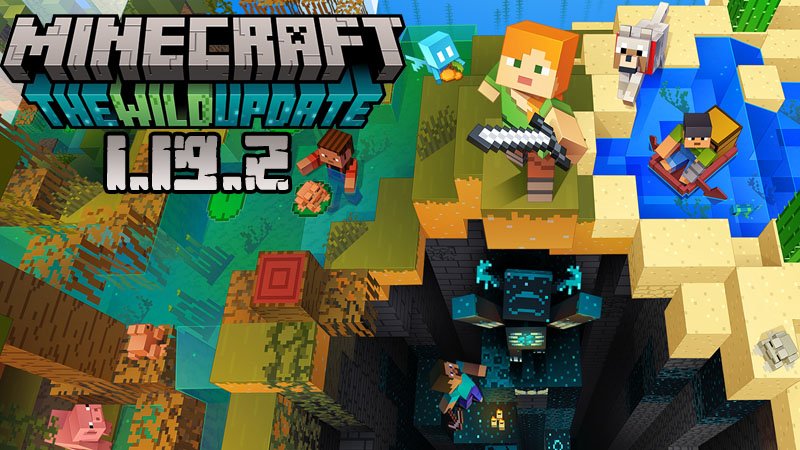 If you want to make your Bedrock experience even more fun, we also invite you to check our collections of mods, maps, and textures. We promise you won't be disappointed. Have a good time!
Video of MCPE 1.19.2
---
3 July, 2022