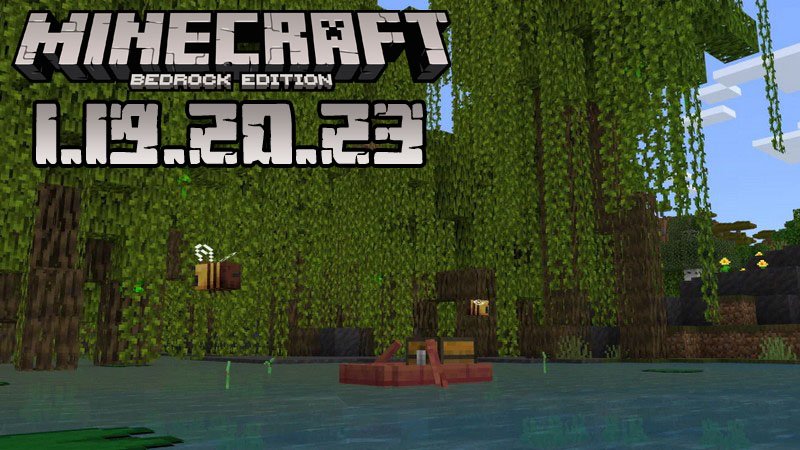 Minecraft for Android
Minecraft PE 1.19.20.23
There are two new releases that we really want to tell our website's subscribers and guests about. In this article, we will describe Minecraft PE 1.19.20.23, first because it is the earliest of them and second because it contains more features and we think you would prefer to find out about them as soon as possible.
Bugfixes in Minecraft Bedrock 1.19.20.23
Install this beta and you will see that none of the following problems are there anymore:
Bug preventing the d-pad controllers from working as intended when trying to move in certain directions
Incorrect number of experience dropped by the sculk catalyst
Mangrove logs not being useable in making campfires
Sculk patches not generating correctly on certain blocks and in Ancient City structures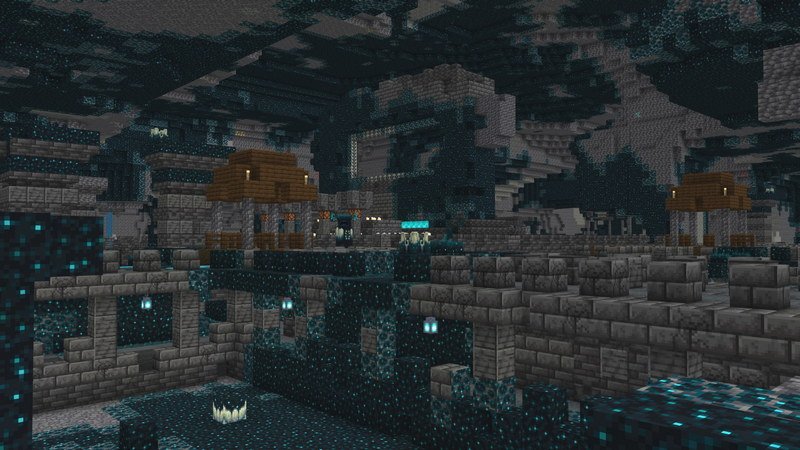 Instant effects obtained from potions being applicable on actors even when they are dead
Certain textures turning pink on servers where there are many players
The player taking damage when passing through the Nether portal at level Y = -21
Lana Rayne's track not playing in the Basalt Delta biomes
The score on the Scoreboard being displayed incorrectly
Fishing Hook dropping items when using /kill
Bees getting stuck in certain kinds of blocks. This is also available for allays
Wardens not spotting actors sneaking on Sculk Sensors
Warden being able to jump only three blocks, not twenty as in the Java edition
Allays collecting armor only with similar durability to the armor in their hands
Player's soul speed not changing correctly on Soul Sand
Crash happening when loading mobs above level Y = 25
Incorrect sounds being emitted during trades
Incorrect skull generation in Ancient City structures
If you are a map maker or/and an addon creator, you will also discover several technical fixes and changes meant to make your activity more productive.
If you want to learn about the second new version we mentioned at the beginning of this article, visit us again soon. Until we publish information about it, you can explore our collections of free texture packs, maps, and other content and you can share your favorite ones with other players. Enjoy your time!
Clip Trailer of Minecraft Bedrock 1.19.20.23
---
27 July, 2022