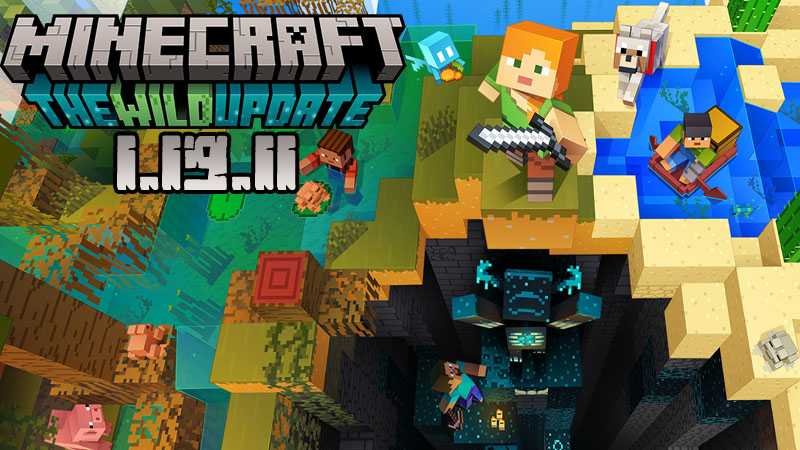 Minecraft for Android
Minecraft PE 1.19.11
Minecraft PE 1.19.11 is one of those game versions that does not bring too many features, but even so, they will make your gameplay better and more stable, so we highly recommend you install it.
Fixes in Minecraft Bedrock 1.19.11.01
You or your friends have probably faced one of the below-enlisted issues:
Using a banned account does not let you explore any Marketplace menus (problem affecting only Xbox users)
Not providing an alias for the command block when playing in Realms making command blocks save incorrectly or not save at all
Certain mob textures do not render correctly on worlds with RTX
Player textures do not render correctly on worlds with RTX
Mobs with positions higher than a certain level fail to load correctly into the gaming world.
Dear players, happily you won't have to worry about these bugs anymore because the game developers fixed them.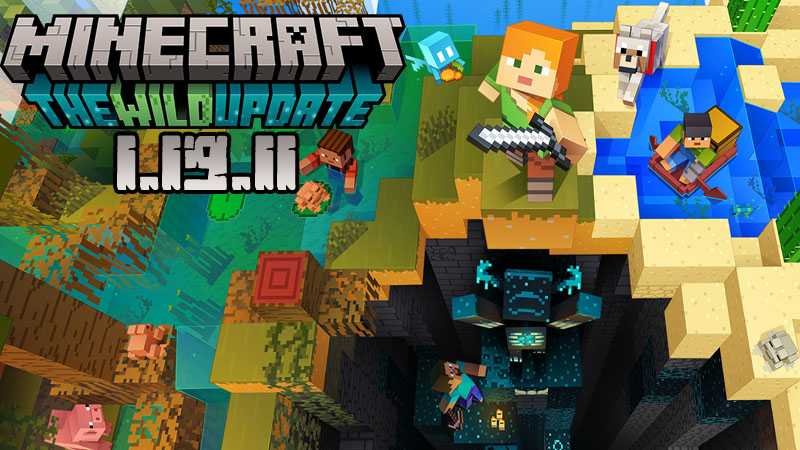 To download the version we described above, click on the button below the clip trailer.
Keep visiting our website and in addition to the latest game-related news, you can try dozens of free mods, maps, textures, and other cool content. Enjoy your time!
Clip Trailer of Minecraft Bedrock 1.19.11.01
---
1 August, 2022