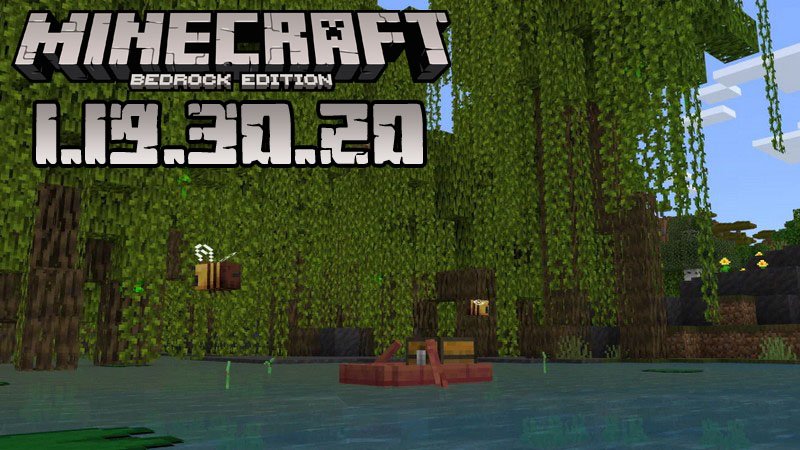 Minecraft for Android
Minecraft PE 1.19.30.20
Our subscribers can download many mods, maps, textures, and other content but the most popular downloads are the new game versions. Today we have another fresh one for you to check. It is called Minecraft PE 1.19.30.20 and it is a beta.
Fixes in Minecraft Bedrock 1.19.30.20
Here is the list of the most serious issues that have been fixed in this update:
Enderman acting incorrectly toward those players who use Creative mode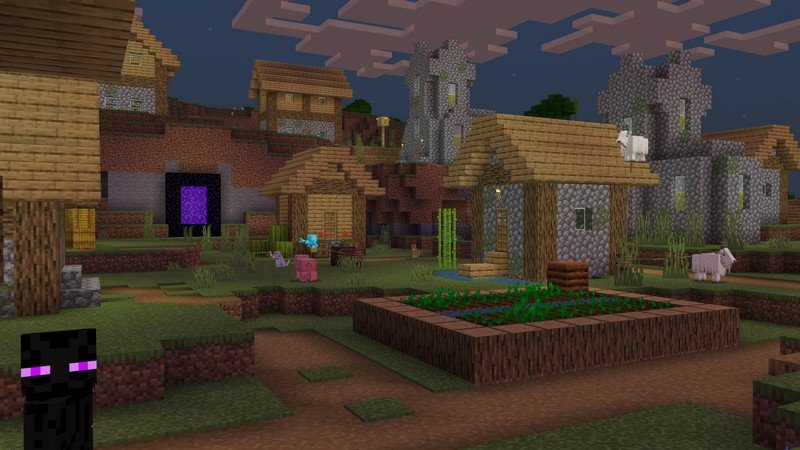 Incorrect fireball model
Enchanting tables not making the sounds they should
Amethysts not making the sounds they should when someone jumps off them
Sculk patches and shriekers not generating as often as they should
Melon's texture looking weird if looking at it from different angles
Cats holding their heads incorrectly while sitting
Banners not having a "pop item animation" in the hotbar when they are picked up
Villagers with nametags not having their names displayed
Failure to use commands /fill and /setblock as intended on mud brick slabs
The smoothness of the piston animation being inconsistent
Border blocks not working as they should
Shields not being fixable using mangrove and nether planks
Allays breaking off their leashes sometimes
Incorrect goat ram attack behavior
Game crashing when players load in beds
Impossibility to block untrusted skins on servers
Enchant glint not fully covering leather armor items
Raid Defeat Bar not disappearing when it should.
Dear players, you will also discover that the Spectator Mode is even more interesting now because the game developers made several really important updates to it. Some of the coolest ones are that spectators can be detected by using command /testfor, explosions not being able to push players who use this mode, enderman not becoming aggressive near such players, and animals not reacting to spectators in case the last ones are holding their favorite food.
Now, if you want to download this version, feel welcome to do so. We only ask you to share the news about its release with as many friends as possible so they can enjoy its features too.
Keep visiting our website and assure you that you will always be up to date with everything happening around Minecraft Bedrock. Enjoy your time!
Clip Trailer of Minecraft Bedrock 1.19.30.20
---
9 August, 2022