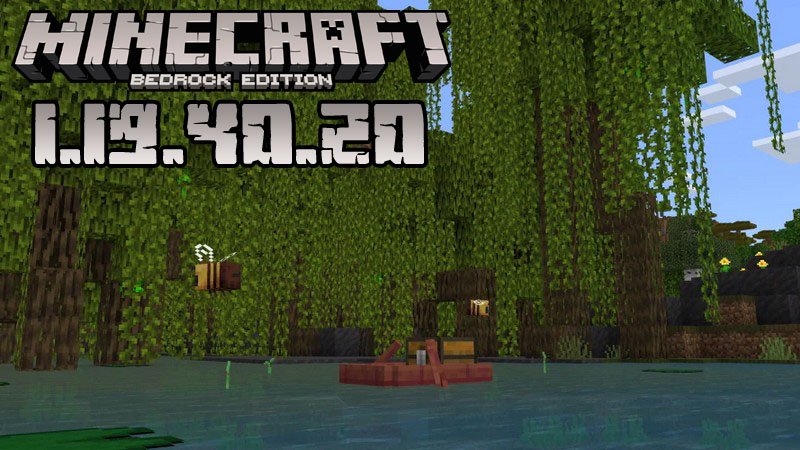 Minecraft for Android
Minecraft PE 1.19.40.20
Our website is dedicated to those who cannot imagine their lives without Minecraft PE. If you are one of those people, welcome here! We follow Mojang Studio's steps in making the game better and publish articles about them. Today we would like to tell you about the freshest update called Minecraft PE 1.19.40.20. We hope you will find this information interesting and useful.
New fixes in Minecraft Bedrock 1.19.40.20
This week the game developers fixed a number of problems, namely:
No possibility to modify the chosen control schemes in any way
Players being unable to jump up from the water when heading to a certain block located on land
Risk breaking the first block in creative by accident because the delay time period for this is too short (in case touch controls are used for this)
Impossibility to move and drop items in the inventory when using touch controls
Problems with splitting stacks in the inventory when using touch controls
Incorrect positioning of the status effects on some devices used for playing MCPE
Crash that can happen in case an animated structure is being loaded from structure block
Crash that can happen when loading arrows which do not have recognized data values
Command-related bugs affecting the teleporting processes
Ordinary and chest boats disappearing when in different kinds of portals
Forward button moving the player sideways when using VR
Achievements being displayed as "disabled" on certain world templates
Text-to-speech not working correctly on the new death screen
Unhandy way to find things in the Settings menu
Baby villagers refusing to take flowers from iron golems
Guardians floating in the air
Tamed mobs refusing to follow the player through nether portals
Grove biome not being classified correctly
Villagers in grove biomes spawning as ordinary villagers, not as their snow variant
Incorrect screen positioning on some devices
Usernames having a bigger size than they should
Pistons near void or build limits not working correctly
Redstone signal strength being calculated and displayed incorrectly
Huge warped and crimson fungi logs destroying blocks they should not
Falling blocks breaking if they fall on double slabs of any kinds
Wrong grass color in certain MCPE biomes
Mobs being able to spawn in deep dark biome and ancient city structures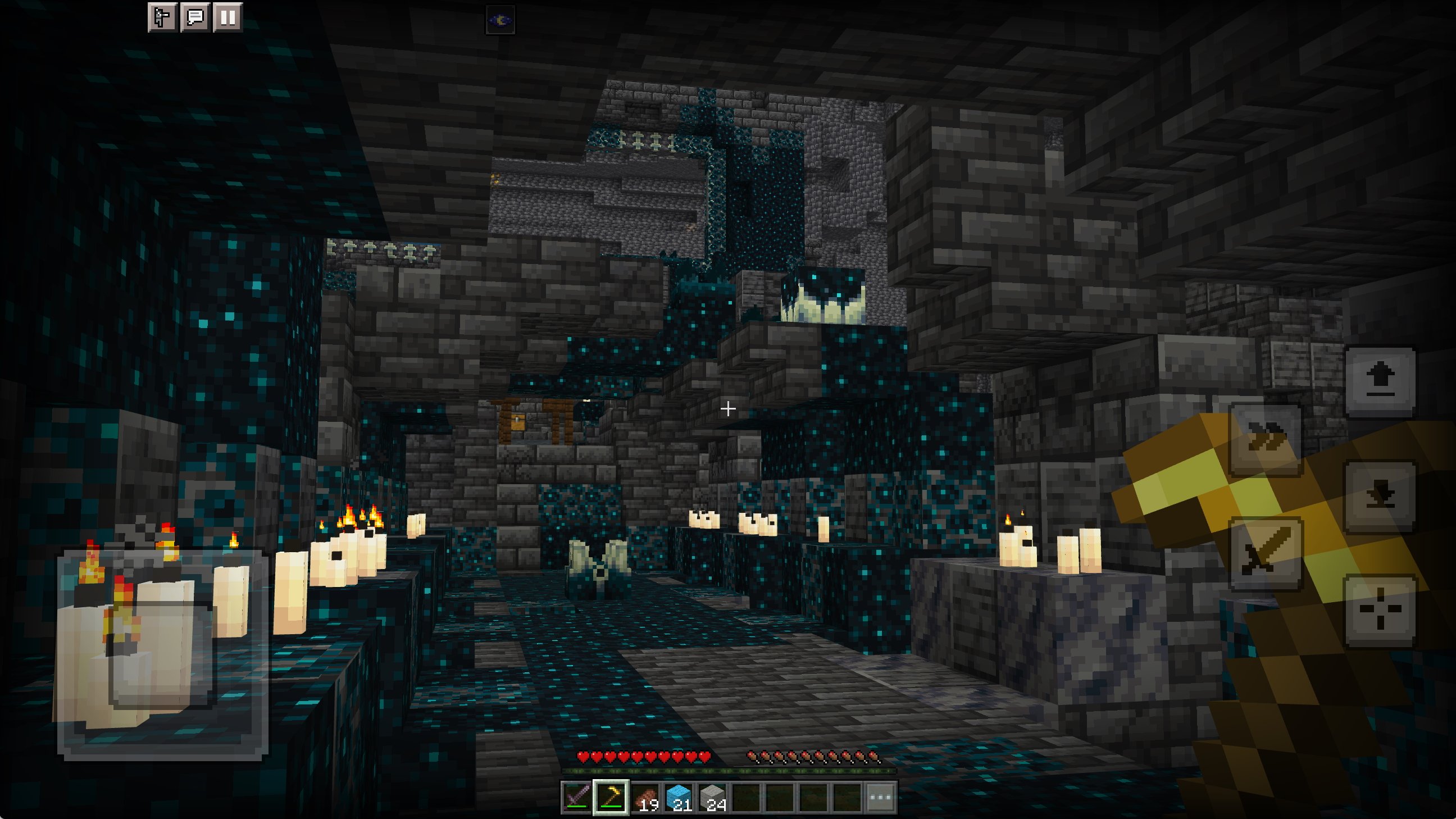 Dear friends, the list of identified and resolved issues is longer, but, to give you more time to enjoy the new beta, we decided to write down only the most serious ones.
To download the update, use the button below the video trailer. We must mention that it is absolutely free of charge and you can even share this article with your friends so they can try it too.
Keep visiting us and you will also discover a lot of cool new mods, textures, and maps. Enjoy your time!
Clip Trailer of Minecraft Bedrock 1.19.40.20
---
11 September, 2022