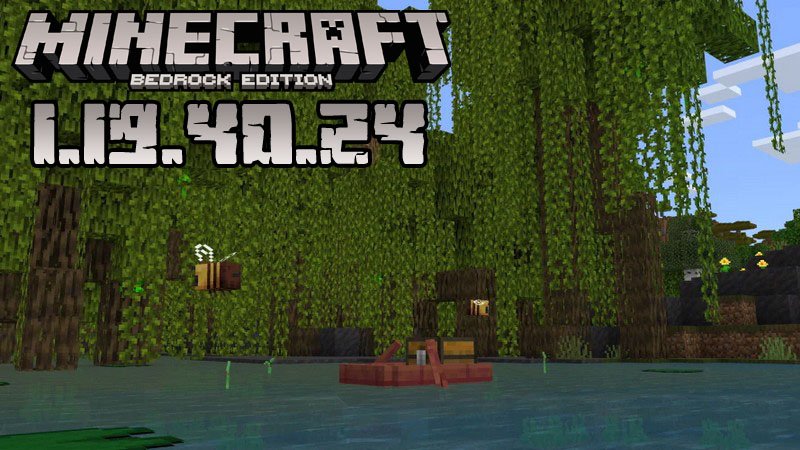 Minecraft for Android
Minecraft PE 1.19.40.24
Last week was not about one single new update, but about two of them. Even if both brought only a short number of changes, some features are truly worth checking. In this article we will focus on the version that was released first, that is Minecraft Bedrock 1.19.40.24, but if you want to find out about the second one soon, return to our website after trying the one we will describe below.     
New changes in Minecraft Bedrock 1.19.40.24
This beta's main feature is a new possibility that is meant to allow clearing the contents from the Marketplace, this not affecting the worlds. This option is available for absolutely all users, regardless of the device they are using to play.
Besides this significant change, the developers of the Mojang Studio team also fixed the following problems:
Certain parts of terrains on Marketplace maps being replaced with black pixels
Sweet berry bushes not affecting players the way they should
Villager's trade list not being accessible or lagging when the player tries to scroll through it
Meaningless UI being displayed in the Copy Coordinates section.
You may also notice that a couple of changes done in the previous game versions have been reverted for further development, but we hope that this situation will be solved soon.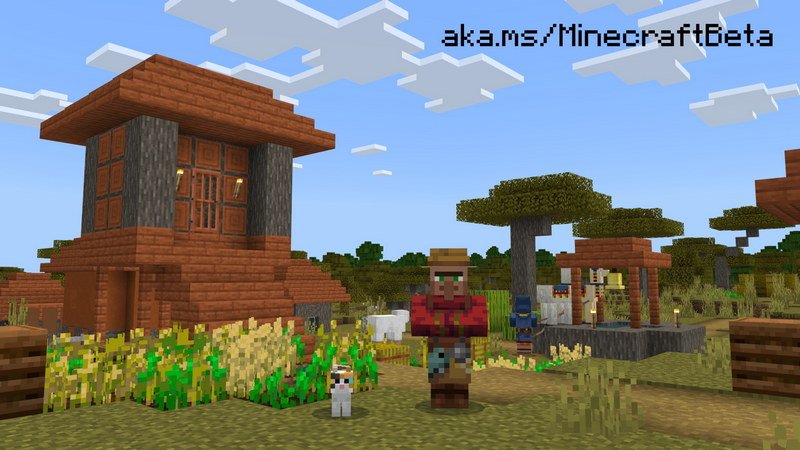 Dear friends, in addition to informing you about the latest game-related news, we want to give you the opportunity to check the coolest MCPE content, including maps, mods, and textures. Read our articles, use the free download buttons, share with friends, and enjoy your time!
Clip Trailer of Minecraft Bedrock 1.19.40.24
---
10 October, 2022