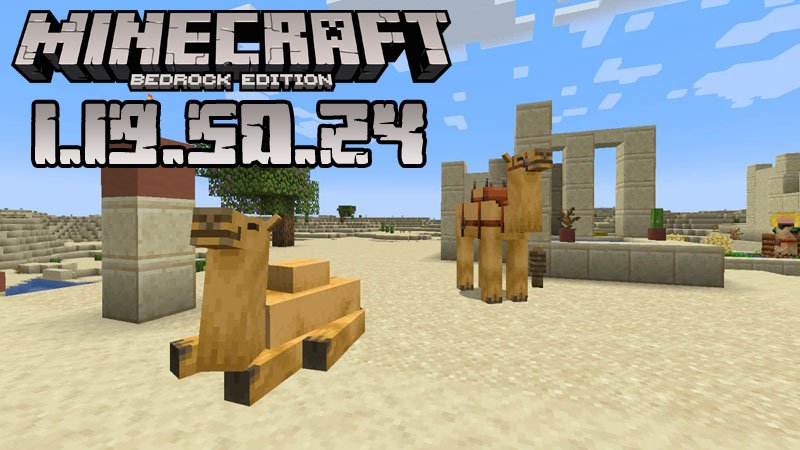 Minecraft for Android
Minecraft PE 1.19.50.24
In the last several weeks, we had the chance to explore game versions that were mainly focused on changes done in relation to the new features, namely the camels, bamboo wood set, chiseled bookshelves, etc, but the beta we want to tell you about today, that is Minecraft Bedrock 1.19.50.24, has nothing to do with that. Instead, it brings useful fixes that will make your gameplay better than before.
New fixes in Minecraft Bedrock 1.19.50.24
Below you can see all the issues that have been fixed this time:
Vex having a hitbox of an incorrect size which makes its flight difficult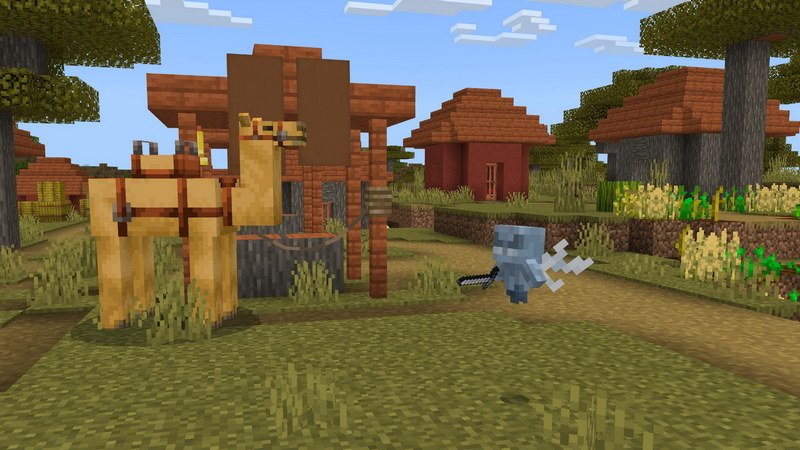 Players getting transported to a wrong side of the wall when getting too near to a retracting piston
Any /execute command followed by "entity" producing a crash instead of returning a syntax error
The honey level of the beehive not increasing when it should
Players being unable to move items from their Creative inventories
Keyboard input not being consistent with other control modes when using touch controls while flying
Now that you know what this version brings, you can choose whether to install it or not. For more information about it, watch the clip trailer below the article.
To be informed about all the MCPE-related news and to discover many popular textures, maps, and mods, subscribe to our website and enjoy your time!
Clip Trailer of Minecraft Bedrock 1.19.50.24
---
15 November, 2022