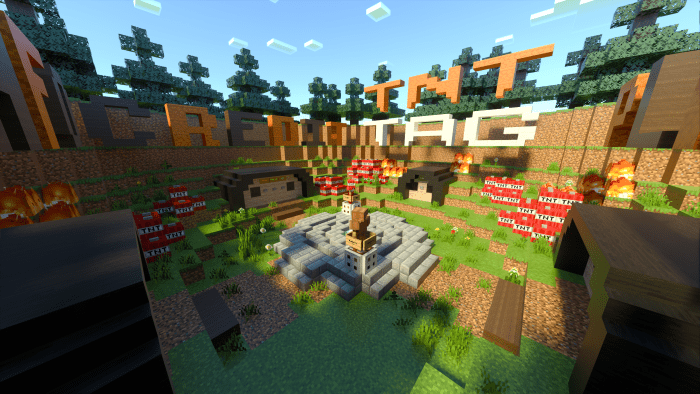 Minecraft Maps
Map SG Replay: TNT Tag 1.16
Tag is a very fun game where one player should chase the rest of the players, trying to touch one of them. When this happens, the player who was touched takes the place of the one who chased. Most of us know this game from our childhood and if you want to play it again, but it's too cold outside, you can do it in your cozy Minecraft PE world thanks to Map SG Replay: TNT Tag.
How to play at map SG Replay: TNT Tag
The rules of this game are the same as those in the original playground game, but a little more challenging, because the playground is mined. If you are the "chaser" or "tagger", your aim is to catch one of the players and pass him/her this "title". If you are not, run fast, avoid the TNT's and try not to get tagged.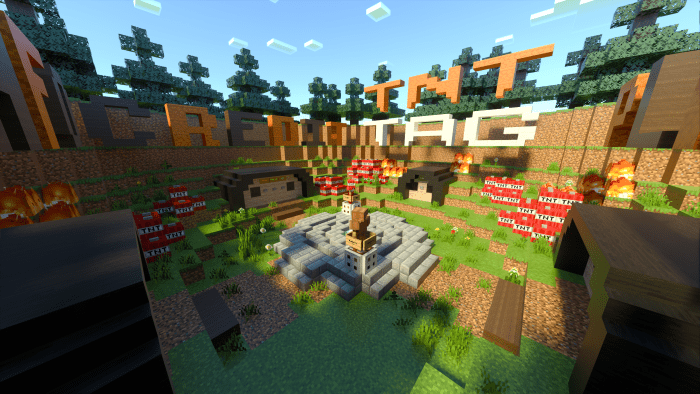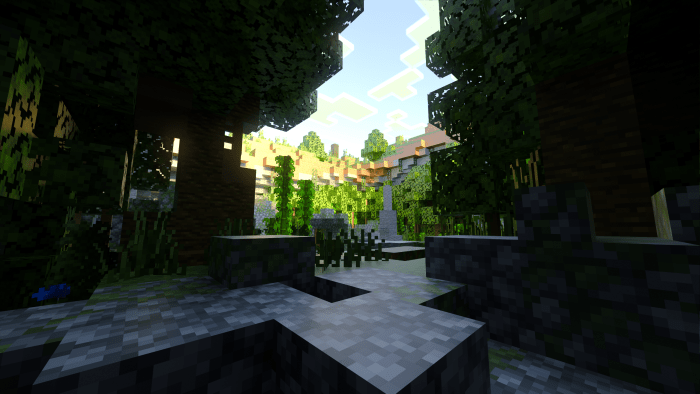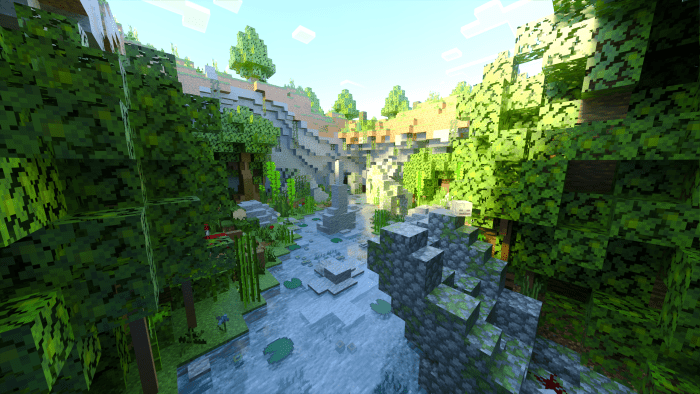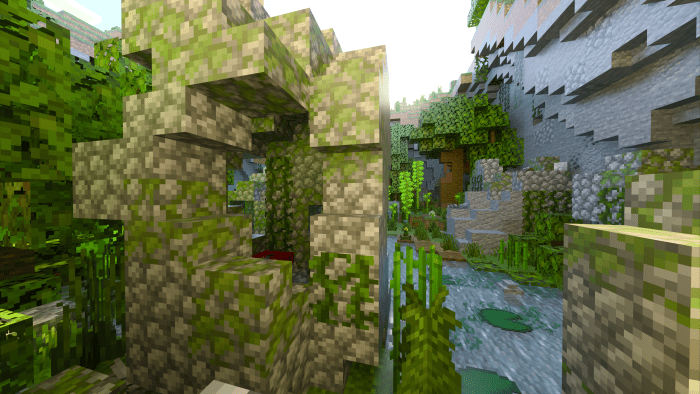 If you are ready for some fun playing tag, click on the download button, challenge your friends, and leave feedback.
For other interesting maps and other game-related articles with free download buttons, visit our website. Here you can also find the latest game versions. Stay tuned, because very soon we will publish an article revealing the secrets of an awesome new beta! Enjoy your time!
Video Trailer of Map SG Replay: TNT Tag
---
29 January, 2021