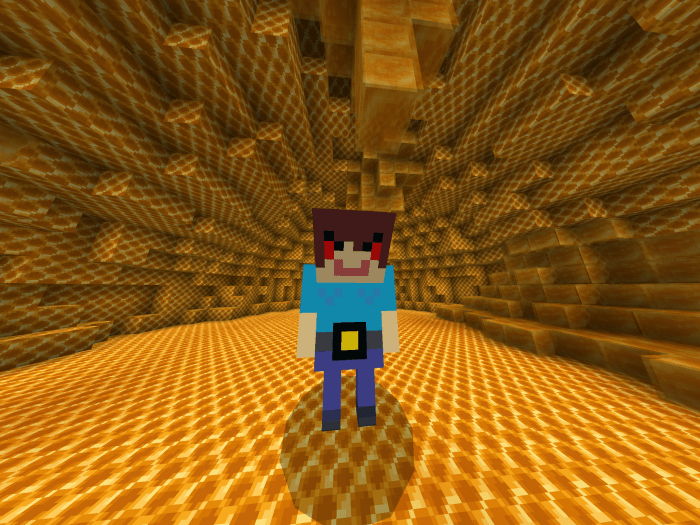 Minecraft Maps
Map A Sticky Situation 1.14
Every year on the First of June kids across the world celebrate International Children's Day. We couldn't overlook this important date either so we have prepared a very special surprise for you and your friends:  a map that contains things that children like most: sweets, fun, and active games. This map is called Map A Sticky Situation.
How to play at map A Sticky Situation
The best way to enjoy this map is in multiplayer. All the action takes place underground where everything is covered in delicious sticky honey. You and your friends will have to pass several challenging and very interesting levels.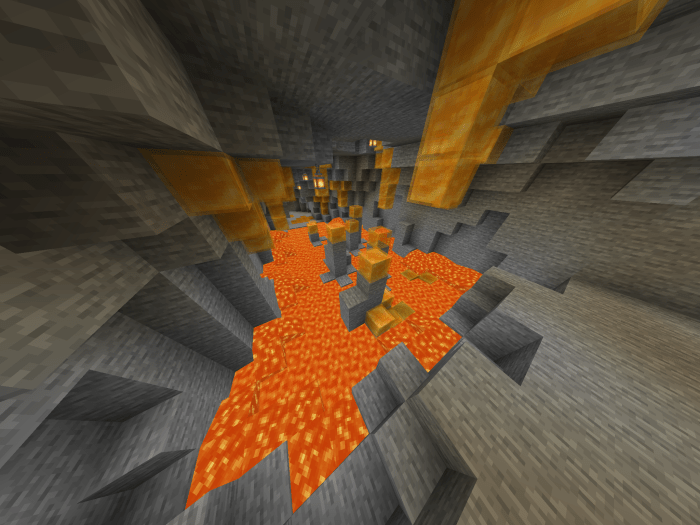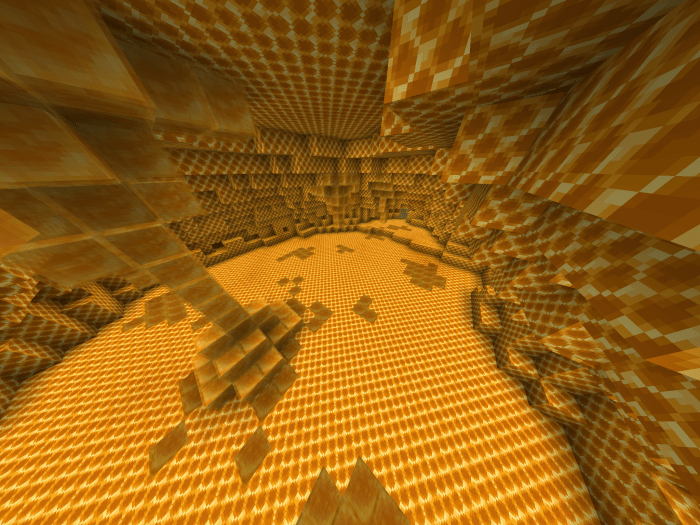 Even if this game is not a very sophisticated one and it is rather short, we are sure that you will have a lot of fun playing it, especially if you are not indifferent toward sweets, namely sticky and tasty honey.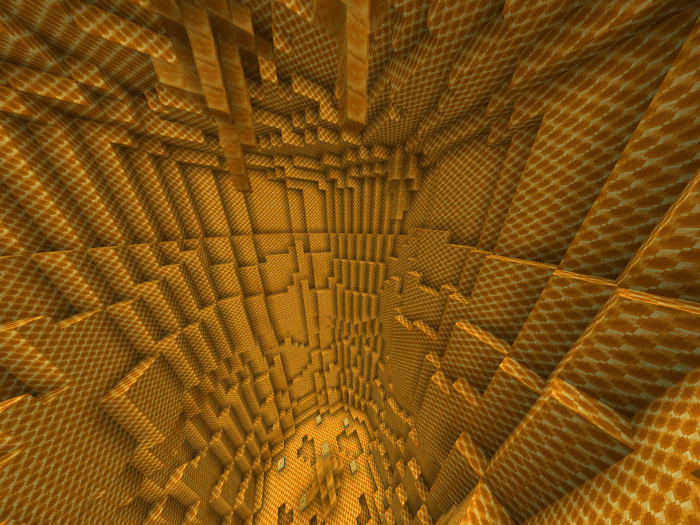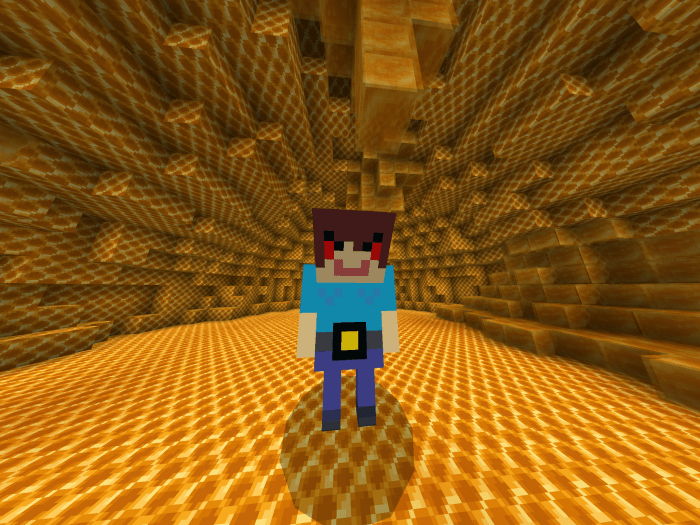 To download the map, all you have to do is make sure you are using one of the latest game versions and hit the free button below this article.
Don't forget to invite your best friends and to leave feedback!
For more maps and other awesome Bedrock-related surprises, explore our website and enjoy your time!
---
1 June, 2021