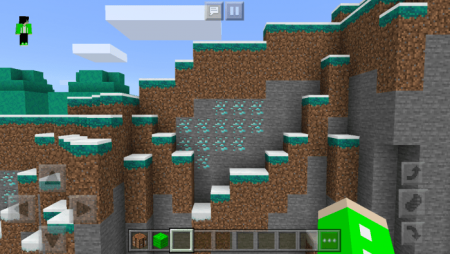 Minecraft Mods
Addon Enchanted Biomes 1.14
Addon Enchanted Biomes welcomes us to a place where you will have the chance to see diamonds everywhere. Even the grass and the trees are colored so that they remind of some magic diamond plants.
Features of addon Enchanted Biomes
Like you already understood, everything is about diamonds in this addon. To enter the Diamond biome aka the Enchanted Biome, use /function biome.
Here you will discover that there are no gravel and coal ores. All of them have been turned into diamond ones.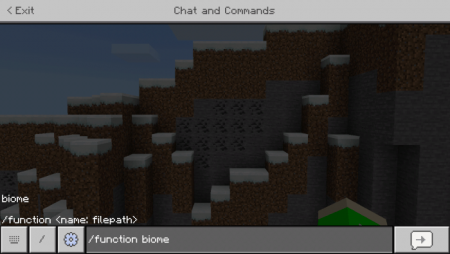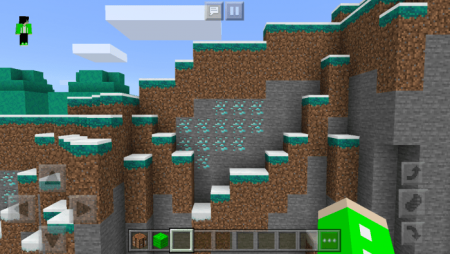 Diamond ores grow on trees in this biome and if you will break the leaves on this tree, you will obtain enchanted apples.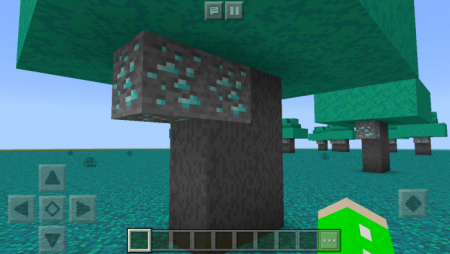 The tallgrass looks fantastic here too thanks to it diamond-like color.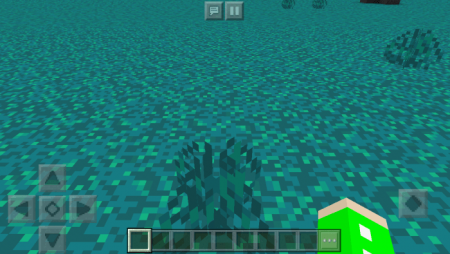 If you want to visit and admire this beautiful place, click on the download button below, share the addon with your friends and leave feedback.
Visit our website to discover other cool mods and many popular maps, texture packs and of course the latest game versions. Have fun!
---
4 September, 2020