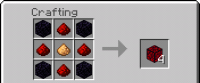 Minecraft Mods
Addon MCBE Magics 1.13
Do you prefer playing in survival mode and miss some of the old blocks like Nether Reactor Cores and Glowing Obsidian in your MCPE world? If so, try Addon MCBE Magics.
Features of addon MCBE Magics
By installing the present addon, you can craft the following items:
An old-looking stonecutter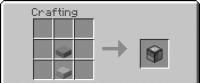 An old camera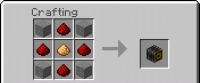 Fake wood slabs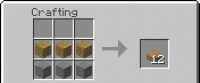 Fake stone slabs (note: do not mix different kinds of stones)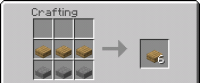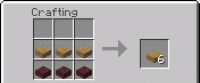 A Nether Reactor Core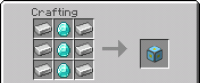 A Glowing Obsidian block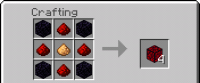 An Invisible Bedrock block (note: even if it's invisible, you won't be able to walk through it or break it unless you use the /fill or the /setblock commands)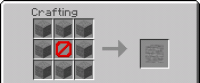 A barrier block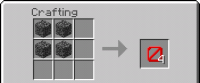 We must mention that all the above-enlisted blocks are not functional and can be used just as decorations.
As a bonus, we will include a resource pack download button below the article. Its task is to make some textures better (note: the jigsaw block is not available anymore because it was introduced in a recent version and does not represent an old block).
Without the resource pack

With the resource pack

If you are ready to try this addon and the resource pack mentioned above, click on the download button, share the article with your friends, and leave feedback.
Visit our website to discover other interesting mods, maps, and texture packs. Here you will also find the latest game versions. Have a good time!
---
11 September, 2020