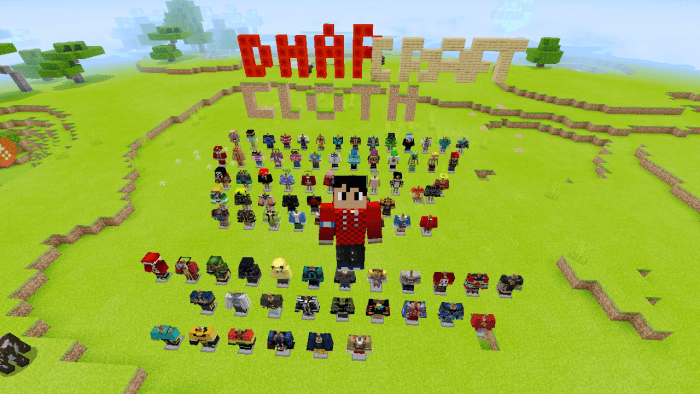 Minecraft Mods
Addon Dharkcraft Clothes 1.16.100
Are you in the mood of wearing a mushroom costume today? Or perhaps you are still celebrating and want to look like Santa in MCPE? Regardless of your preferences, Addon Dharkcraft Clothes can offer the clothes and accessories you want. The variety is incredible, so we are sure there is something perfect for each of us.
How does addon Dharkcraft Clothes work
This addon brings hundred of different clothes and accessories that you can combine as you like. The offered clothes will not only help you look cool comparing to your friends but will also offer you armor protection.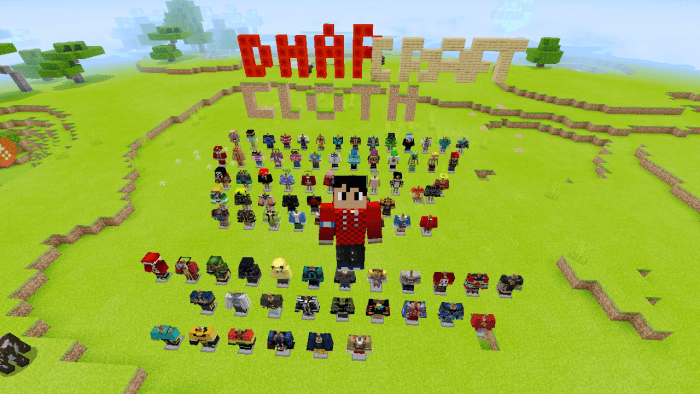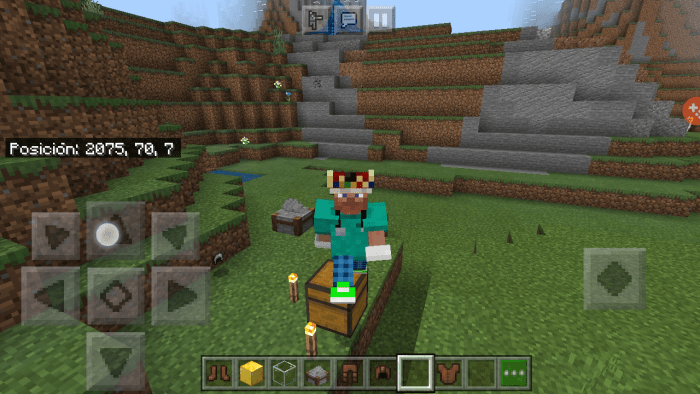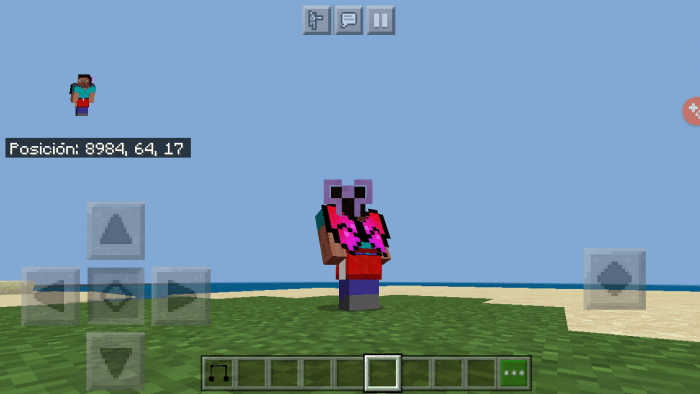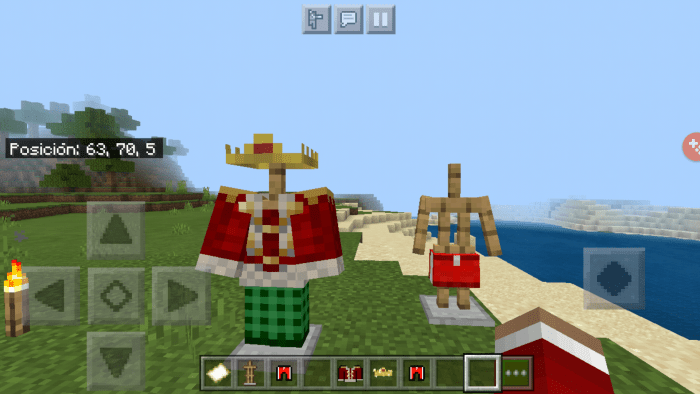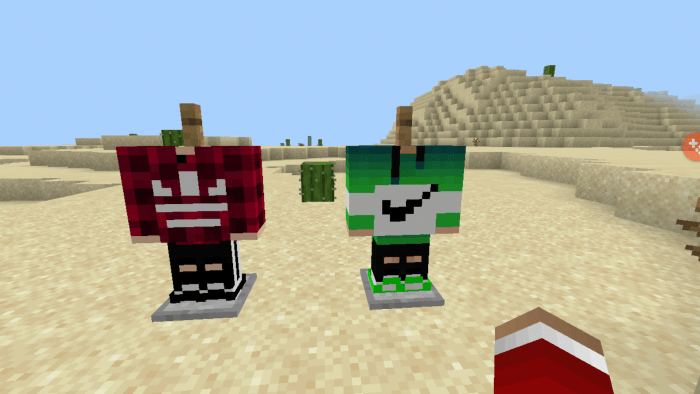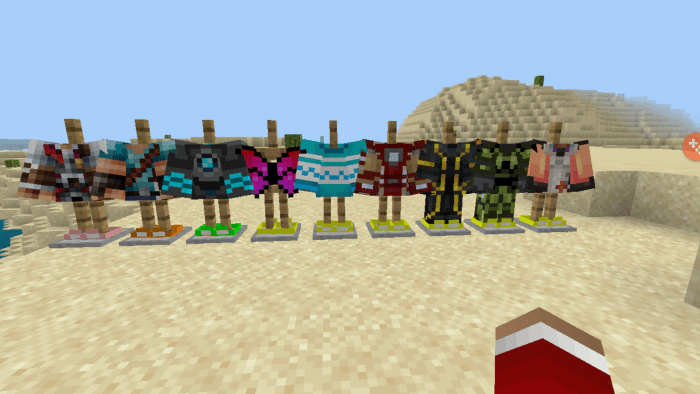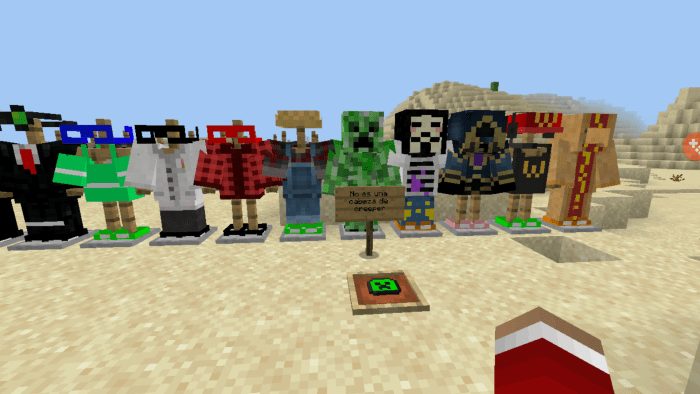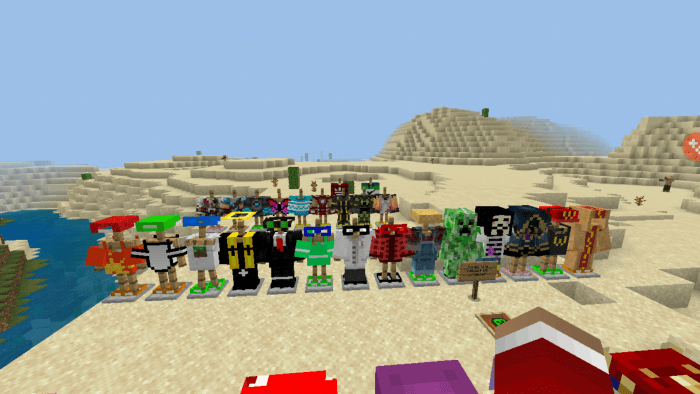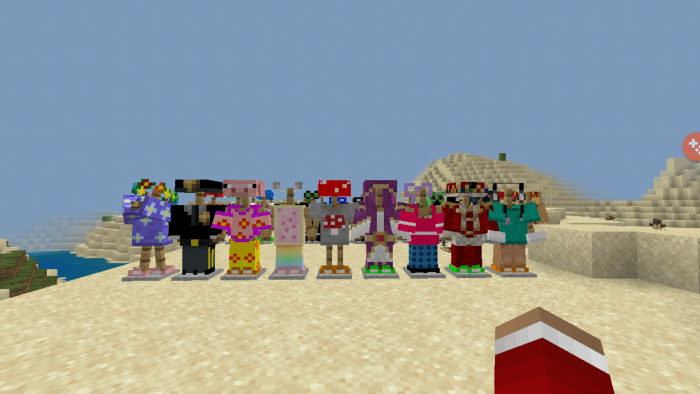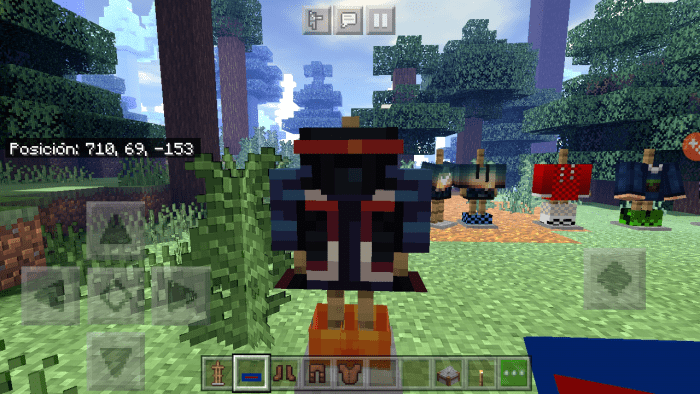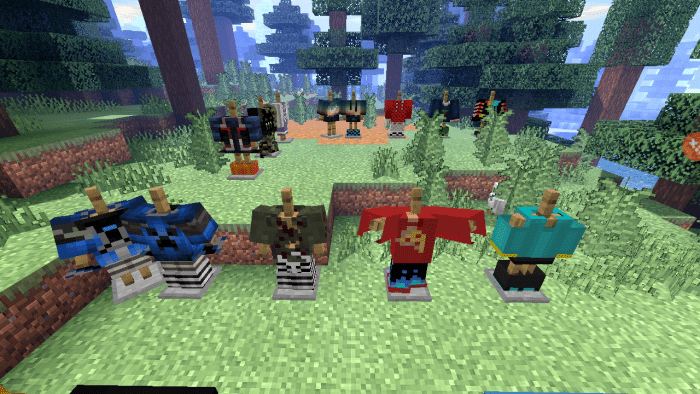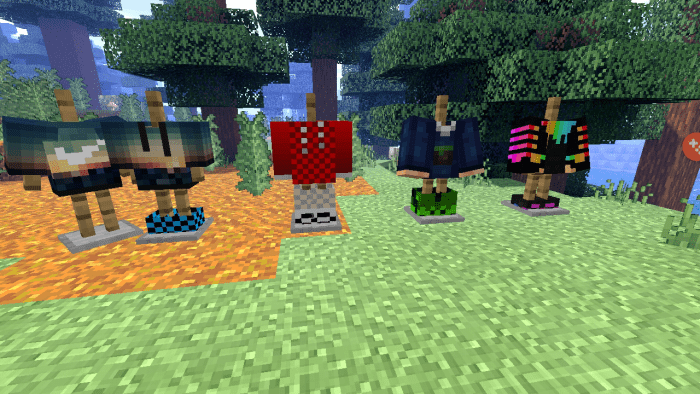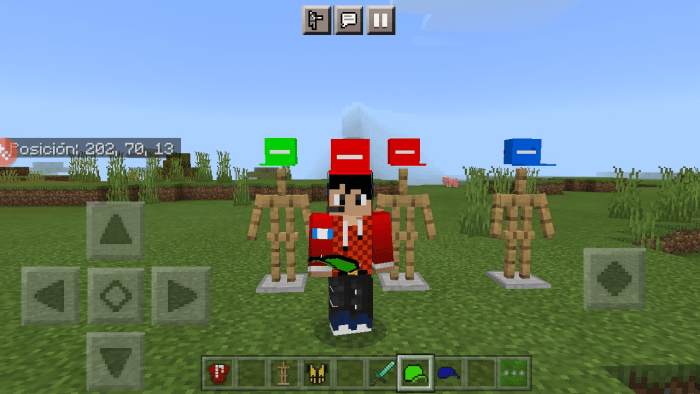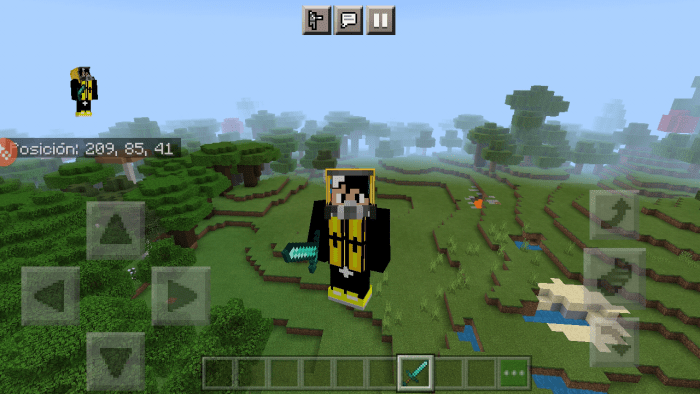 All the available clothing and accessories are craftable according to the armor crafting recipes (see picture below)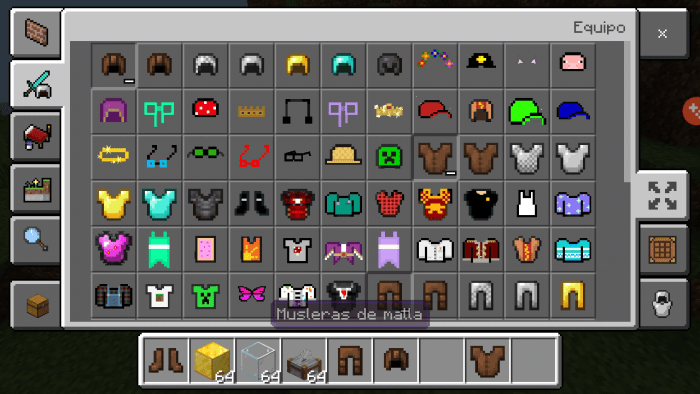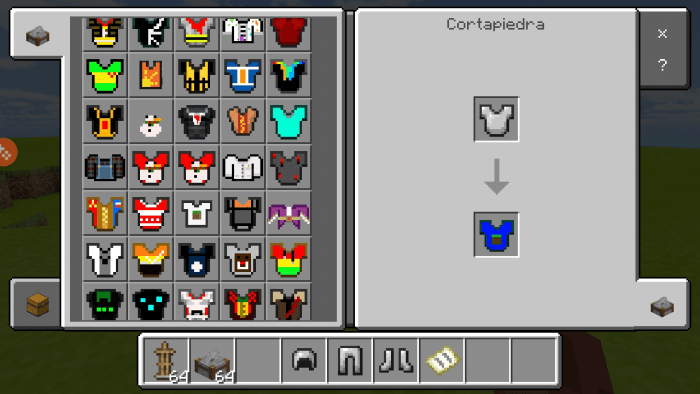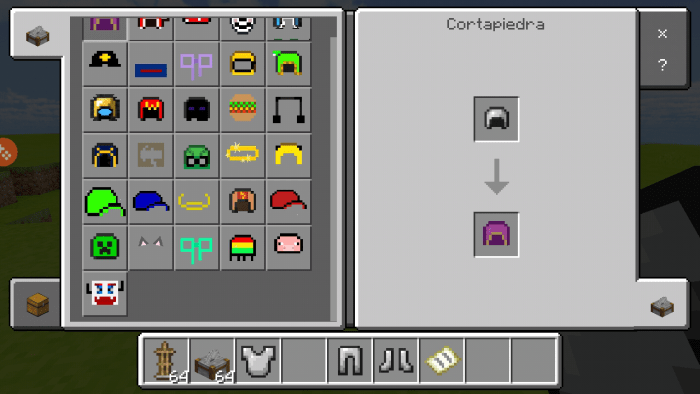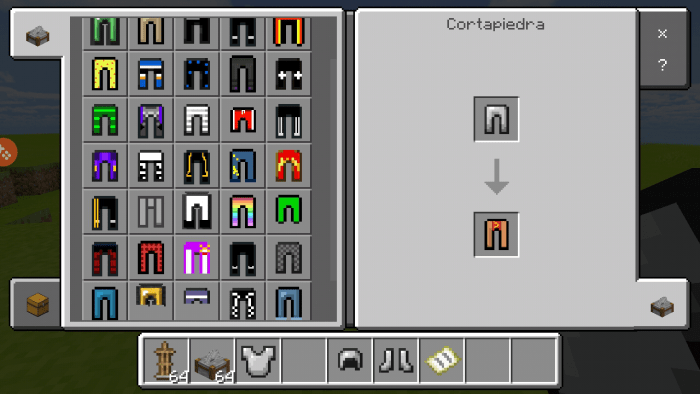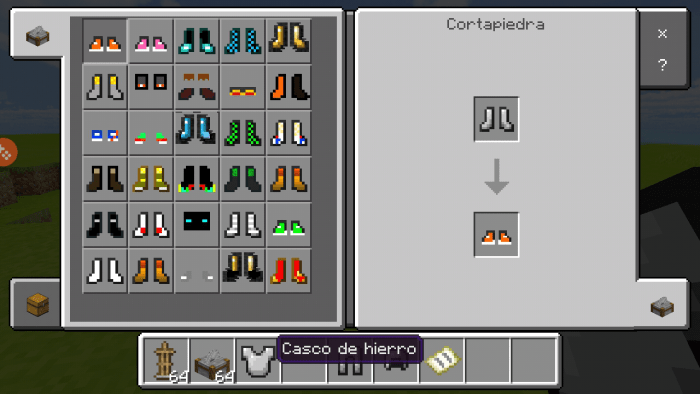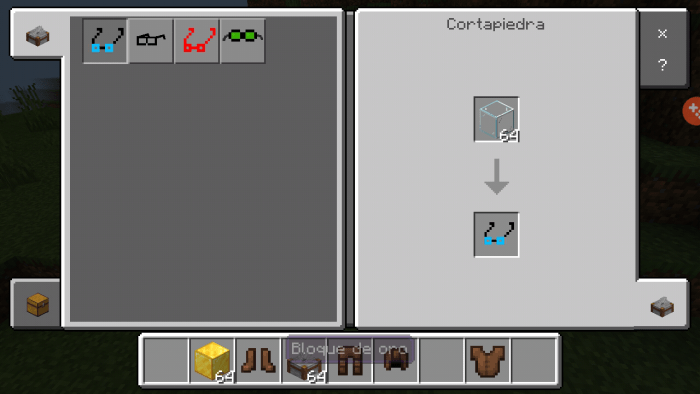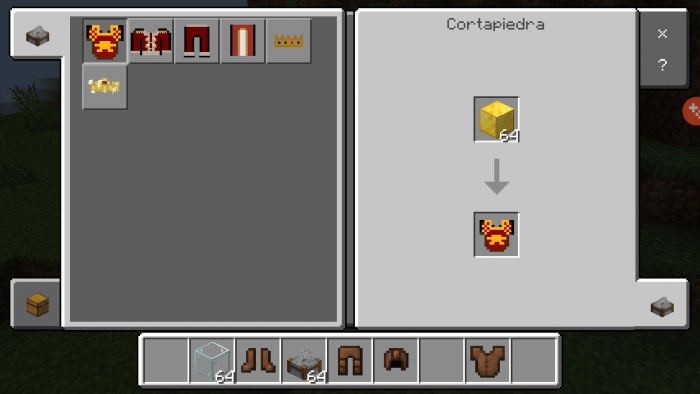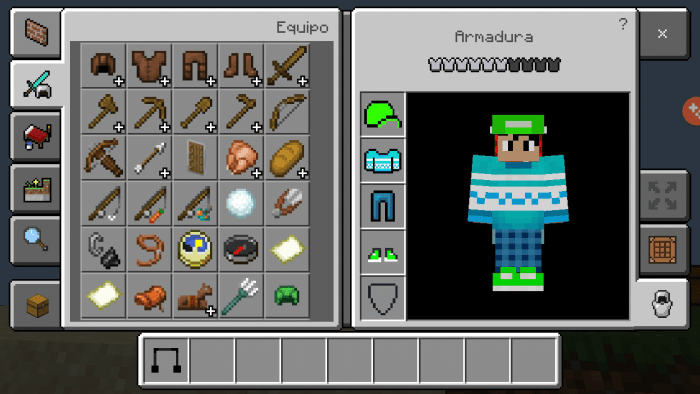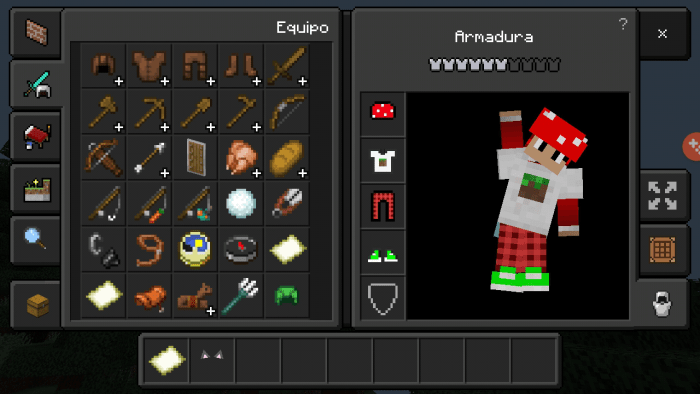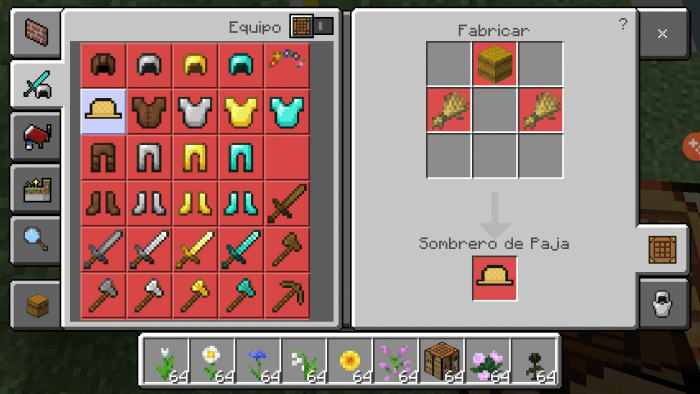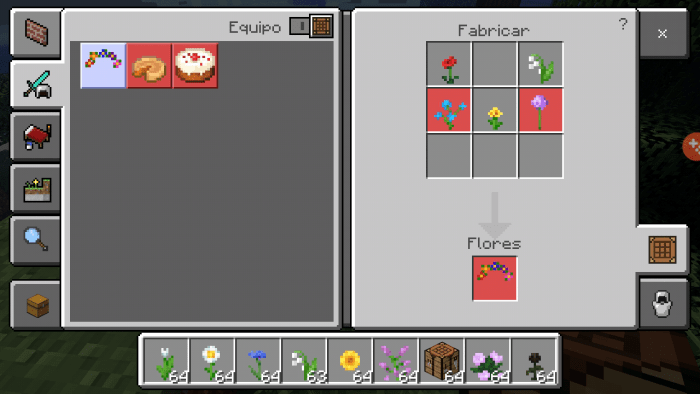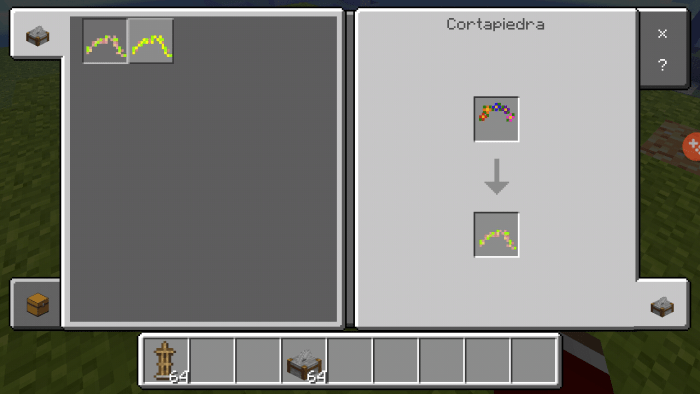 Moreover, all the armor (clothes) except the glasses, can be enchanted.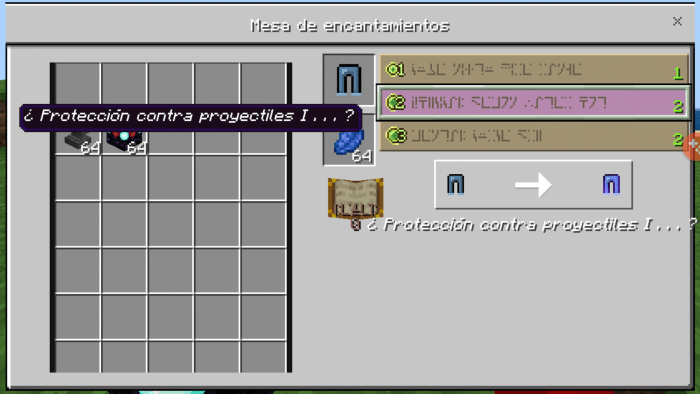 In a recent update, the addon's creator who is Dharkcraft, introduced even more costumes, including Christmas-related ones.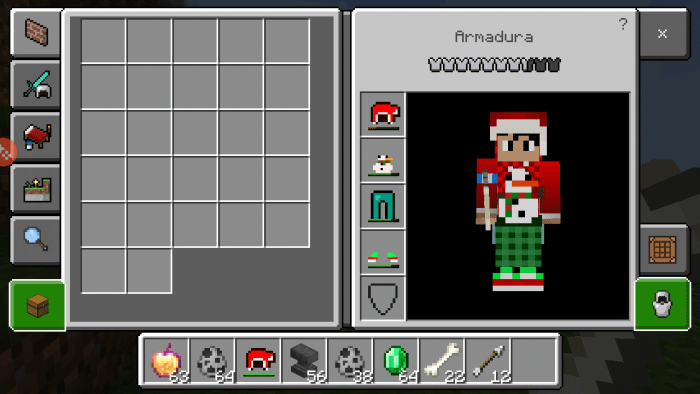 What is the combination of clothes and accessories you prefer to try first? If you haven't decided yet, download the addon by clicking on the buttons below the article and take your time to pick your perfect outwear.
If you liked our article and the presented addon, share it with all your Bedrock friends, and leave feedback.
For other interesting mods, and skins, visit our website. Here you will also discover the latest game versions and many other MCPE-related articles with free download buttons. Enjoy your time!
---
5 January, 2021