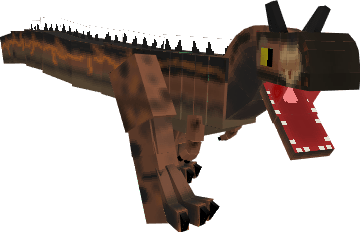 Minecraft Mods
Addon Jurassic Park Operation Revolution 1.16
Our Bedrock worlds are very rich in different domestic and wild animals, hostile monsters, and other characters, but the MCPE developers did not think about introducing one or more dinosaurs to make our gaming experience more interesting. If you like dinosaurs, you can spawn them now thanks to Addon Jurassic Park Operation Revolution.
How does addon Jurassic Park Operation Revolution work
Get ready to welcome an absolutely fantastic number of dinosaur species. Some of them are well-known, for example, t-rex, velociraptor, and spinosaurus, others are rare, for example, maiasaura, panoplosaurus, and chasmosaurus. Naturally, some of them are herbivores and others are carnivores. You will also notice that there are female dinosaurs too.
The addon also provides the generation of amber ores that can be found at the same depth as the iron ores.
These are not all the surprises we will discover by installing this addon. It will also bring:
A two-seat tour jeep for you to escape from the hostile dinosaurs (and other hostile mobs)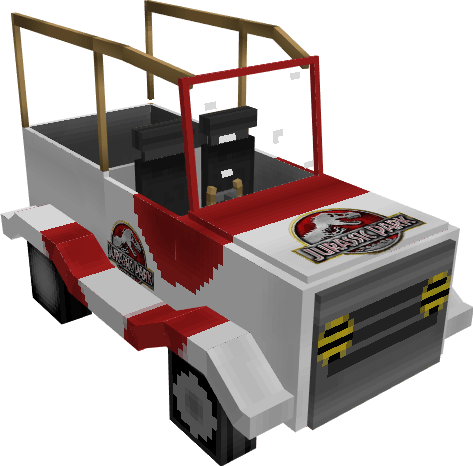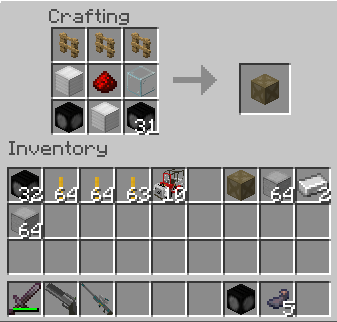 Below you can see some pictures of the dinosaurs who will move into your gaming world if you are ready to let them.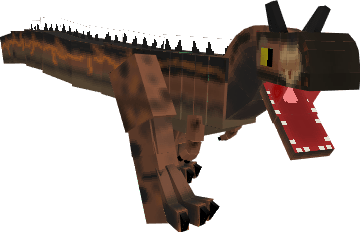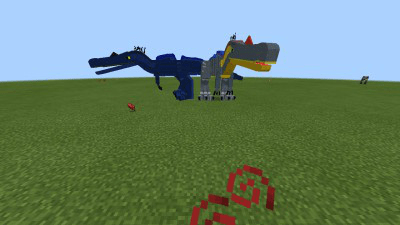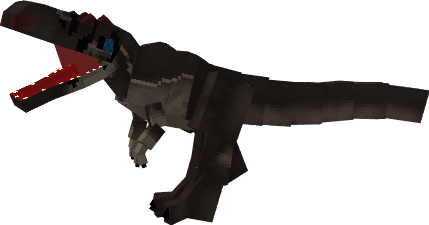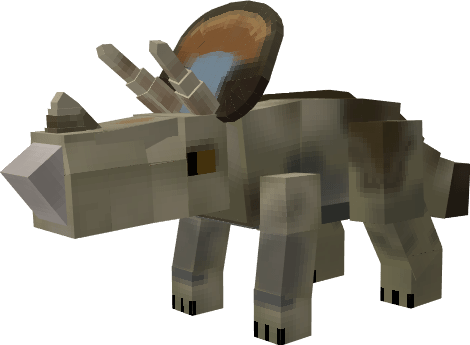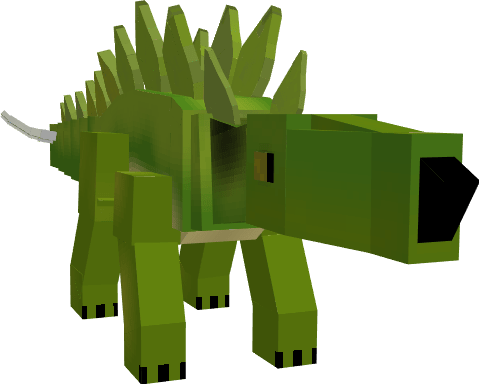 If you want to download this addon, click on the behavior and resource pack buttons below this article, share it with other MCPE users, and leave feedback.
If you want to try other interesting new addons, we invite you to visit the Mods section on our website and since you are here, you can also check the Download MCPE section where you will find the latest game versions. Enjoy your time!
---
13 April, 2021