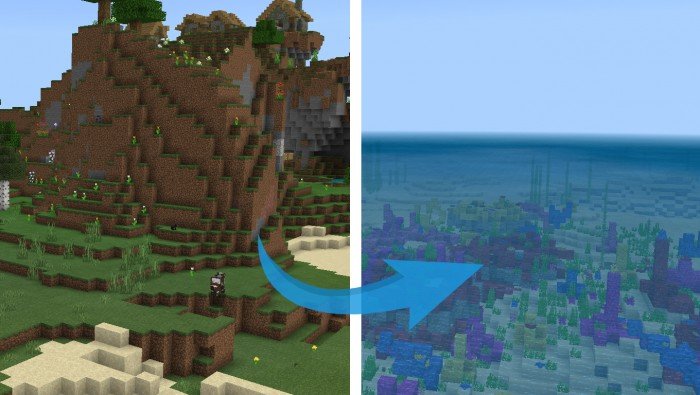 Minecraft Mods
Addon Ocean World 1.16
You must really love water, swimming, and everything related to oceans if you want to install Addon Ocean World because it will sink all your terrain, but we assure you that everything around you will look simply amazing.
How does addon Ocean World work
First of all, the addon creator recommends we create a new MCPE world if we want to try this addon because otherwise, it may look like in the picture below.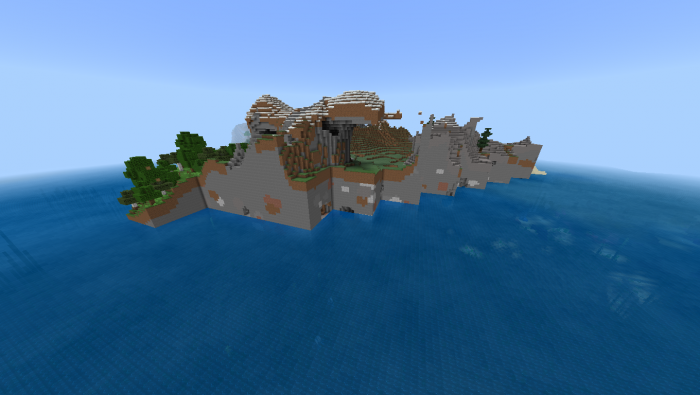 This addon's aim is to transform all the land into an infinite ocean. This is its only feature, but what a feature!
Take a look at the pictures below to know what to expect by installing addon Ocean World.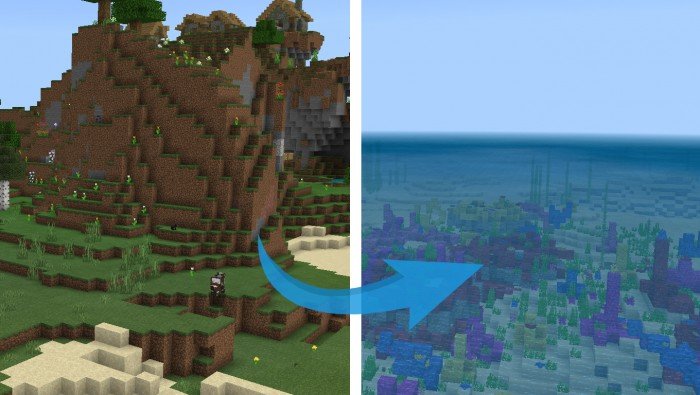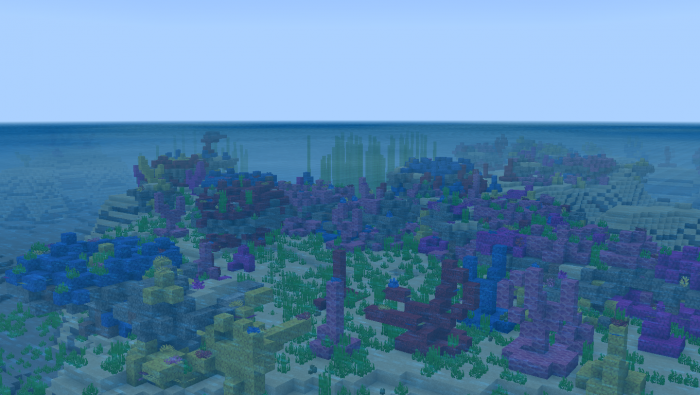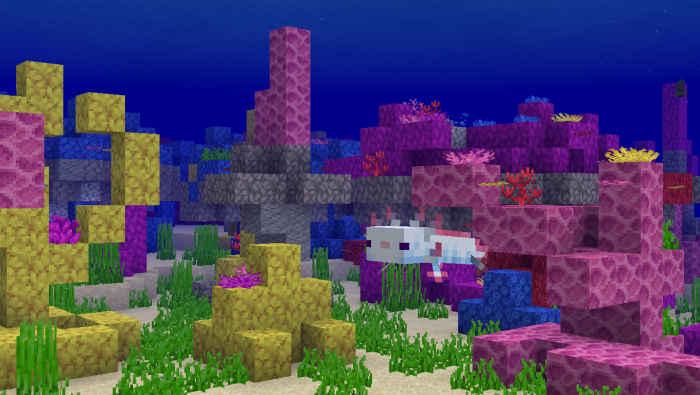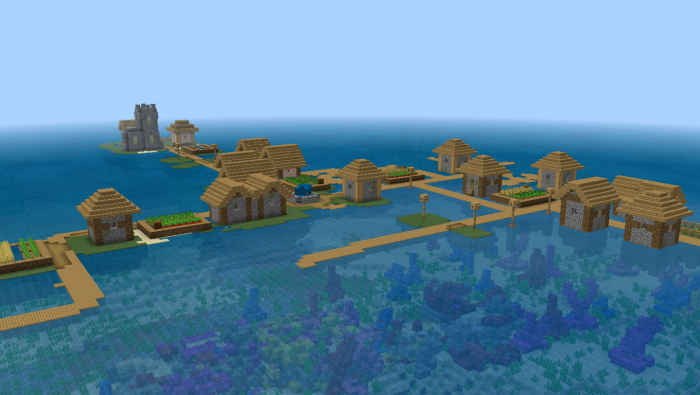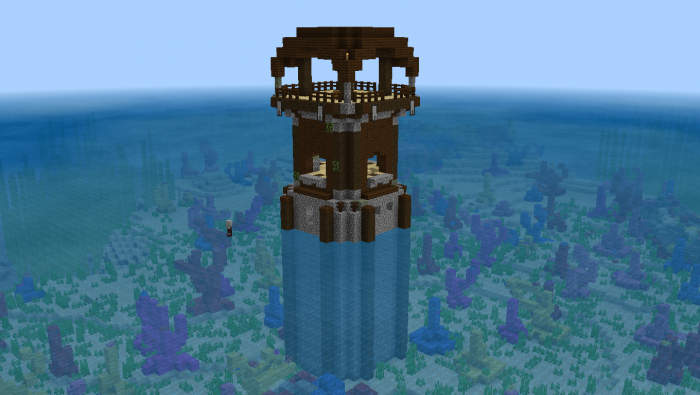 If you are ready to go diving, click on the download button below the article but first, make sure you are using one of the latest game versions and enable the experimental features as shown below.
For other interesting mods, maps, and other game-related articles with download buttons, explore our website and enjoy your time!
---
31 August, 2021