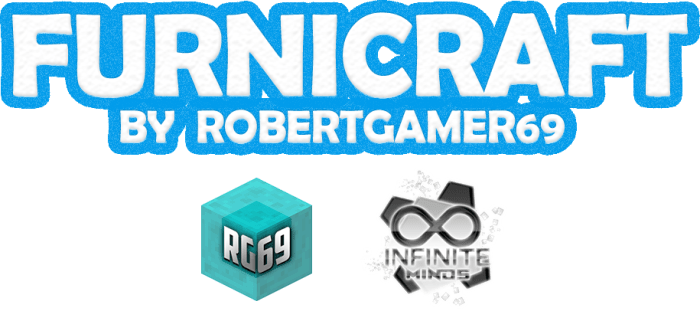 Minecraft Mods
Addon FURNICRAFT 3D BLOCK 1.15
There are many addons that can make our houses look nicer and richer, for example, Decoration Furniture Addon and Addon Marcraft BE, but we must admit that nothing compares to Addon FURNICRAFT 3D BLOCK because, in addition to approximately five hundred available furniture items, it also brings the possibility to get married to any girl in the village and to give birth to a baby and make it grow into a beautiful child.
Features of addon FURNICRAFT 3D BLOCK
Unfortunately, all the available furniture items cannot be obtained just with the flip of a switch. You will have to craft them and below you can see how.
Craft clay that will serve as the key ingredient for all the furniture items.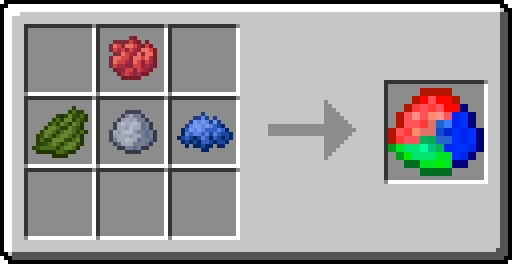 Use the clay in the stone cutter as displayed below to obtain any chosen item.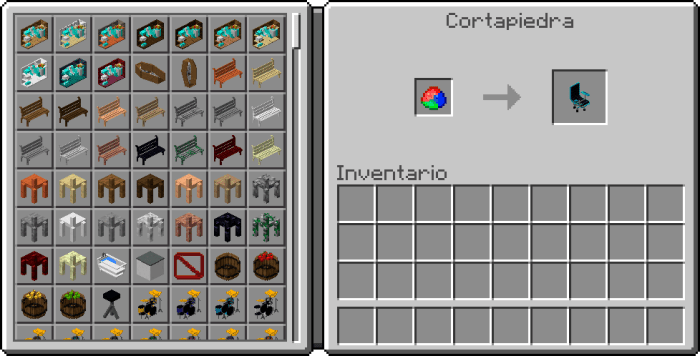 This way you can craft furniture (beds, chairs, armchairs, tables, etc), items for entertaining yourself (pianos, TV sets, bubble gum machines, pool, and soccer tables, etc), objects fit for your yard (umbrellas, benches, beach chairs, etc.), Christmas decorations (Christmas tree, gifts, etc), kitchen utensils (stoves, fridges, microwaves, etc), bathroom objects (bathtubs, sinks, etc) and much more.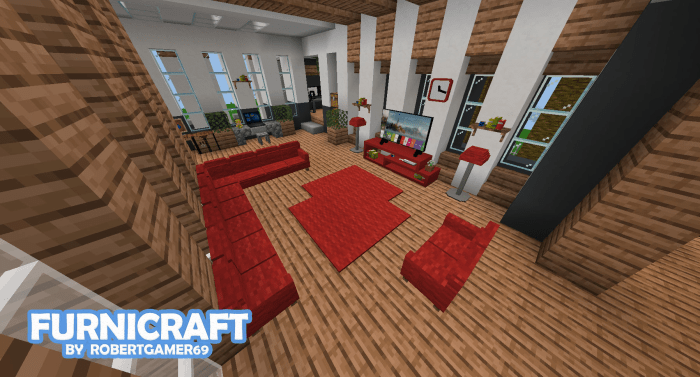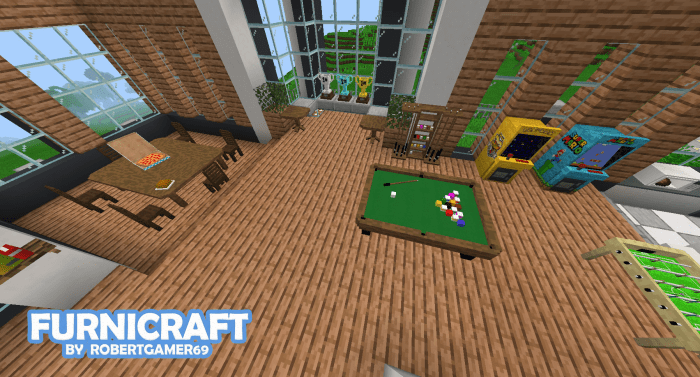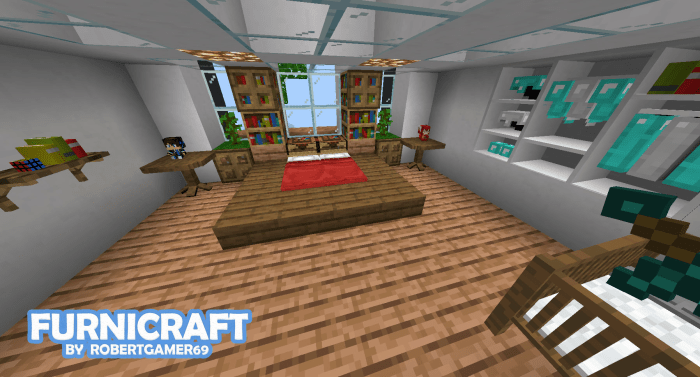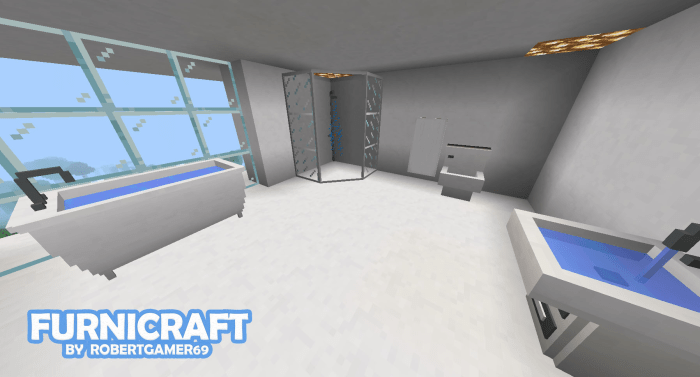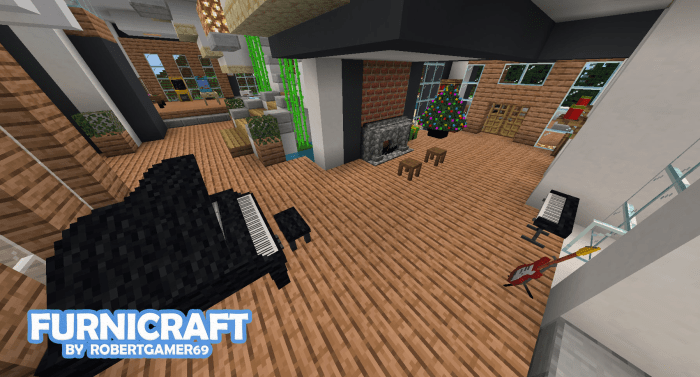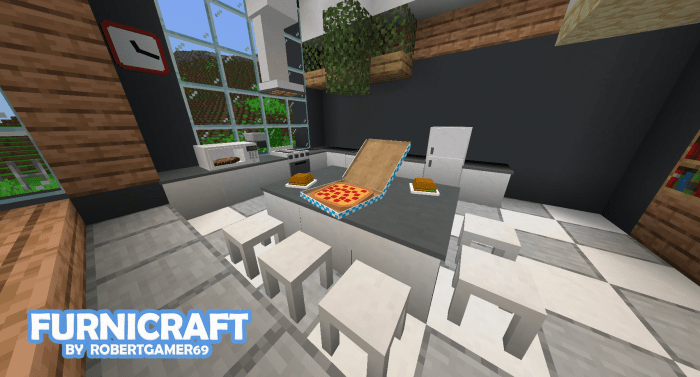 And now let's get to the fun part, that is getting married! Go to the village and find an NPC which would suit you in your married life. Start trading with her and do this until she likes you enough to become your wife. When she is ready, you will be given the option to have a child. Below you can see examples of how the NPC inventory looks like.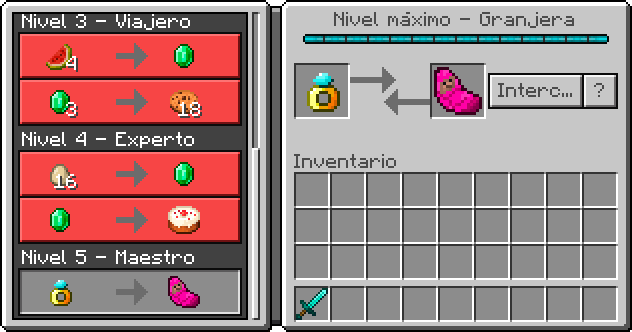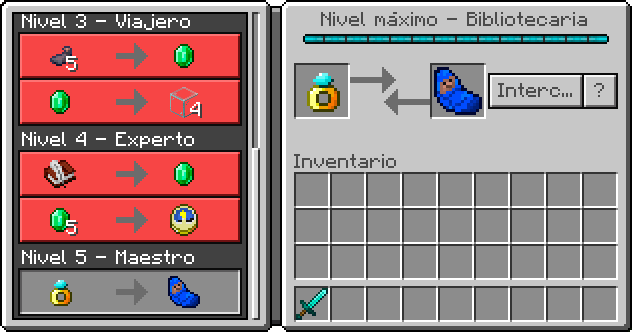 In the pictures displayed above, you have seen a ring. This ring can be crafted as shown below using a diamond and rose gold.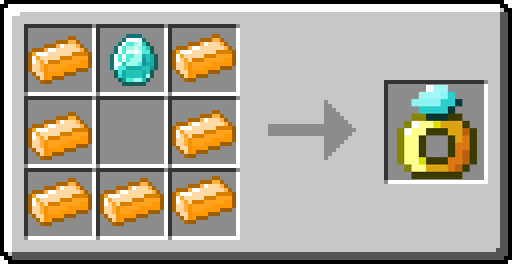 Now that you have a baby, your task is to make it grow. To make this happen, put it in the crib and give it a diamond.
When your baby transforms into a child, feed him with apples, golden apples, sugar or cakes to make him grow further.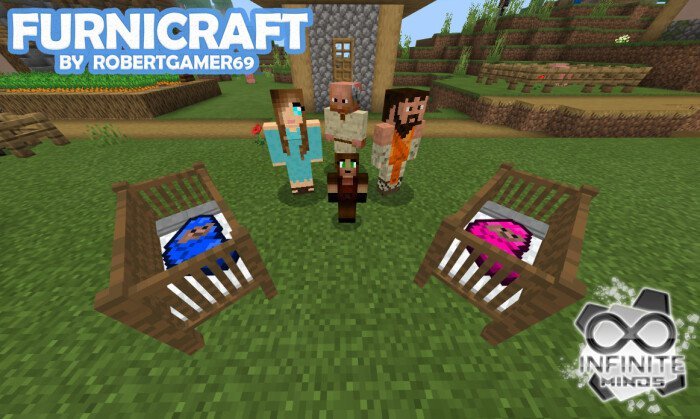 The rose gold that you have used to craft the ring can also be used to craft many other objects. Look for this beautiful material in mines that are located below villages.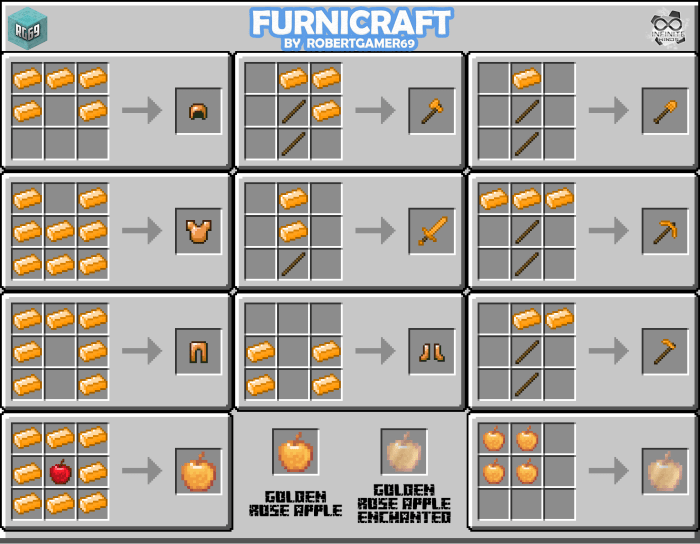 Please note that you will have to use both the download buttons below the video trailer in order to benefit from all this addon's features.
For more game-related articles with free download buttons, explore our website and enjoy your time!
Video Trailer of Addon FURNICRAFT 3D BLOCK
---
8 September, 2021