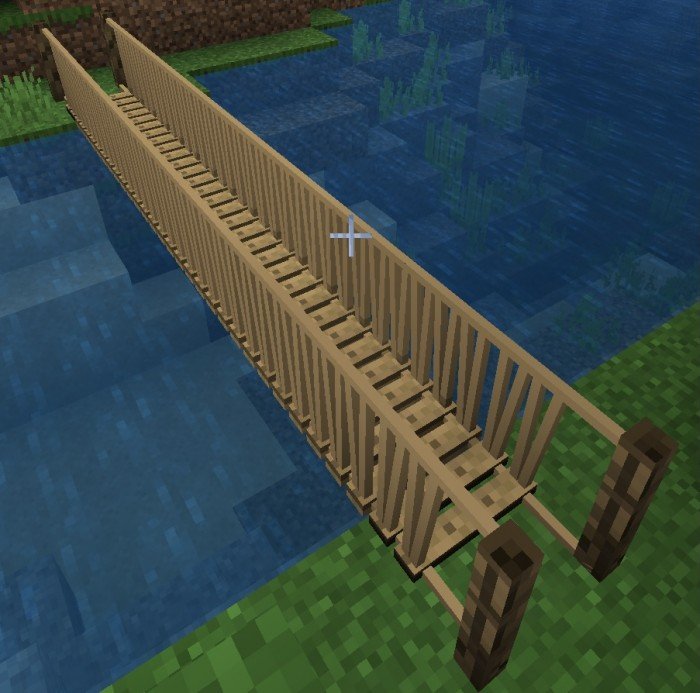 Minecraft Mods
Addon Bridge 1.16.221
Bridges not only help us cross rivers but also look good. Thanks to Addon Bridge, you will learn how to craft them. This way, your Bedrock world will definitely become nicer.
How to use addon Bridge
All the bridges offered by this addon can be crafted, but mind that some of them are made from two pieces while others are more complex and are made of four pieces. Anyway, there is nothing complicated if you know how to use the crafting table and have the required materials.
The bridges can be crafted from bricks, stone, metal, or wood.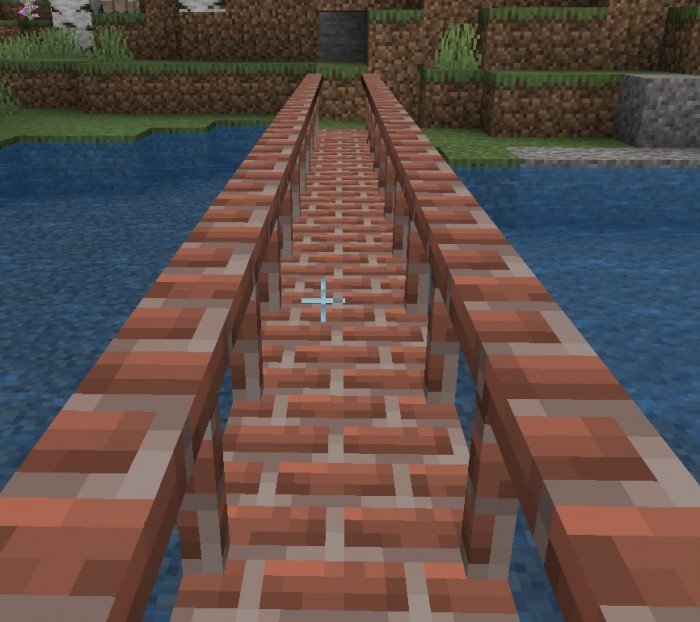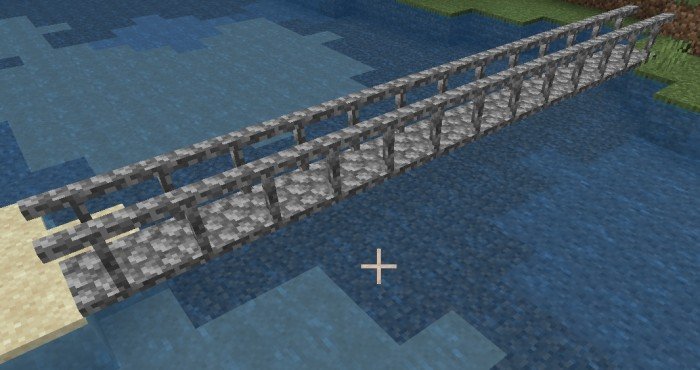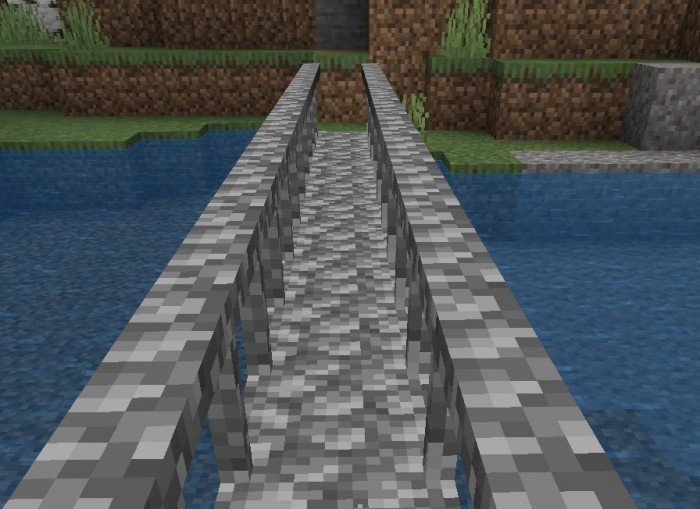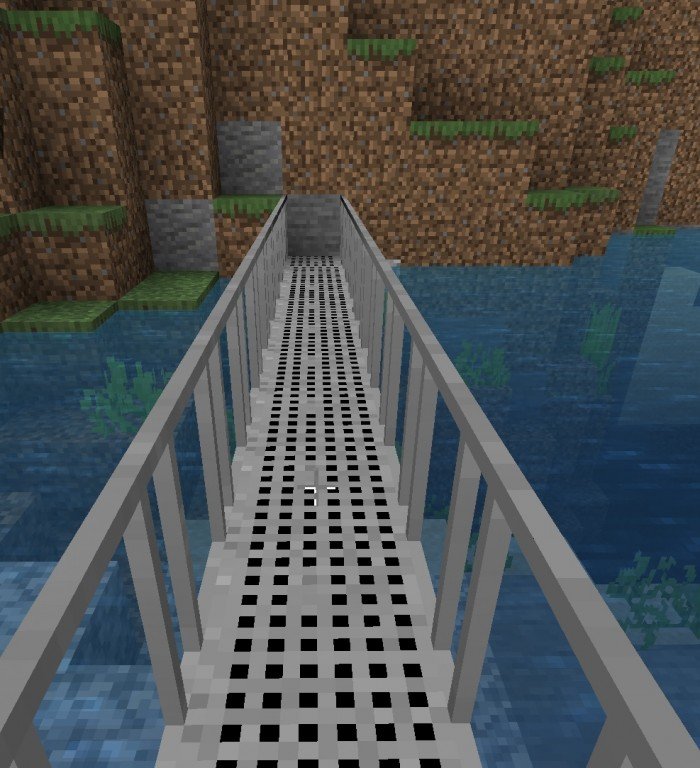 Of course, the choice of wooden bridges is wider because there are so many wood variations in Minecraft Bedrock. This way, you will be able to obtain the following kinds of wooden bridges: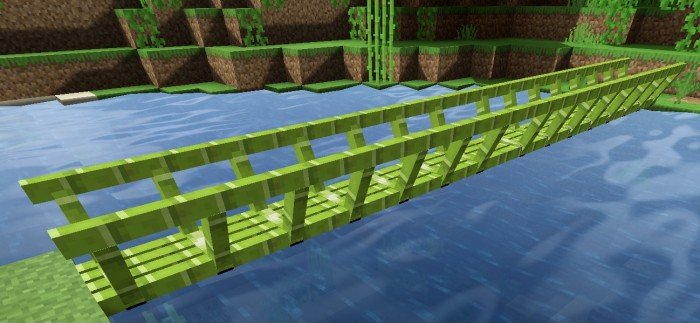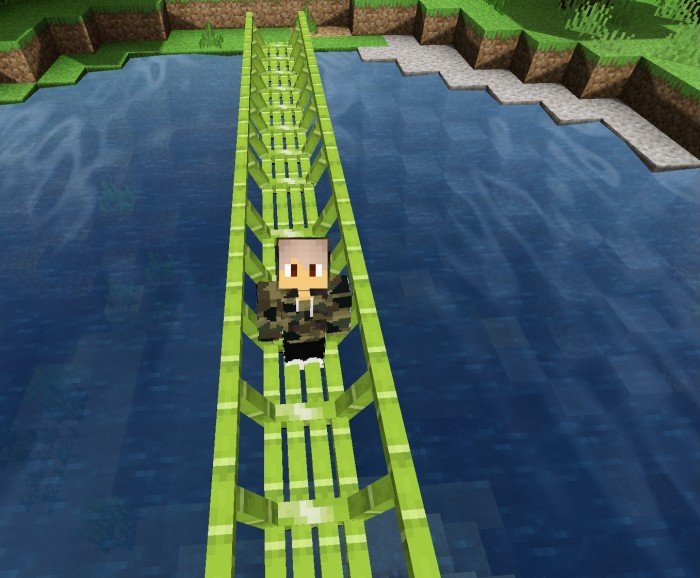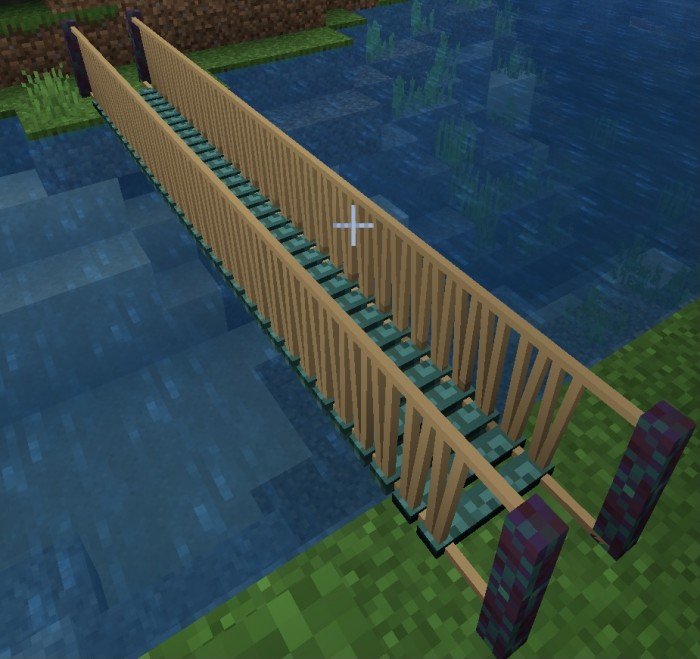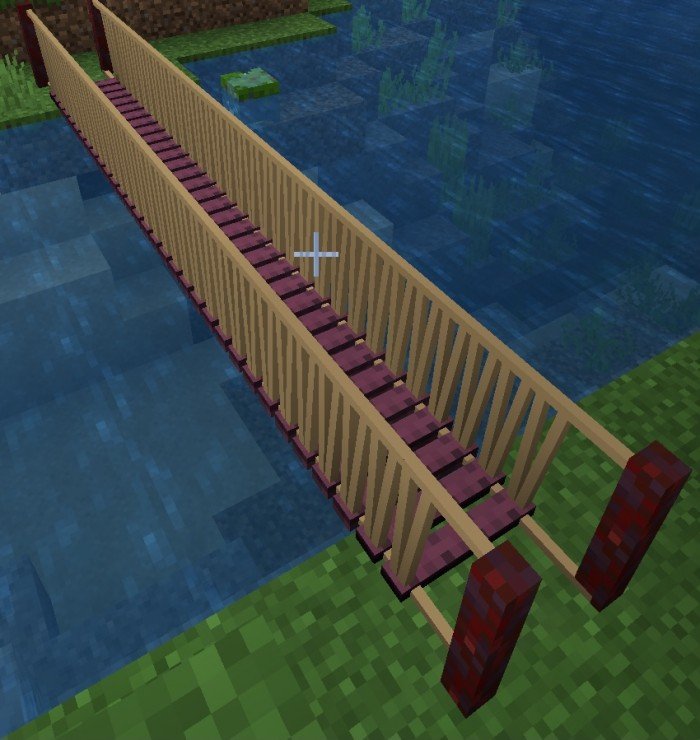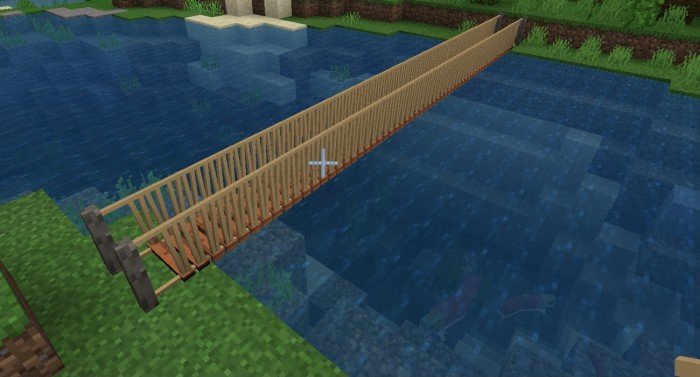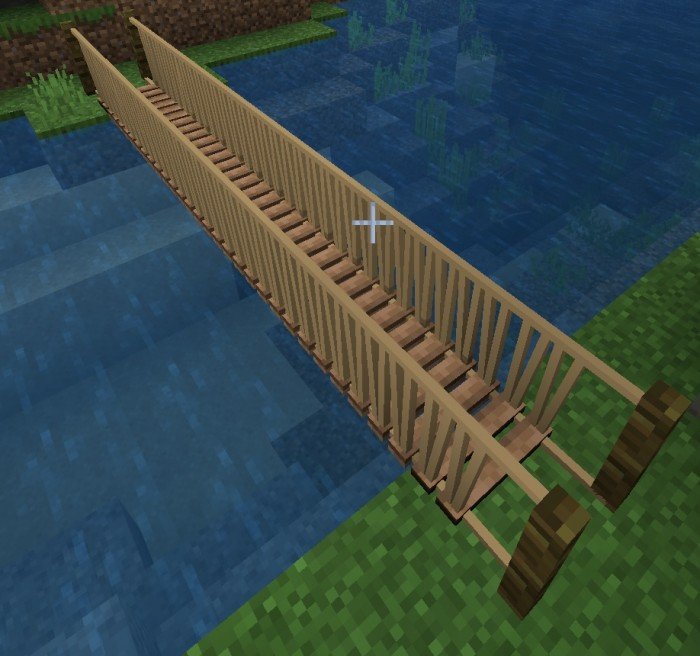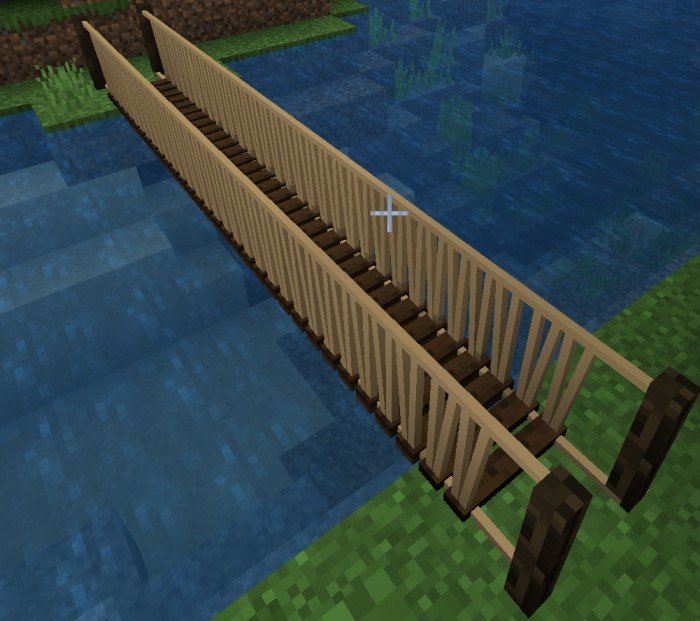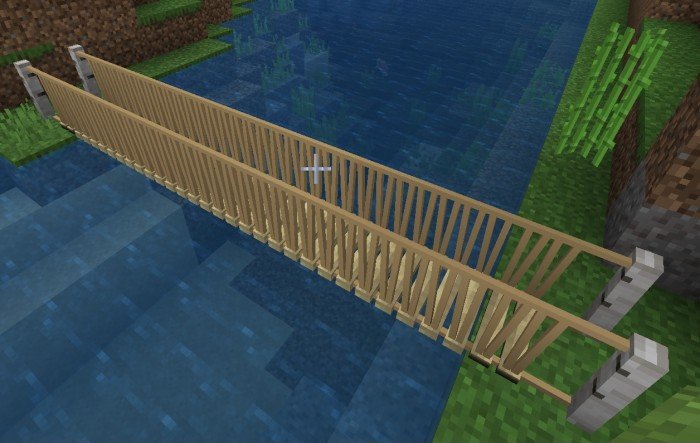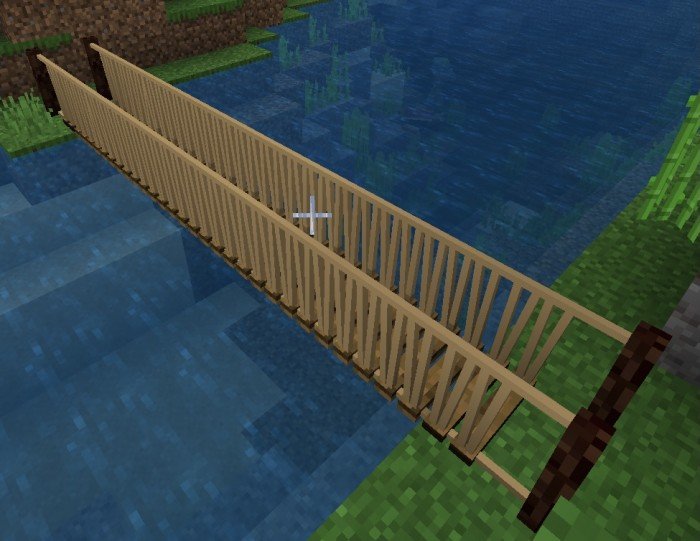 And here are the crafting recipes.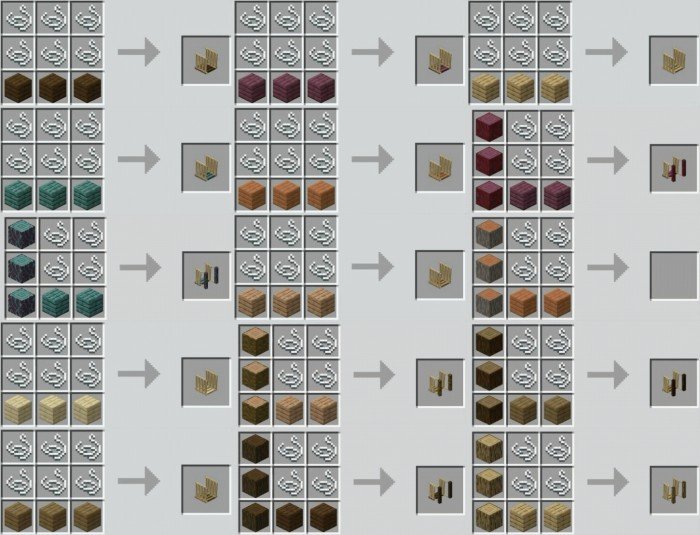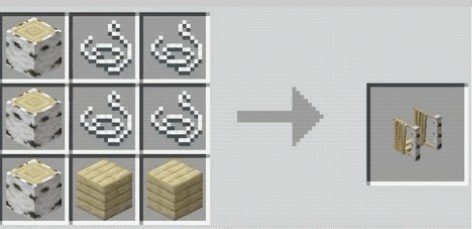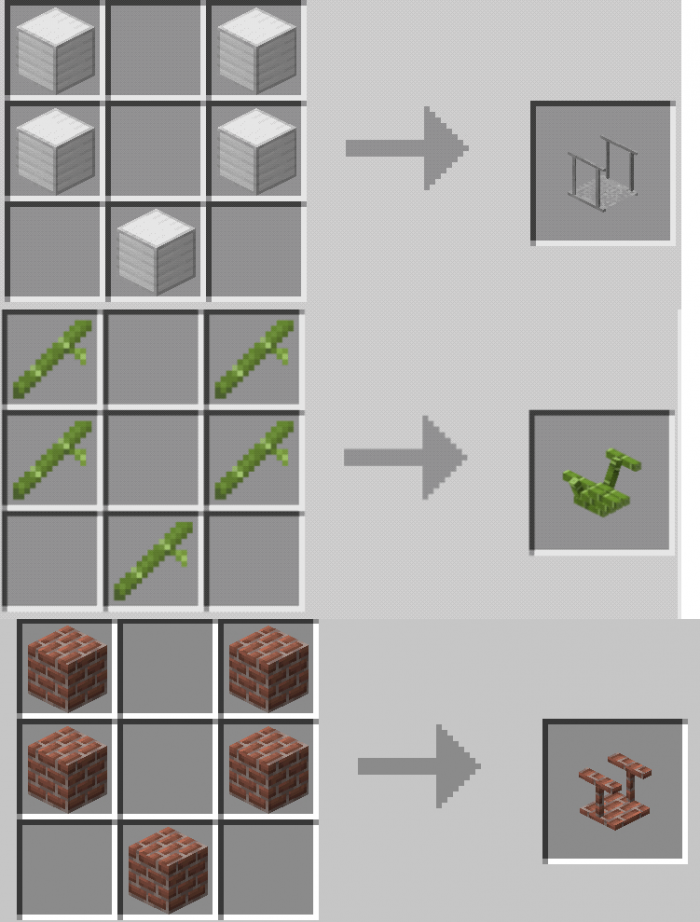 In case you can't stand crafting or you just don't have time to do this, you can obtain all these bridges using command /function all_bridges.
If you want to try other useful new mods, our website is the place where you can find them. Here you will also find many other interesting MCPE-related articles with free download buttons, including the latest game versions. You can share your favorite articles with your friends and you are always welcome to leave feedback. Enjoy your time!
---
2 February, 2022