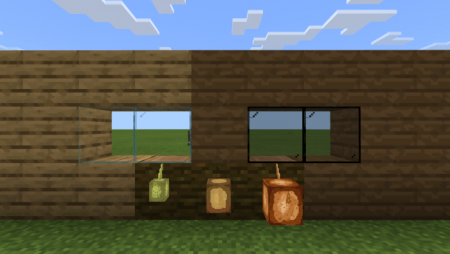 Minecraft Textures
Texture Pack Minecraft's 64×64 New Resource Pack 1.14
If you are a very observant person and would like your Bedrock world to be not beautiful only as a whole, but with nicely-drawn details, Texture Pack Minecraft's 64×64 New Resource Pack will definitely delight you.
Features of Textures Minecraft's 64×64 New Resource Pack
As we already understood from the pack's name, this is a 64x64 resource pack developed with special attention towards the world details. Of course, the vanilla ones are also nice, but nothing compares to those you will have the chance to see by installing this pack.
Take a look at the pictures below and focus on the planks. You will notice that they have a more rounded shape, this making them look more realistic.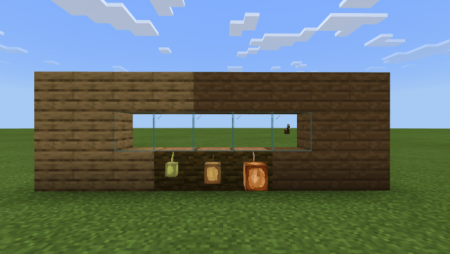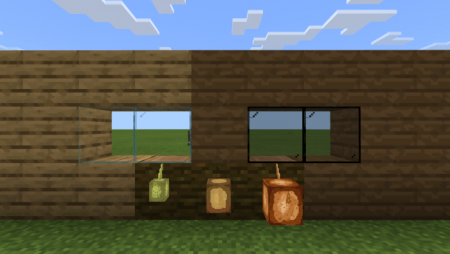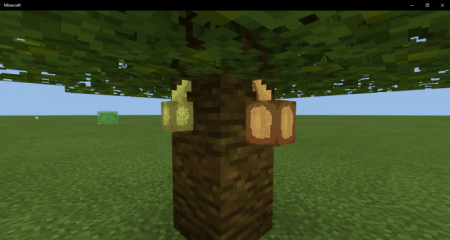 If you want to apply this texture pack, click on the download button below the article, share it with all your Bedrock buddies, and leave feedback.
For other popular and cool texture packs, visit our website. Here you will also discover lots of cool mods, maps, and of course the latest game versions. Have a great time!
---
9 October, 2020