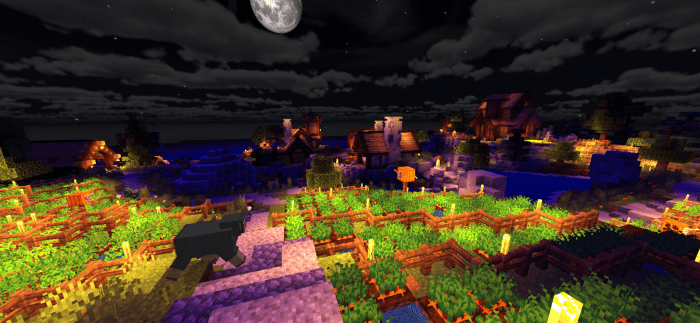 Minecraft Textures
Texture Pack Haptic Shader 1.13
You can find many nice shaders in our Textures department, but we guarantee that Texture Pack Haptic Shader will really impress you with its features. By installing it your world will become more vibrant and your gaming experience much more pleasant.
Features of Textures Haptic Shader
When it comes to shaders, pictures talk better than words. Below you can see just a small part of how this pack can modify your Bedrock world.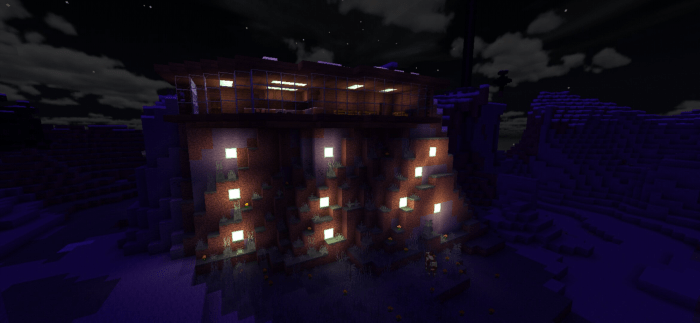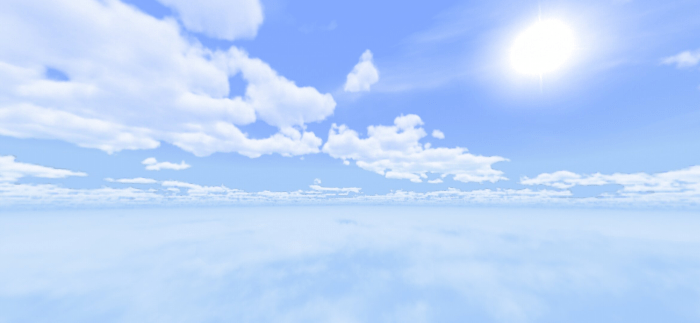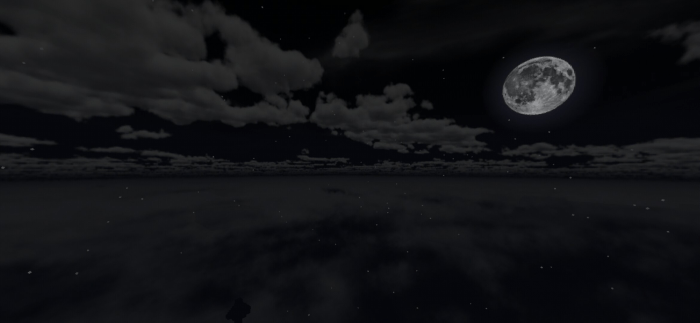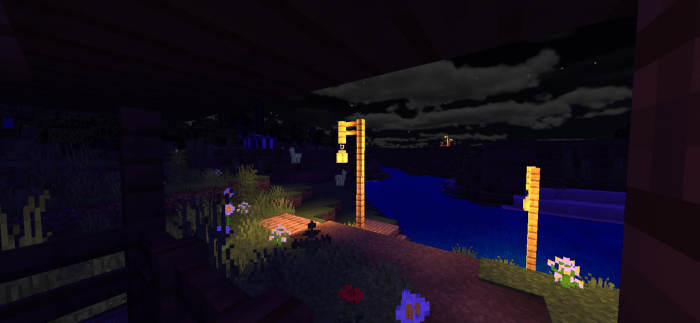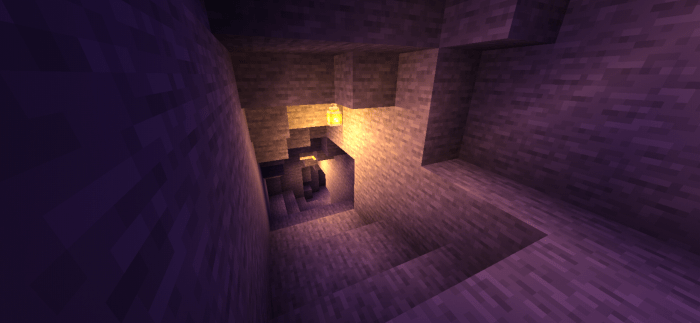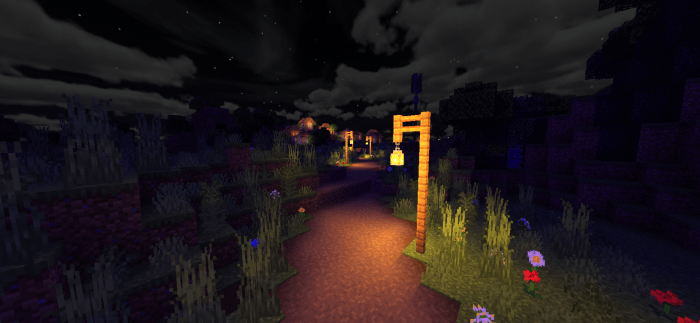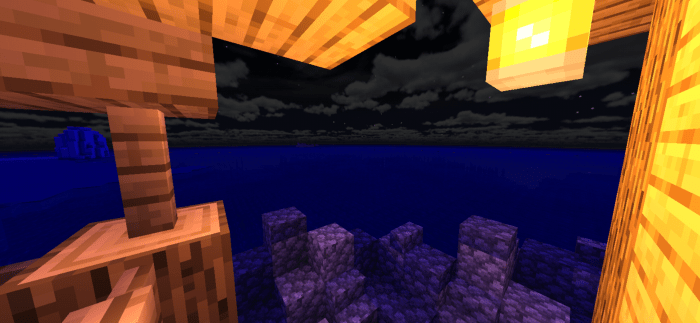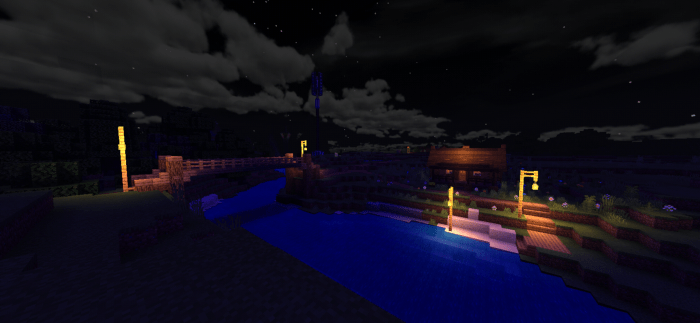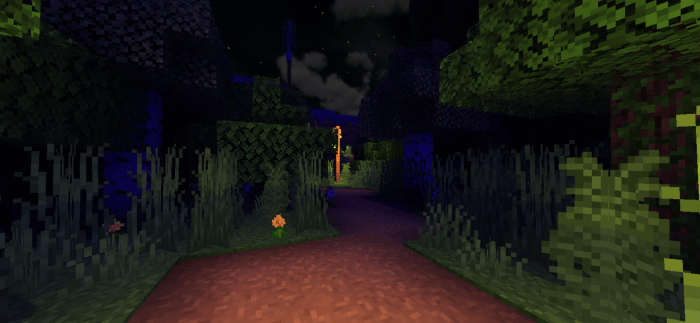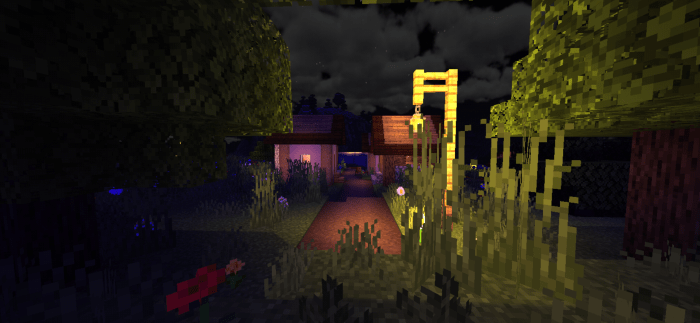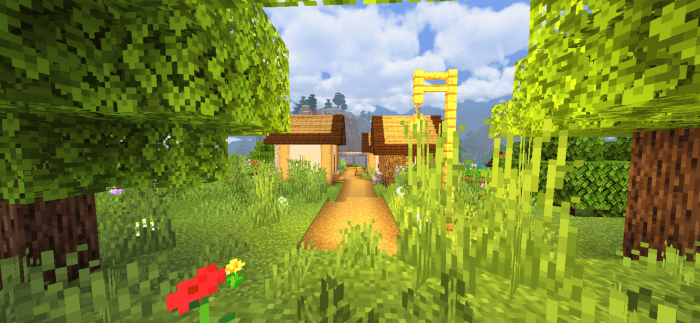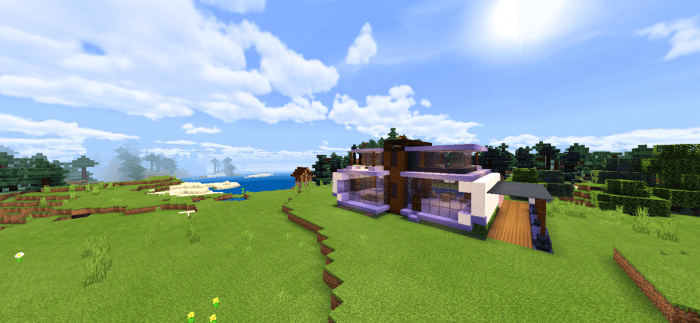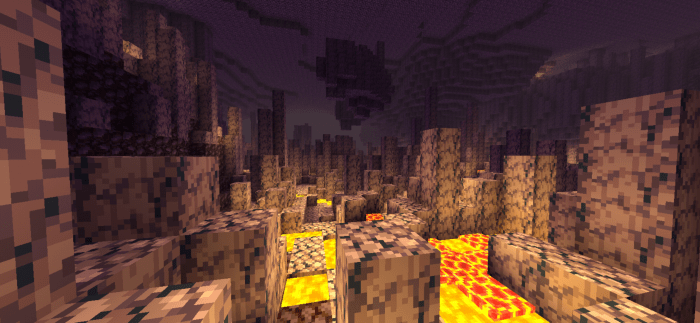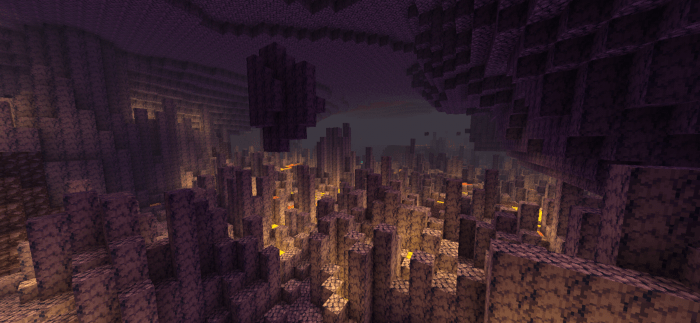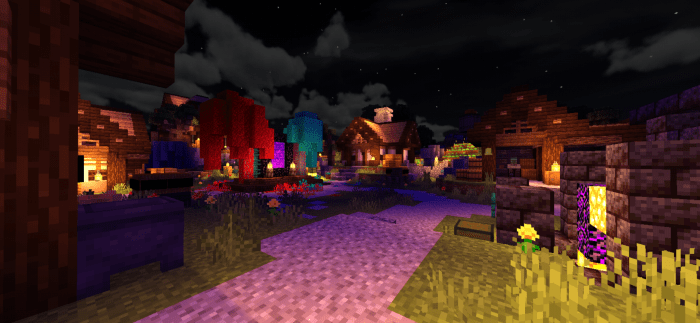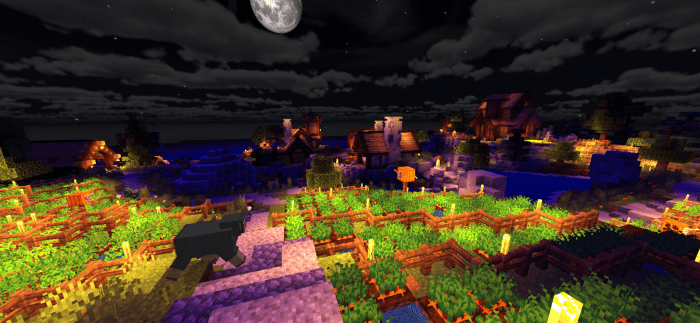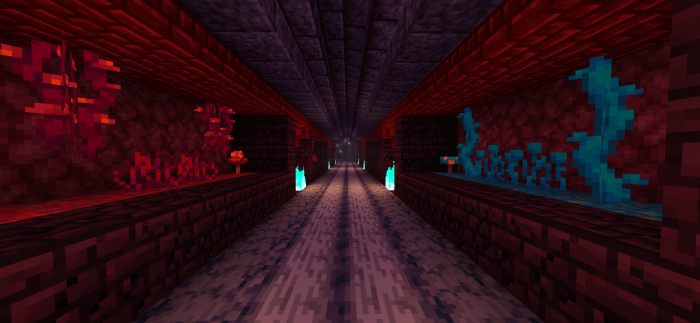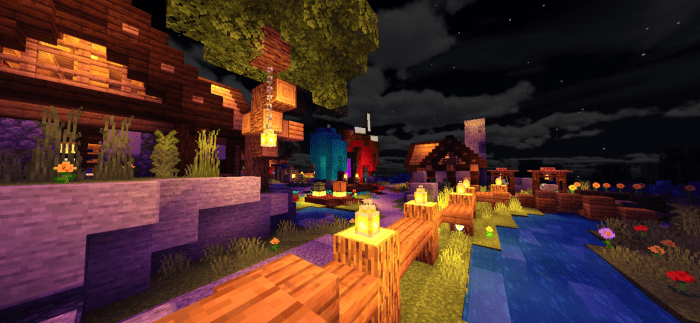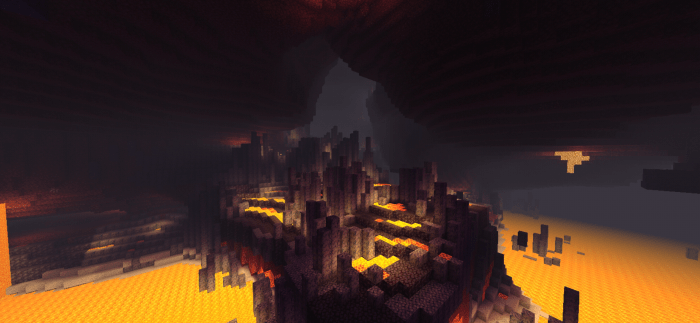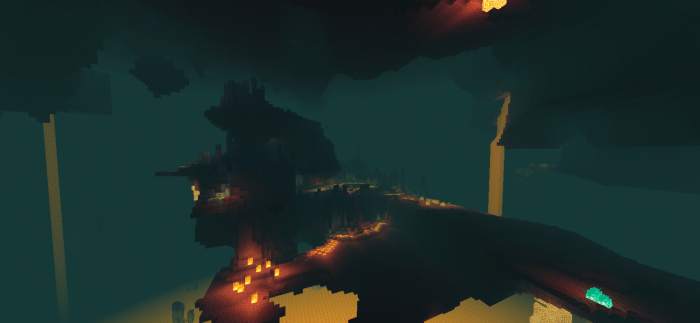 As you can see from the pictures above, your world will adopt:
Vibrant colors
Beautiful sky
Waving grass and leaves
Animated waters
Smooth shadows
HD rain
Better fonts
Stunning celestial bodies
Another nice feature related to this pack is that it is suitable even for low-end devices, so any player can feel free to use and enjoy it.
If you want to try this beautiful texture pack, click on the download button below, share the article with other MCPE users, and leave feedback.
Visit our website to discover other nice shaders, as well as many new maps and mods. We also recommend you to stay tuned because we publish news about the latest game versions among the first. Have a wonderful time!
---
6 November, 2020