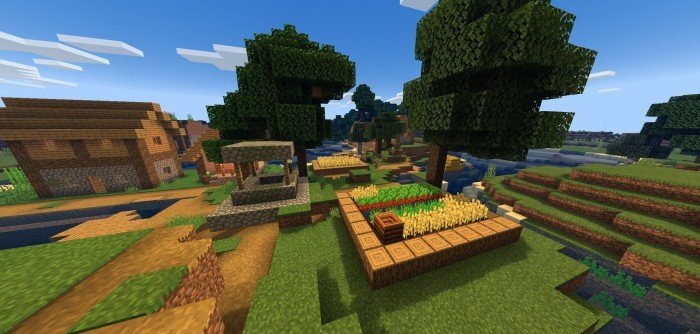 Minecraft Textures
Texture Pack LBT Shader (End Dimension Update) 1.14
There are many different texture packs. Some of them are focused on improving separate elements, for example, tools and weapons, while others make the entire picture look better. Today we want to tell you about Texture Pack LBT Shader (End Dimension Update) that belongs to the second category, but in addition, its creator paid special attention to the environment in the End dimension.
How does Texture Pack LBT Shader (End Dimension Update) work
This texture pack is available on absolutely all devices that are used to play Minecraft Bedrock, even if they are low-end ones. You just have to download and install it correctly.
By installing it you will discover that the following elements in the Overworld are retextured and look way better that they usually do:
Rain
Water (including underwater)
Shadows
Sky
Sun and Moon during all times of the day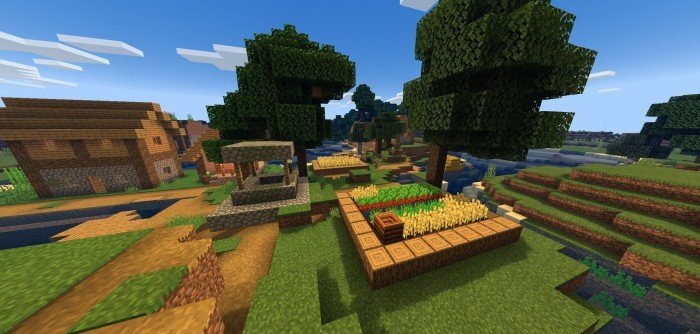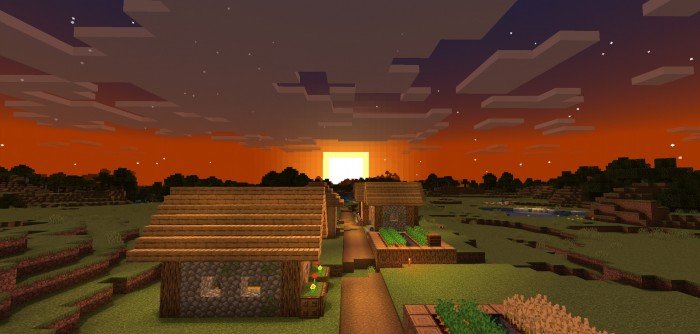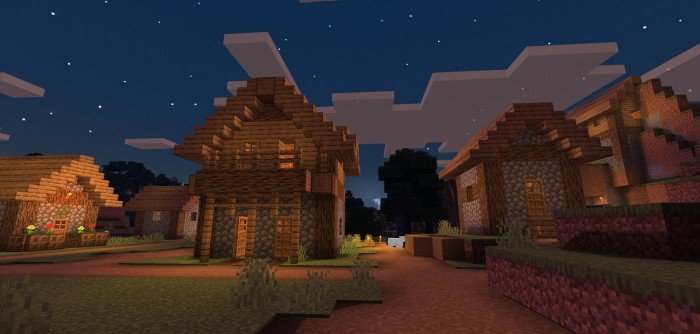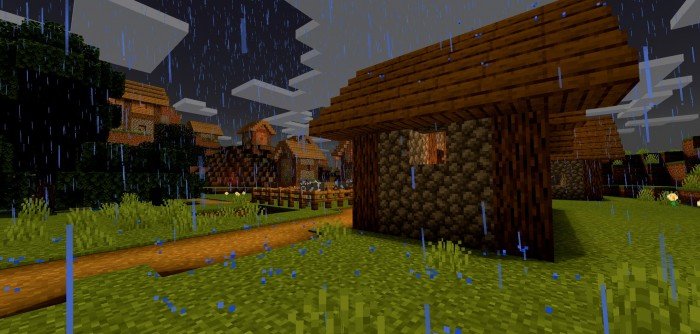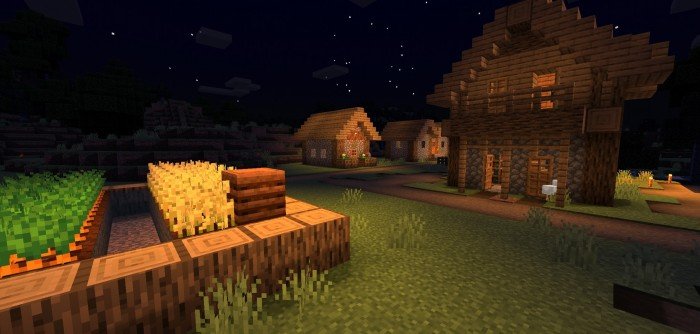 And here is what the End dimension will look like. You will see that the ground, light source, and fog look different.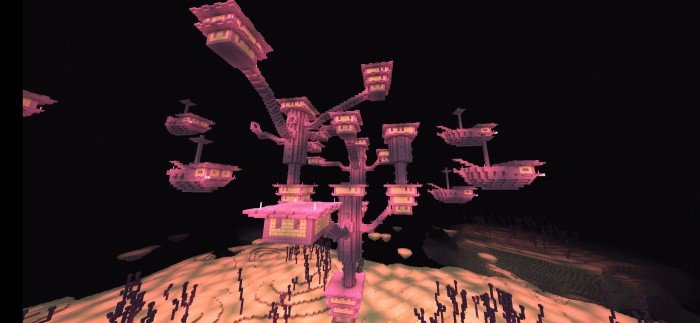 We hope that you will like what this texture can do to your gaming world and if you do, share this article with other players so they can try it too.
We also have a very big collection of great mods and maps. If you want to check them, you are welcome to explore our website. Here you can also find the latest game versions. Enjoy your time!
---
18 May, 2022