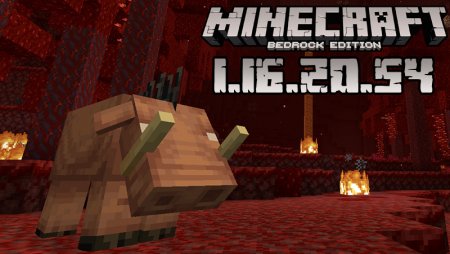 Minecraft for Android
Minecraft PE 1.16.20.54
Last week the Mojang team surprised us by releasing two game updates with just a few days distance between them. This week they did even more: they released two versions in just one day. These are Minecraft PE 1.16.10 and Minecraft PE 1.16.20.54. Since we already discussed the first one, we invite you to find out about the features of the second one.
By installing it, you will discover:
The fix of a crash that used to happen when the user is playing an emote and while doing it, decides to suspend the game
The fact that the emotes cannot be equipped anymore in case they are still locked
The custom skins used in a multiplayer game mode now work normally
Better arm animation of Piglins, Brutes, and Vindicators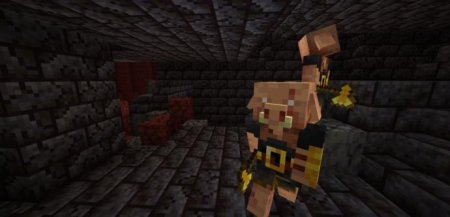 Thankfully, by looking at this beta's features we see no bad news (unlike the description of the previous version), so cheer up and hit the download button.
Please be generous and share the article with other players and leave feedback.
Remember and prevent the rest of the players that while trying the present beta, you won't be able to play with people who use full versions. Your access to Realms will also be forbidden while trying it.
If you always be up to date with the latest game versions and with the coolest maps, mods, and more, subscribe to our website right away and have fun!
Video of MCPE 1.16.20.54
---
23 July, 2020