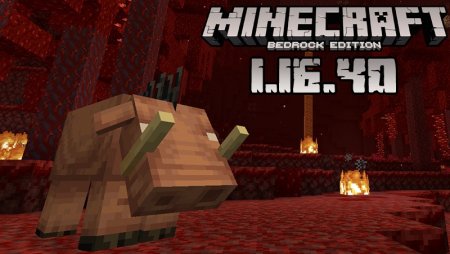 Minecraft for Android
Minecraft PE 1.16.40
In the article about Minecraft PE 1.16.100.54 published on our website today, we mentioned that the Mojang team released two versions instead of one this week. Now that we already found out about the previous beta's features, it's time to get to the next one: a great full version called Minecraft PE 1.16.40.
This version does not bring as many changes as the previously-presented beta, but its fixes will definitely please all the players.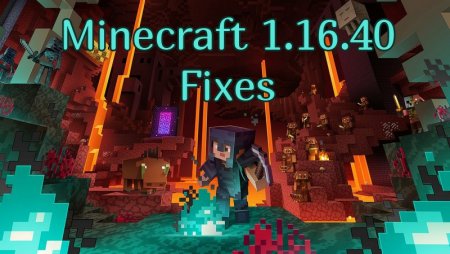 Sign-in fixes in Minecraft Bedrock 1.16.40.02
The MCPE developers detected several crashes and bugs affecting the Nintendo Switch, iOS, and Play Station 4 users. These were:
A problem regards the sign-in button that refused to respond in case the player backed out of the  sign-in prompt screen
An account linking problem happening when launching Minecraft PE after playing another game
The Microsoft account sign-in screen being displayed repeatedly in case the player loses the internet connection
Several more crashes affecting only the iOS devices
Fortunately, the hard-working MCPE developers succeeded to remove all the above-described errors, and now, regardless of the device we are using to play MCPE, our experience will be smoother and we won't have to get distracted by such problems.
If you want to download this version, click on the button below the article, share the news with your friends, and leave feedback.
Follow us and you will always be the first to find out about the best textures, maps, and of course the latest game versions. Have a good time!
---
6 September, 2020