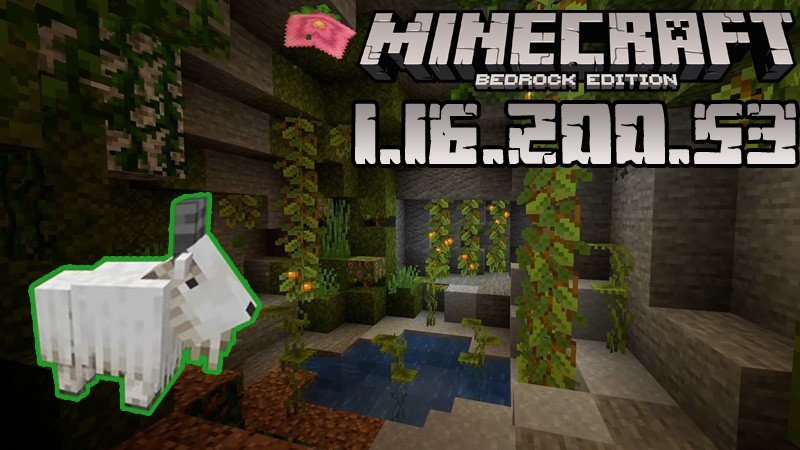 Minecraft for Android
Minecraft PE 1.16.200.53
Like we always say, our website's subscribers are among the first players to find out about the latest game version. Only several days ago we published an article about Minecraft PE 1.16.200.52 and we must admit that was a very special version due to its new features: the goats, the powdered snow, and the experimental settings. Today we will explore Minecraft PE 1.16.200.53 which is another nice beta bringing more good news for all of us.
Because this beta will replace your work in progress, we recommend you to save a copy if you are planning to access it in the future. Also note that it is forbidden to play in Realms and with non-beta players while trying it.
Features of Minecraft Bedrock 1.16.200.53
The greatest feature brought by this update is the opportunity to control the sound volume for many categories, for example, those coming from the peaceful and hostile mobs, blocks, and surrounding environment. This option can be found in the main settings menu. As you can see from the picture below, this tool is very handy and useful.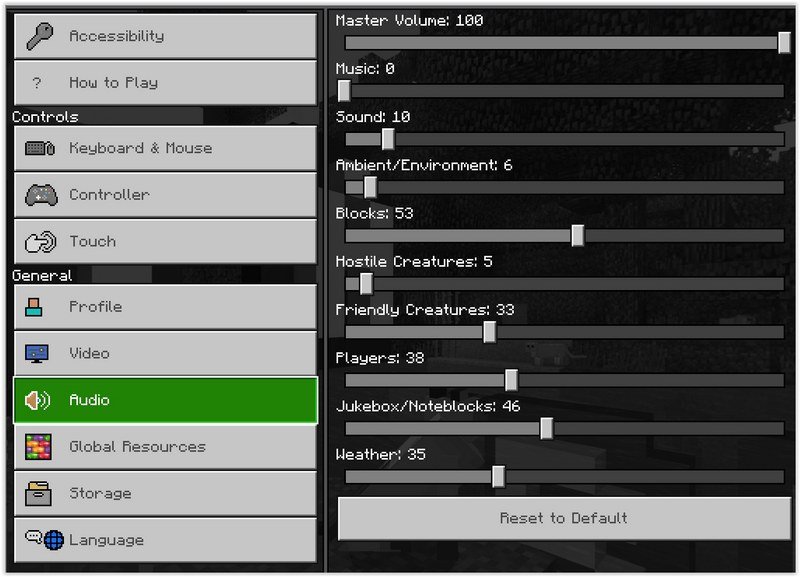 Another important feature will please Windows 10 users. Now there are a lot of new UI elements to reveal the ray tracing abilities in the Marketplace. Ray Tracing has also become available for the graphics processing units supporting ray tracing hardware.
In addition to this good news, the players will also detect that a number of bugs have been fixed. These were:
Crashes happening during the gameplay
Crash happening when intending to load a local world (this happening occasionally)
Netherite armor not protecting the player properly, even when fully equipped
Bees straying far away and sometimes failing to return to their beehives
Crafting grid hosting ghost items having the same background even if they differ by their availability in the inventory
Failure to navigate the player Permissions menu using a controller in specific situations
Servers tab not reading the text-to-speech messages when the user is not connected to the Microsoft account
Increased transparency of some buttons in the Touch user interface
Incorrect start screen text-to-speech indices
Loot tables producing incorrect loot items
Player's hand bobbing even if this function is disabled
Wrong placeholder text for strawberry blonde color in the Character Creator
This is all you can discover by installing this beta version. To do this, use the download button located below the video trailer. Please be generous and share the news with other MCPE users and leave feedback.
Visit us and besides the freshest news about your favorite game, you can explore lots of free texture packs, maps, and mods. Enjoy your time!
Video of Minecraft PE 1.16.200.53
---
7 November, 2020