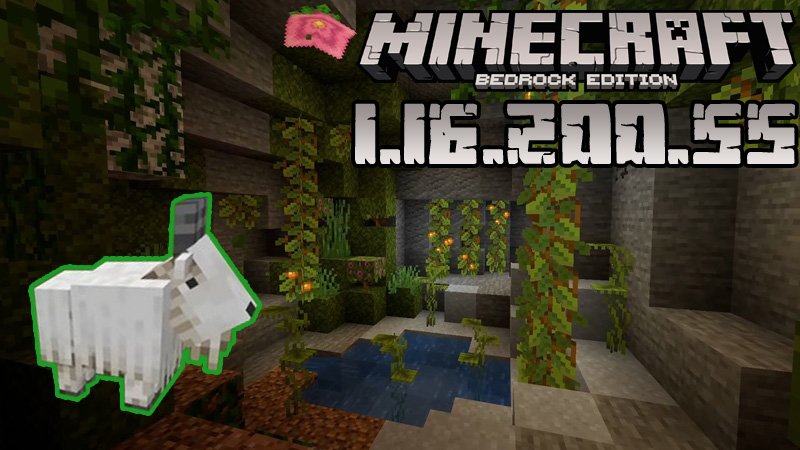 Minecraft for Android
Minecraft PE 1.16.200.55
Taking into account that the Majong team releases beta versions on a regular basis, most of us know about their specific features, but in case you are a newcomer, let us tell you a few rules if you want to try Minecraft PE 1.16.200.55 and other game betas. First of all, you must know that you cannot play with non-beta players and in Realms while trying a beta. Second, the quality of the builds created in beta versions is not as good as of those created in full versions. And third, the most important feature, is that you will lose your progress when installing the new version unless you won't make one (or more) copies. This is due to the fact that every newly installed version replaces the existing one.
In this version, there are no noticeable changes as in the Minecraft PE 1.16.200.53 beta released last week, but still, there are several useful fixes you should know about.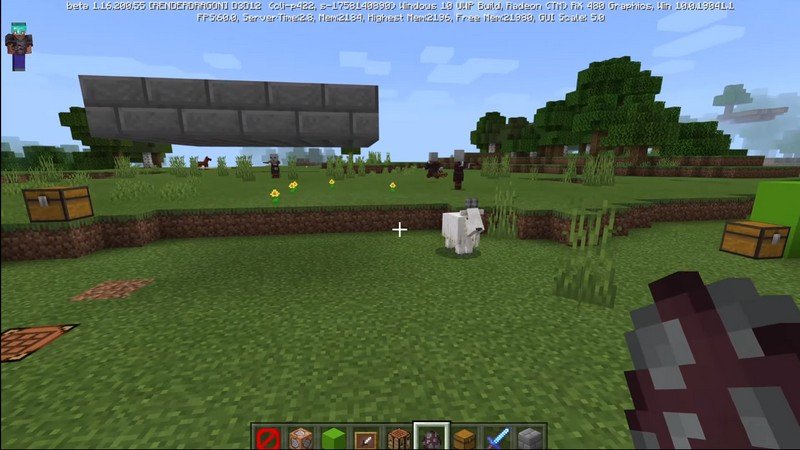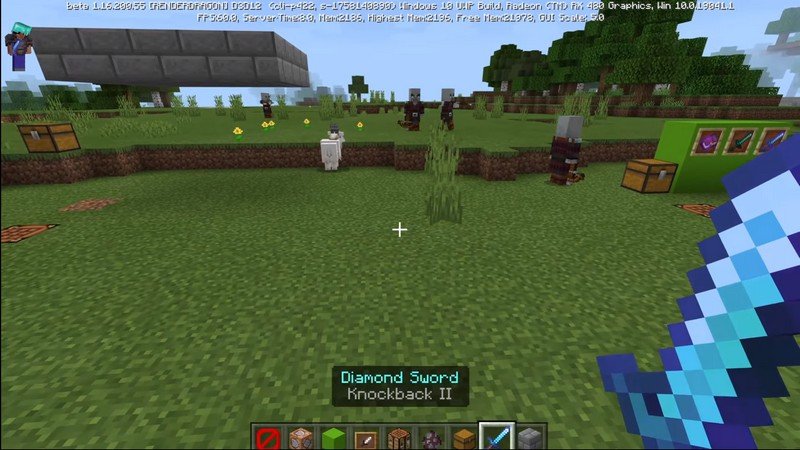 General changes in Minecraft Bedrock 1.16.200.55
By installing this version, you will notice that the following issues have been resolved:
The bug making Pillagers and other similar mobs run away from sunlight
The bug making the Vertical Knockback weak
The RTX-linked problem provoking stuttering when flying
The fact that the players did not get informed in any way if their graphics drivers get outdated
Blocks from the "minecraft:block_placer" not working properly
Old command versions using current positions, not old ones
Texture, and Materials names not containing dots
If you want to download this update, click on the button below the video, share the article with other players, and leave feedback.
Visit our website and besides the latest MCPE updates, you will also discover many interesting mods, maps, and other MCPE-related articles. Have a great time!
Video of MCPE 1.16.200.55
---
13 November, 2020