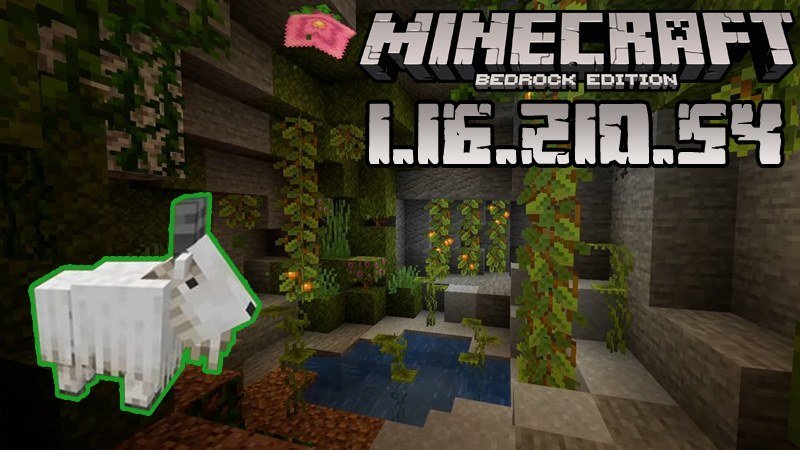 Minecraft for Android
Minecraft PE 1.16.210.54
Like we promised in the article about Addon Biplane PE published yesterday, here is a new game update. Minecraft PE 1.16.210.54 is the very first update developed by the Mojang team this year and it brings a list of fifteen fixes and changes.
Feel welcome to try this beta, but don't forget that you cannot play with people using full versions and in Realms while trying it and that you should back up your existing worlds before installing it, otherwise you risk losing them.
Changes in Minecraft Bedrock 1.16.210.54
In this version, the MCPE developers fixed the following problems:
The value of score holders in the scoreboard displayed on the sidebar slot being adjacent to the entry with the longest name
Ink sacs obtained from the Wandering Trader not working in crafting the book and quill
Skins not being saved in the world data when playing in split-screen, thus the player having to re-create his/her character every time he/she enters the game
Boats floating in certain situations
Emote wheel not supporting the screen reader (the issue was fixed only for the Android and iOS devices)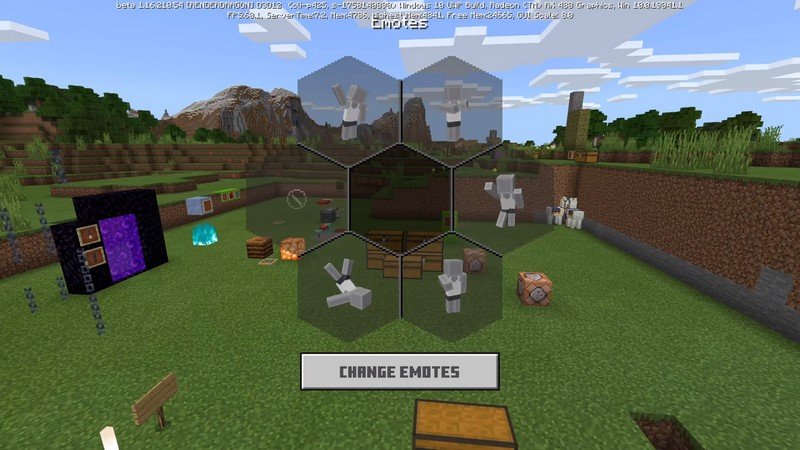 Inability to delete any structure from the saved structures list
Inability to stop the screen shake
Multiple commands, including /tickingarea add (or remove) resulting in an excessive number of messages letting the player know he/she has a big number of ticking areas in use
Players being able to exceed the max number of standalone ticking areas
Outgoing messages not being displayed with the SendCommandFeedback
Entity events not showing as suggestions in the event argument of /summon
Inability to see and auto-complete selector argument options in specific situations
The teleport command aligning the player incorrectly with the destination entity
Outdated documentation for the Bedrock Server Commands
All the above-listed errors were fixed and won't prevent you from having a nice and smooth gameplay anymore. In addition to this, the MCPE developers added a volume slider for the text-to-speech option.
To find out more details about the present beta, we invite you to watch the video below the article and if you want to try it, just click on the download button below.
Be a good friend and share the news about this release with all your Bedrock friends, and leave feedback.
Visit our website on a regular basis and you will always be up to date with the freshest game versions and with the most popular mods, textures, and other MCPE-related articles with free download buttons. Enjoy your time!
Video of Minecraft Bedrock 1.16.210.54
---
9 January, 2021