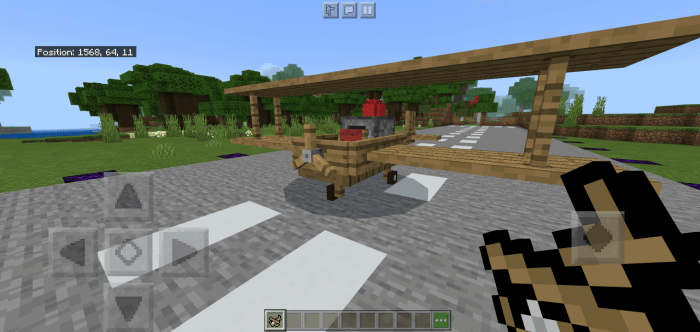 Minecraft Mods
Addon Biplane PE 1.16.200
Many of us have heard about the Biplane Mod enjoyed by the Java edition users. Of course, the Pocket edition ones want to try it too, and today this is possible thanks to Addon Biplane PE. All you have to do is install Minecraft PE 1.16.200 or any of the other later game versions and hit the download button below the video trailer.
How to use addon Biplane PE
After installing the addon, you can obtain the above-mentioned Biplane, but this is not as easy as you though it would be. You will have to craft all its parts as shown in the pictures below:
Biplane's propeller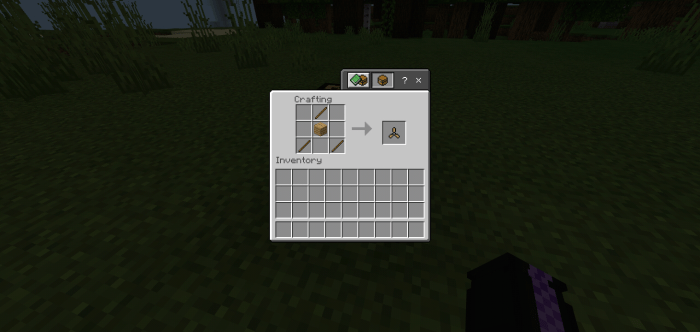 Biplane's wing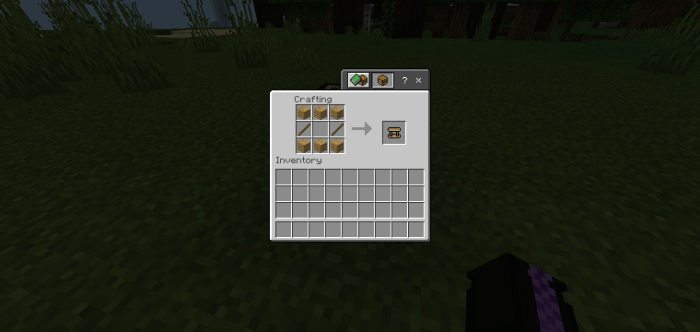 Biplane's tail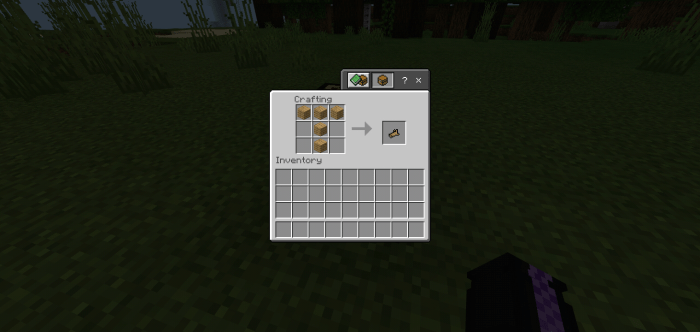 The biplane mechanism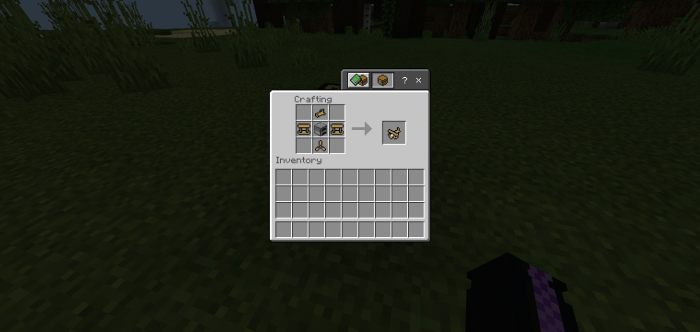 Below you can see how the ready Biplane looks like. Managing it is very easy. To fly up, look up, to fly down, look down, and to move use the controller movement, D-pad, or WASD.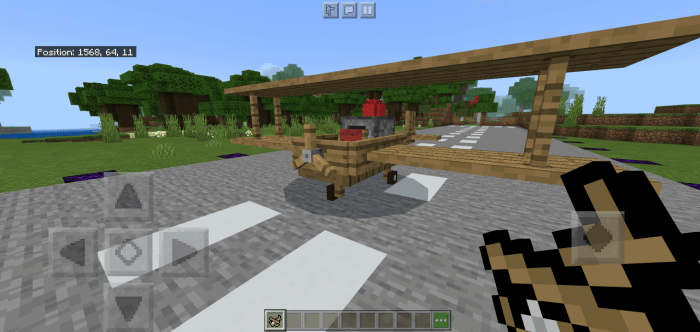 Are you ready for your first flight on the Biplane? We hope you are and you will like it enough to share the article with your friends and to leave feedback.
For other interesting mods, visit our website and stay tuned because very soon you will be able to check a new game version. Enjoy your time!
Video Trailer of Addon Biplane PE
---
8 January, 2021