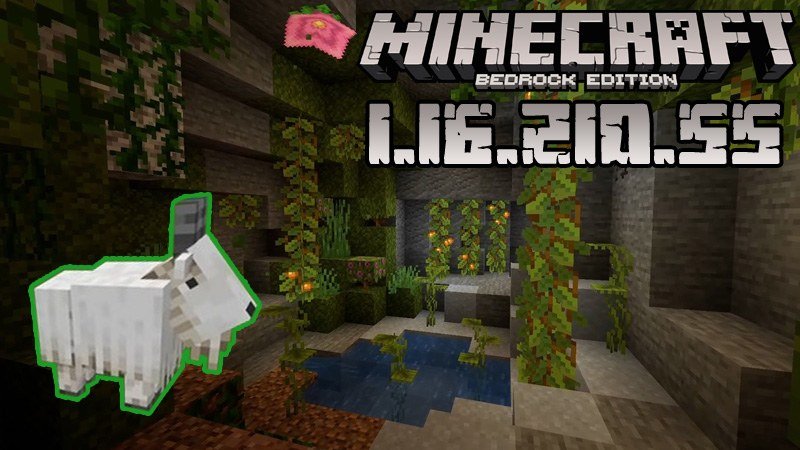 Minecraft for Android
Minecraft PE 1.16.210.55
A new year has started and our website's subscribers already had the chance to try Minecraft PE 1.16.210.54 released last week. Today we will explore the features of another new beta called Minecraft PE 1.16.210.55. Even if its bugfix list is shorter, we are sure you are interested to find out what it is about.
Before telling you what problems did the MCPE developers fix this time, let us remind you that you cannot play with non-beta players and in Realms while trying a beta version. It's our duty also to warn you that you should always make copies of your existing MCPE worlds before installing a new one because otherwise, you risk losing them. Also, note that the builds created in a beta version are rather unstable comparing to those created in full versions.
And now, it is time to find out what problems have been fixed this week:
Game crashing each time the MCPE user tries to change the language settings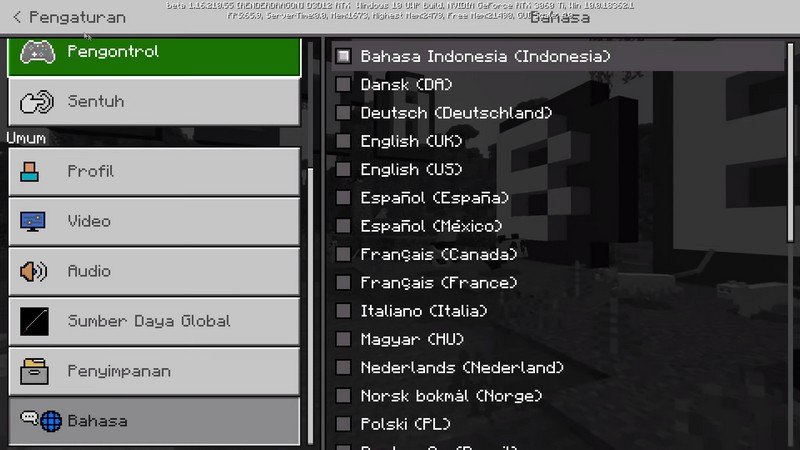 Jittery animation of the Ender Dragon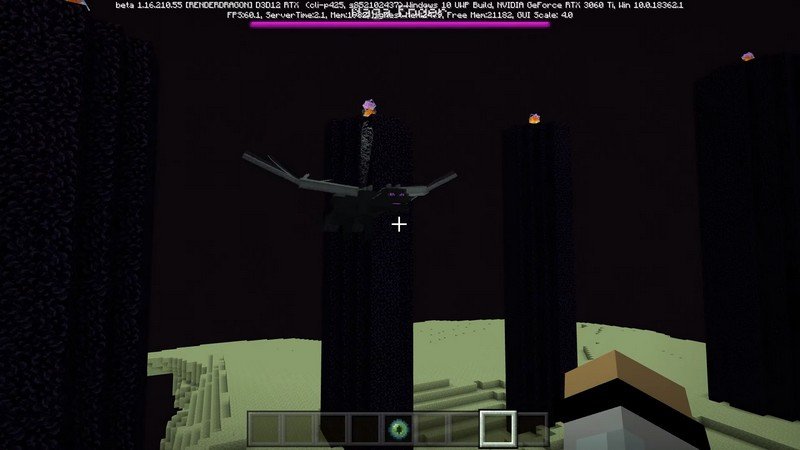 A bug not letting Actors initialize their animation components
To get an even clearer idea about this update, we recommend you to watch the video trailer below the article before downloading it.
If you are happy about this release, be generous and share the news with other players, and leave feedback.
Visit us on a regular basis and besides the latest game versions, you will discover the newest and most popular texture packs, maps, and other MCPE-related articles with free download buttons. Enjoy your time!
Video of Minecraft PE 1.16.210.55
---
16 January, 2021