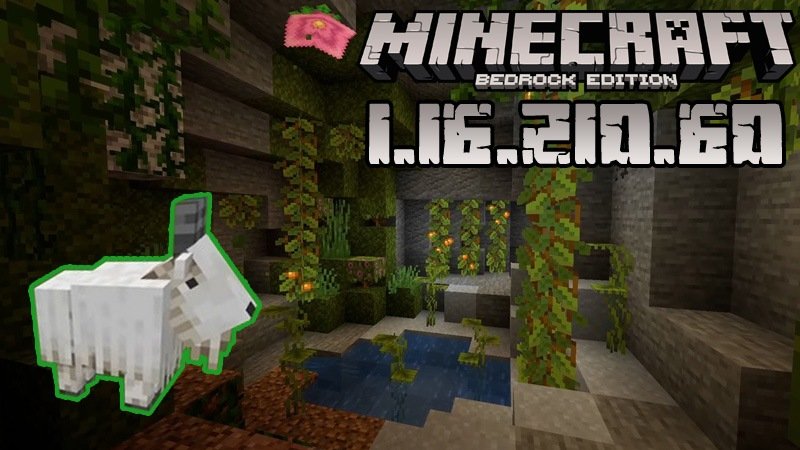 Minecraft for Android
Minecraft PE 1.16.210.60
Since the beginning of this year, we had the chance to try a lot of new experimental features including new mobs, materials, blocks, etc. because they are experimental, we should always be ready that they might be not very stable. Unfortunately, we are telling you all this for a good reason. This reason is the fact that features introduced in the previous update, that is Minecraft PE 1.16.210.59, had to be removed because they started provoking game crashes. This is the main news Minecraft PE 1.16.210.60 was released for, but don't be sad. The update also brings some useful changes and fixes.
Changes in Minecraft Bedrock 1.16.210.60
First of all, let us finish to relate the bad news. So, in this version, the glow squids along with their magically glowing ink sacs that gave us the possibility to make sign texts illuminate were removed. The ability to dye sign texts in different colors was removed too, so if you already managed to dye some of your signs, they will turn back to black. The new frame that could make objects glow was removed too.
This is all with the bad news. Now let's get to the good ones:
The limit of time given to the player to decide if he/she wants  to download a resource pack on connect was increased to five minutes
The MCPE players using android devices can enjoy the new achievements screen that is enabled by default
There is a new Gametest framework, as well as a new command which is  /gametest. This option is not available for the console platforms yet.
Other good news is that the MCPE developers successfully resolve the following issues:
Bugs affecting the correct work of the Character Creator
Crashes happening sometimes when using skulk sensors and when interacting with signs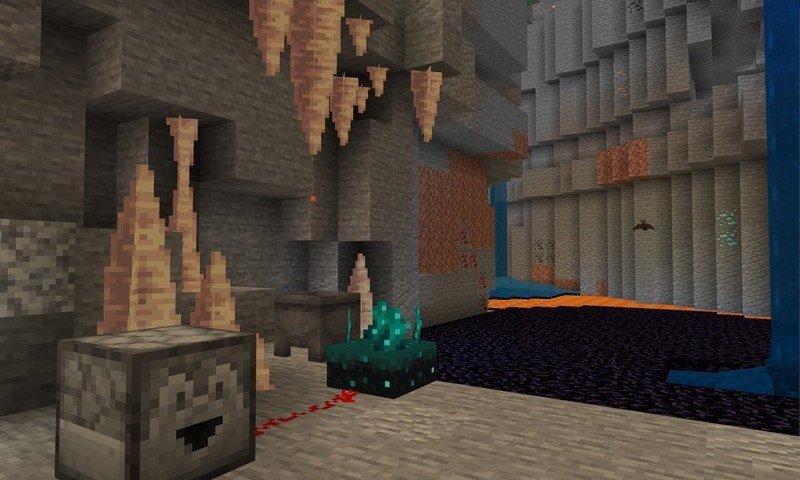 Invite screen not refreshing when the player returns to it from the screen where he/she adds new members
Dear subscribers and guests, please share this article with other players so they can find out about the changes brought by this beta and leave feedback letting us know what you think about it.
Visit our website regularly and you will always be up to date not only with the newest game versions, but also with the best maps, texture packs, and more. Enjoy your time!
Video of Minecraft Bedrock 1.16.210.60
---
20 February, 2021