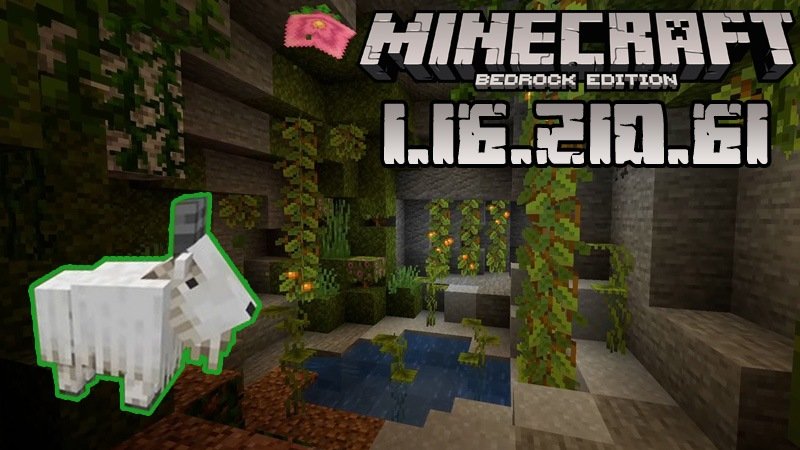 Minecraft for Android
Minecraft PE 1.16.210.61
Today we have good news and bad news for you. The good news is that Minecraft PE 1.16.210.61 was released and you can already try it and the bad news is that its list of changes is ridiculously short, but at least it does not remove any cool features like in Minecraft PE 1.16.210.60 that was released last week.
In this beta, the MCPE developers managed to resolve the following issues:
A number of crashes happening during the gameplay
A crash happening when using Code Connection
A bug affecting certain Marketplace worlds. The bug was making the map in offhand block the user's view.
Even if there are not many changes and no new features, at least we can be sure that we won't have to deal with the above-listed problems.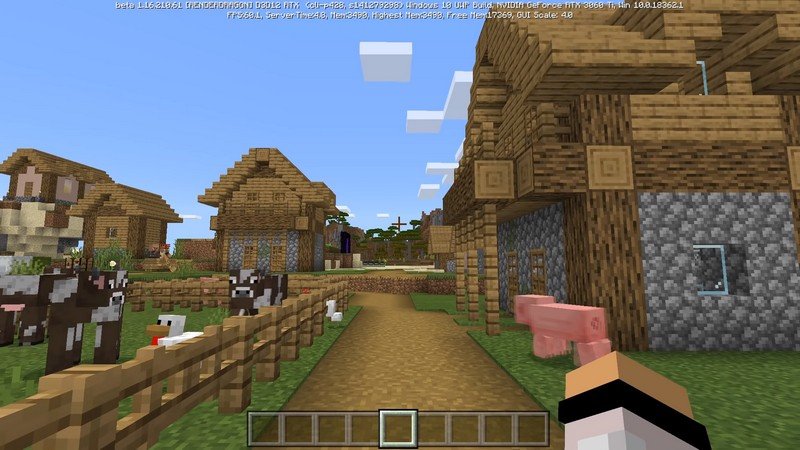 Because our website's subscribers are among the first to find out about the newest game versions and you are one of them, share this article with other players, and leave feedback.
Also suggest them that by visiting us, they can try lots of free maps, mods, and other game-related novelties. Enjoy your time!
Video of  Minecraft Bedrock 1.16.210.61
---
26 February, 2021