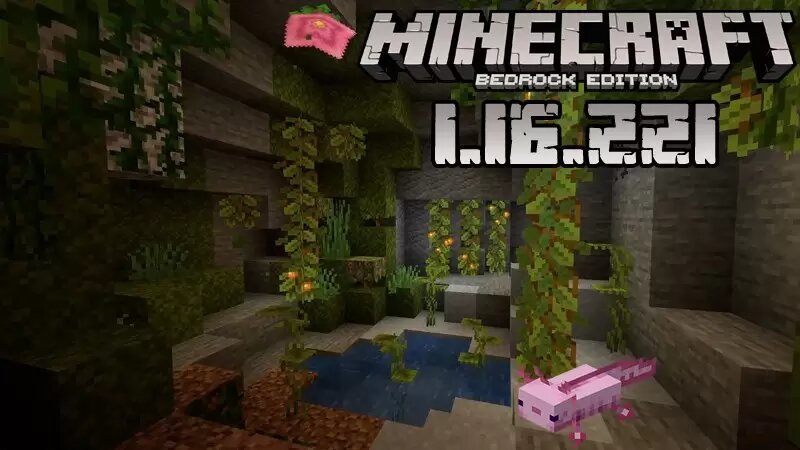 Minecraft for Android
Minecraft PE 1.16.221
We do what we can to keep our website's subscribers informed about all the news relating to their favorite game, that is Minecraft Bedrock. Today we have the opportunity to make them happy by revealing the latest news: the release of the Minecraft Bedrock 1.16.221 full version.
There is not much that this update brings but instead, it assures a smooth gameplay and allows to enter Realms and to play with other full version users.
Bugfixes in Minecraft Bedrock 1.16.221.01
In this update, the hard-working Minecraft PE developers managed to fix the following issues:
Paintings becoming invisible when placed (error occurring when Ray Tracing is not enabled)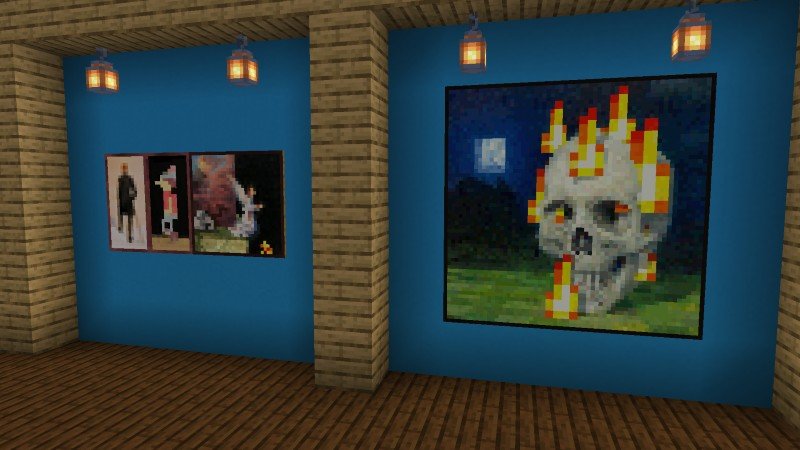 Game getting stuck at the loading screen stage sometimes (error affecting only the PS4 users)
Softlock occurring when attempting to set friend permissions on Realm
Crash happening when loading behavior packs with game tests
Other crashes happening during the gameplay
When you are done trying this version, we recommend you read the article about Minecraft PE 1.17.0.50. This is the previously released version. It is a beta, but it is the first one from the Caves and Cliffs update and it contains really important information for all the players.
To have some fun, we also recommend you to visit us and to explore our Maps, Mods, and other sections where you will discover a lot of cool game-related stuff. Share the articles you consider interesting with your friends and enjoy your time!
Video of Minecraft Pocket Edition 1.16.221
---
26 April, 2021