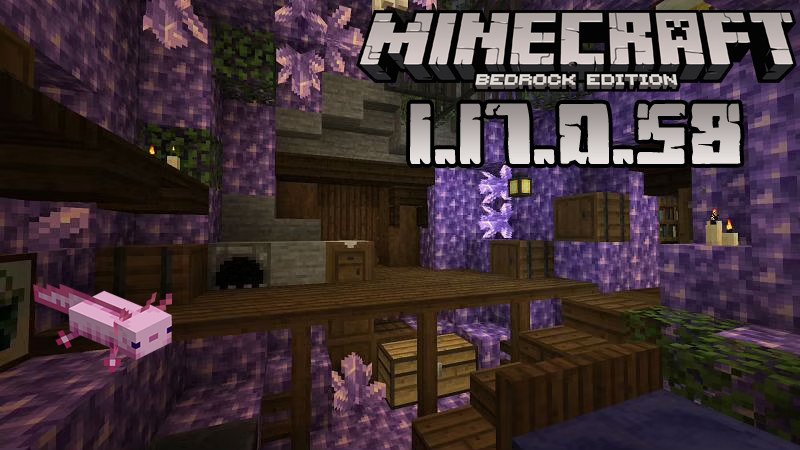 Minecraft for Android
Minecraft PE 1.17.0.58
Even if the sun is shining and the nature is inviting us all to take walks and have fun outside, the hard-working game developers know that the players wait for new releases and for the existing problems to be fixed, so they continue working regardless of the temptations. Last week they released Minecraft PE 1.17.0.56, a beta containing many useful fixes and changes. Today we have another one to explore and this is Minecraft PE 1.17.0.58!
What's new in Minecraft Bedrock 1.17.0.58
Install this version and you will notice that the following features have been improved greatly:
The settings screen background
The Pick Block option (better functioning and bug fixes)
The axolotl and baby axolotl's behavior
The bubble columns' behavior
Command /execute
Filter "has_equipment"
You can also notice that the following issues have been fixed:
Signs losing their texts as soon as placed
Portals breaking with a ripple effect, this causing game lags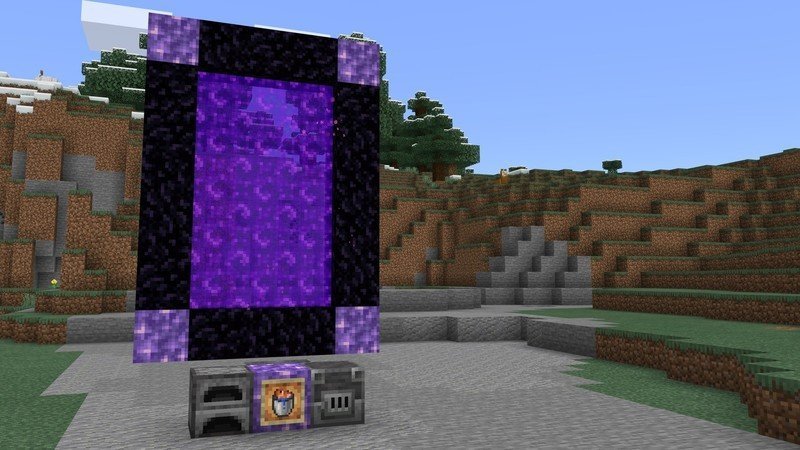 Impossibility to stack buckets used to feed axolotls with other empty ones
Map getting centered on where it is created instead of getting centered on the game world as a whole
Coal and charcoal failing to smelt all intended items in a smoker/furnace
Glow item frames giving regular item frames instead of glow ones when broken
Glow item frames making other items outside them glow too
Minecarts displaying their insides when the player looks upwards while being inside
Stalacites dripping water in a very low pace when filling cauldrons
Long stalactites not dripping only from their tops as they should
Pointed dripstones not breaking normally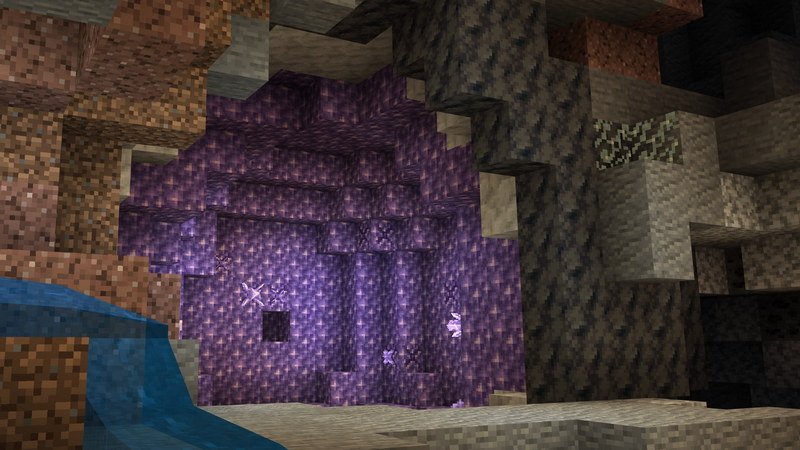 Dear players, these are the main changes and fixes you will discover by installing the new beta. Please share the news about its release with other bedrock users and let us know your opinion about it by leaving feedback.
We invite you to subscribe to our website and in return we promise to keep you informed about the latest game versions and about the most popular mods, texture packs, and other game-related surprises. Enjoy your time!
Trailer of Minecraft 1.17.0.58
---
22 May, 2021