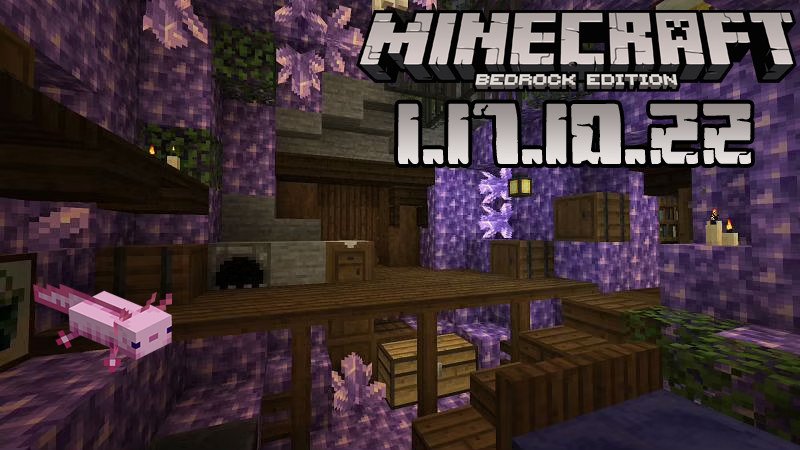 Minecraft for Android
Minecraft PE 1.17.10.22
Minecraft PE 1.17, that is the first part of the legendary Caves and Cliffs update keeps busy most of the players, but if don't want to stop here and are interested in other new changes and fixes, we invite you to check Minecraft PE 1.17.10.22 which is a new beta released only days after the full version.
Changes in Minecraft Bedrock 1.17.10.22
This update brings a nice list of changes but the most noticeable one is the fact that from now on, players will have the chance to enjoy Candles in their gaming worlds.
Candles can be easily crafted from honeycombs and strings
Candles can be placed in clusters of four (or less)
Candles can be lit using flint and still
Candles can be dyed in any color
Candles can be placed on cakes if we have something to celebrate (for example a new version release!)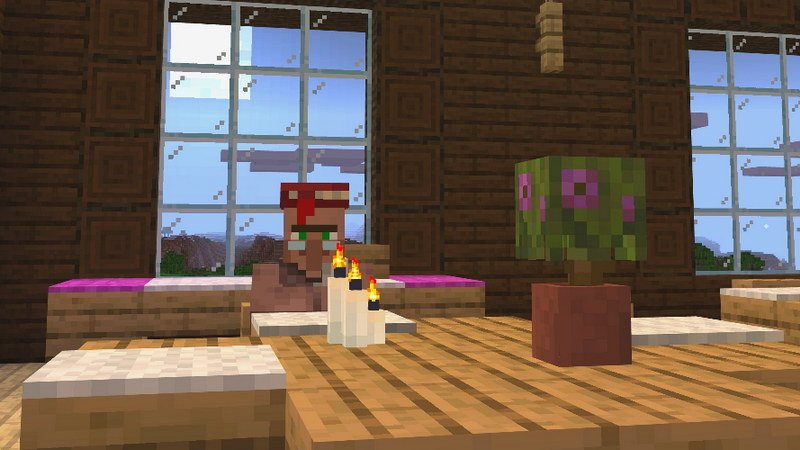 Besides the fact that you can experiment with candles now, you will also notice that the following problems have been fixed:
Axolotls spawning regardless of the time of the day while they should do it only in absolute darkness
An unplanned warning message being displayed when split-screen players meet guardians
Mobs like skeletons and zombies responding to the goats' ram attacks while they shouldn't
Glow squids presenting color and texture-related bugs when punched
Iron golems remaining aggressive and attacking the player even after his/her death
Falling stalactites not provoking damage if the target mob is in liquid
Players suspended in a cobweb taking fall damage before hitting the ground
Missing Import Skin Button in the Character Creator
The Player's head animation not working correctly
In addition to the new feature and the above-listed fixes, the Majong team carried out a number of technical updates. You can find out more details on this topic by watching the video trailer below the article.
The MCPE developers warn us that from now on we won't be able to pick up fish using empty buckets and that the game may crash when attempting to light candles, so be very careful.
Please share the news about this release with your friends so they can be up to date with the latest game-related news too and leave feedback letting us know what you think about the new feature!
Subscribe to our website and we promise to inform you about other upcoming game versions and about the best free maps, textures, and other novelties. Enjoy your time!
Trailer of MCPE 1.17.10.22
---
14 June, 2021