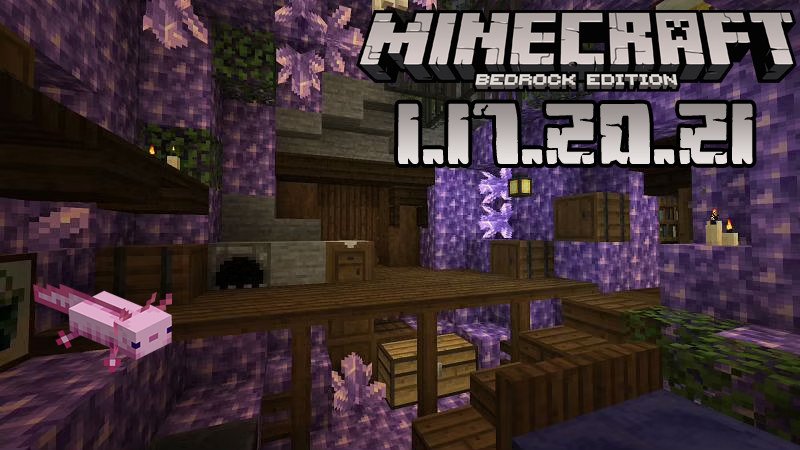 Minecraft for Android
Minecraft PE 1.17.20.21
After the grand Minecraft PE 1.17.0's release, the Majong team developed a series of beta and full versions containing new features, changes, and of course, many bug fixes. Today we are ready to present another good beta to you: Minecraft PE 1.17.20.21!
Changes in Minecraft Bedrock 1.17.20.21
The list of changes brought by this version is not as long as we would wish it to be, but anyway, we think that every release is a new step forward towards a better gameplay.
During the development of this update, the Majong team fixed the following problems:
A graphical issue occurring when RTX is on: the sign texts used to draw on the map
Another graphical issue affecting tamed wolves on the structure block screen
Players being able to see the clock and the compass when using the recipe book while they shouldn't
A crash that was also mentioned in Minecraft PE 1.17.10.23 (happening because of structure blocks placed on unloaded map areas)
Starting with this version you will also notice that you can set the areas that you want to save using the Detect button in Save mode because the developers added the Corner Mode to the structure blocks.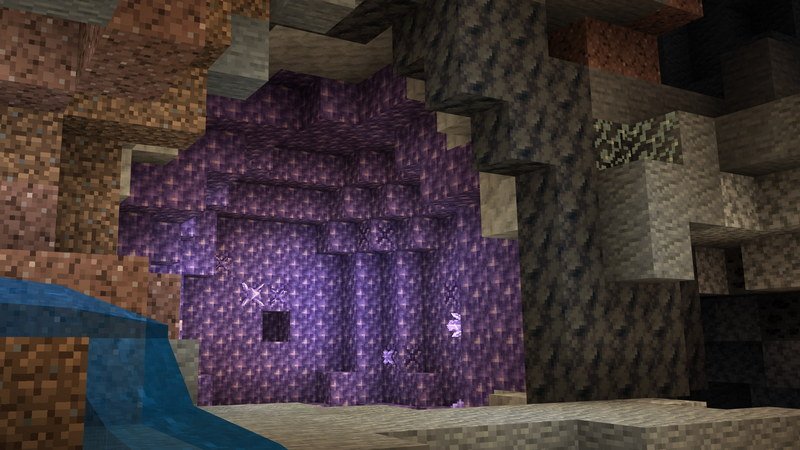 If you are interested in the technical side of the game, you will also discover that there are several new updates. In our opinion, the best ones are that the structures and commands placed on non-fully loaded areas will be considered as placed on loaded areas (of course if the required chunks are already loaded) and that there are several new helper methods that are meant to help us in many different ways.
If you want more detailed information about the beta before downloading it, watch the video below this article.
Please do not forget to back up your existing game worlds before installing the version and to warn your friends who use full versions and the ones playing in Realms that you won't be able to play with them while trying this version.
To get informed about all the upcoming versions, subscribe to our website and when there are no new game versions to enjoy, you can check other sections for dozens of cool downloads, for example, textures. Enjoy your time!
Trailer of Minecraft Bedrock 1.17.20.21
---
2 July, 2021