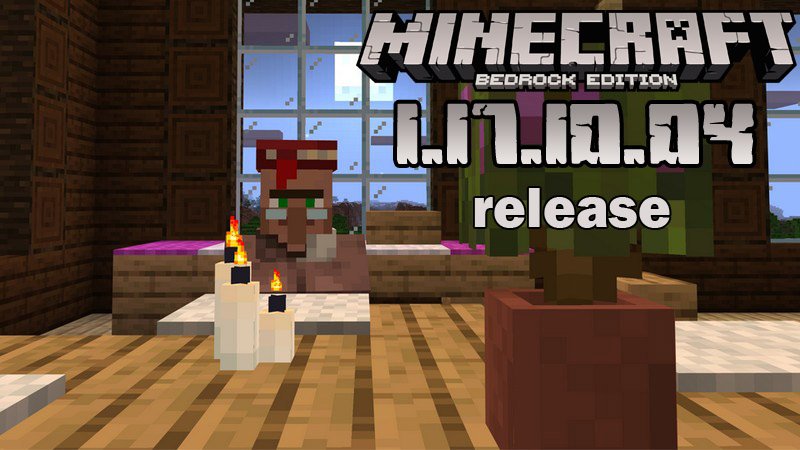 Minecraft for Android
Minecraft PE 1.17.10.04
Dear reader, let us remind you how lucky you are to be our website's subscriber! One of the reasons is that today you will get the chance to explore a very important game update. Minecraft PE 1.17.10.04 is not an ordinary game version. First of all, it is a full one and this means that we can join our friends in realms again. Second of all, it brings many new features, including some that are planned to be officially included in the upcoming second part of the caves and Cliffs update. And third, it brings candles that we can place on a cake and celebrate its release!
Fixes in Minecraft Bedrock 1.17.10.04
We will tell you everything about the new features, but before doing so, let us enlist some of the most serious problems that have been successfully solved in this version. These were:
Inability to place flowering and ordinary azalea in pots as the Java users do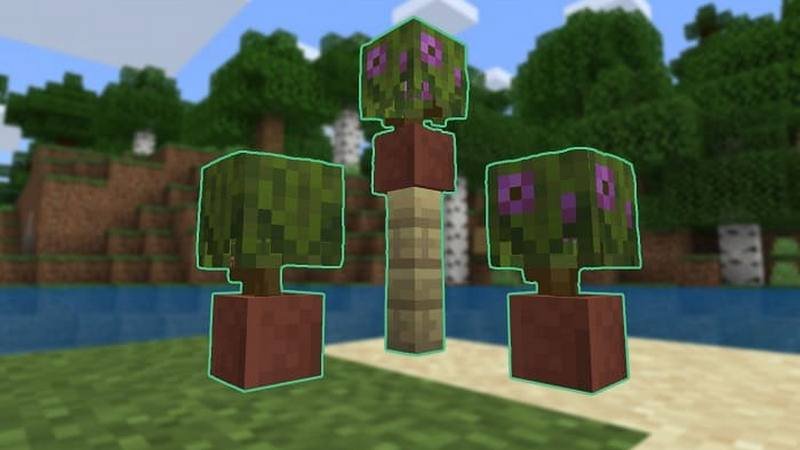 Game crashing when a structure is placed on a non-fully loaded area and deleted after
Command /title @p clear failing to clear the player's screen from titles
Impossibility to place and detect frosted ice blocks with commands
Main menu page numbers being highlighted, this being a graphical bug
Misspelled words in the "how to play" department of the help section
Wrong localization of the reload button in the profile screen
Incorrect duration of the hotbar item tooltip
Deepslate, ores, and other things being placed in an incorrect order in the creative inventory
Farmers not wanting to trade pumpkins
Impossibility to color signs when playing in Creative
Impossibility to light up black sign texts using a glowing ink sac
Colored text signs not getting outlined like in the Java edition
Command /replaceitem not working properly when used to trigger fireworks
Slow hitting animation for bows, crossbows, tridents, and shields
Different floating height for dropped items
Jukeboxes refusing to eject discs in certain situations
Texture of rooted dirt not being rotated randomly
Lightning rods destroying blocks if they land on top of them
Big dripleaves not getting waterlogged when placed in water
Azalea leaves giving azalea plant variants when pick blocked
Glow squids failing to become darker when attacked
Baby turtles despawning when hatched
Goats refusing to ram when on honey/slime blocks
Certain mobs being aggressive towards goats when attacked by them
Tempted goats moving too fast
Strays dropping wither skeleton skulls when killed by creeper explosions
Axolotls returning empty buckets instead of water buckets after being fed with buckets of tropical fish
Axolotls continuing to move their tails when pretending they are dead
Incorrect bastion loot
All these issues have been fixed and now it is time to learn about the new features. First, let us tell you about the candles that you probably already had the chance to enjoy because they have been introduced in Minecraft PE 1.17.10.22. As we told you in the article about that beta, candles can be crafted using honeycombs and strings and can be dyed in different colors.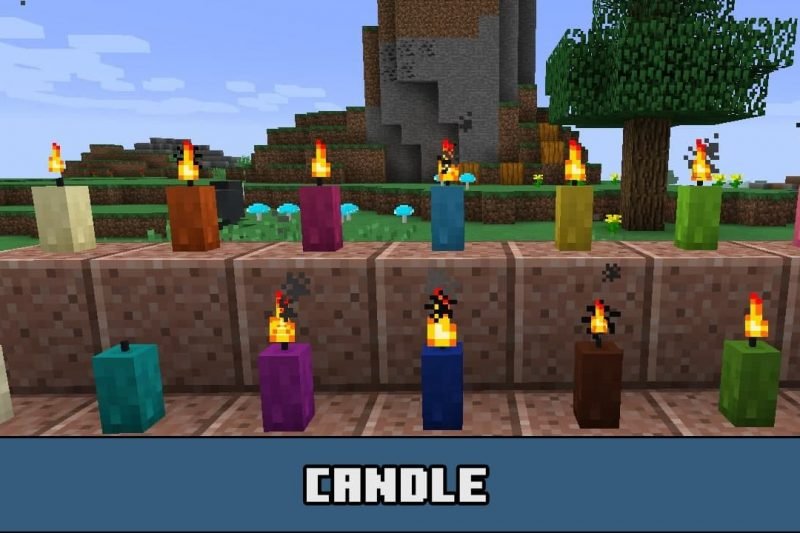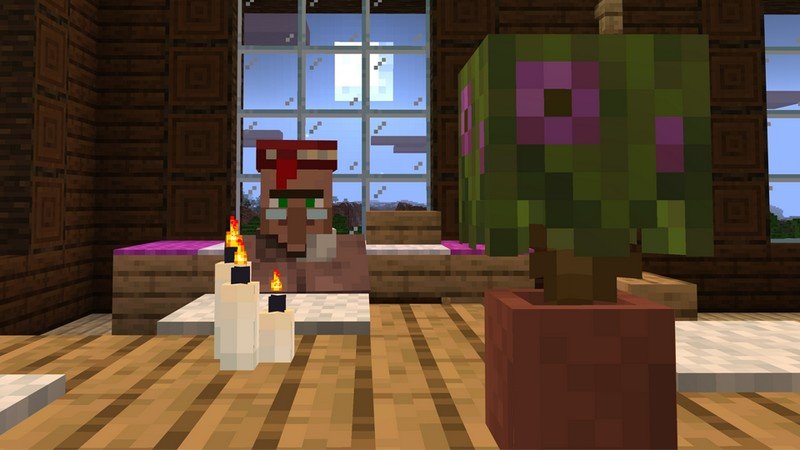 Another new feature is the Realms world slots. Now every Realms owner can change the world from three available ones while playing.
This version also brings several new experimental features that you can activate on the world creation screen, but the game developers warn us that they are still under development and may be buggy. These are:
A totally different ore distribution in the MCPE world
A different world height (three hundred and twenty blocks up)
A different world depth (sixty-four blocks below the earth level)
The Skulk Sensor
Horns dropped by goats upon death
Improved cave generation
New Spaghetti caves
New cheese caves
New lava aquifers
New flooded aquifers
New lush cave biome
New dripstone cave biome
New lofty peaks biome
New mountain meadow biome
New mountain grove biome
New snowy slope biome
New snow-capped peaks biome
Dear friends, if you are curious to discover all these features, hit the download button below and install the new version, but don't forget to tell your friends about it too and to leave feedback.
Follow us if you want to be informed about all the upcoming game versions and about all the best textures, mods, and other Minecraft PE-related surprises. Enjoy your time!
Video of Minecraft PE 1.17.10.04
---
21 July, 2021