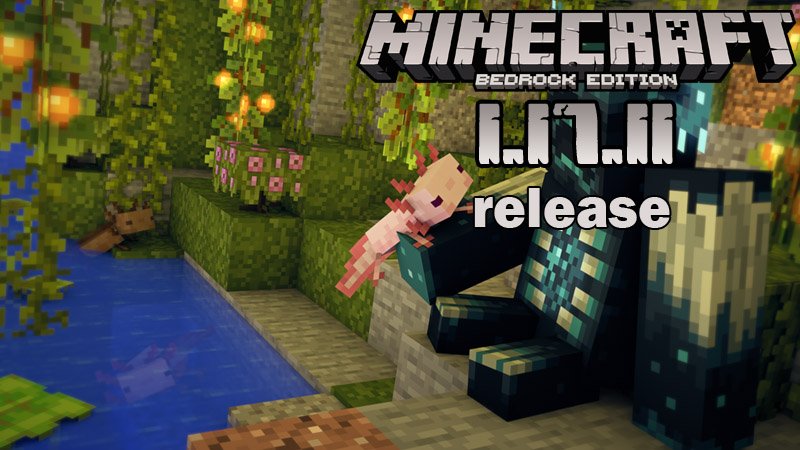 Minecraft for Android
Minecraft PE 1.17.11
We hope you are visiting our website regularly because this week we will publish articles about all the game updates released recently. We will start with a full game version called Minecraft Bedrock 1.17.11. Of course, its list of changes cannot compare to that of Minecraft Bedrock 1.17 or other grand releases, but as we all know, even minor bugfixes make our gameplay better step by step.
Whats new in Minecraft Bedrock 11.17.11
Unfortunately, this version does not bring any new features but instead, seven rather serious problems have been fixed. So, install it and you can forget аbout:
Horses and other such tamed animals turning invisible after being dismounted in water
Dying and respawning instantly when trying to leave the End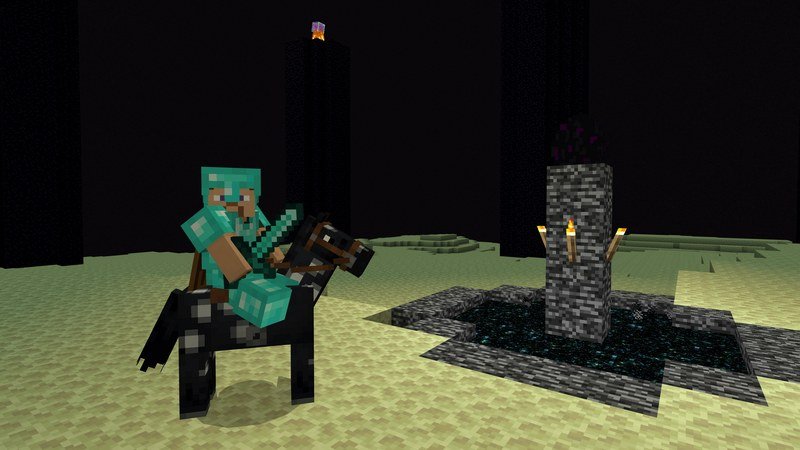 Dying and losing all the things when leaving the End via a portal
Items getting duplicated when using Beacons
Receiving a new realm when trying to renew an existent one
Not being able to apply command /msg with cheats enabled in Survival (in Realms)
A crash happening when resuming titles (on Xbox)
We consider these fixes very important, especially to those persons who like playing in Realms. If you are one of them (not necessarily), go on and install the version, but don't forget to share the article with your friends so they can try it too.
To always be up to date with the latest game-related news and to be able to try the most popular textures, maps, and other surprises developed recently, continue following us and enjoy your time!
Trailer of MCPE 1.17.11
---
19 August, 2021