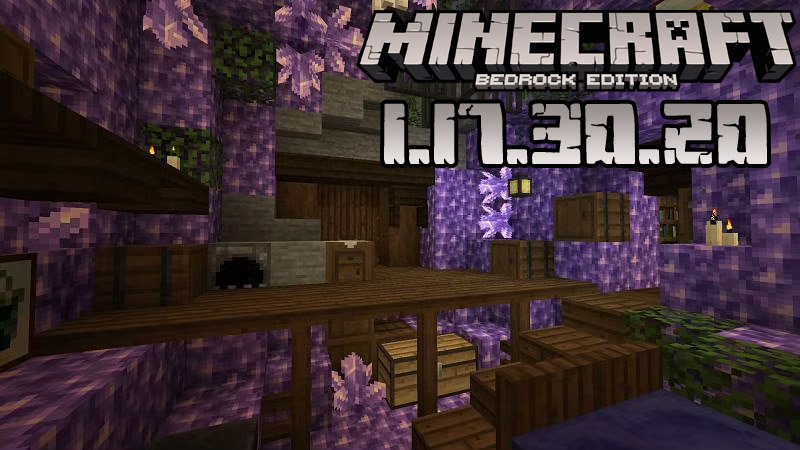 Minecraft for Android
Minecraft PE 1.17.30.20
A few days ago we discussed Minecraft PE 1.17.11. Its list of changes was kind of disappointing considering its size. Today we will explore Minecraft PE 1.17.30.20 which is a beta and it brings more bug fixes.
What's new in Minecraft Bedrock 1.17.30.20
By installing this update, you will find out that the following problems have been removed:
Sky penetrating through building ceilings and walls when fog is enabled
Ability to place a lot of candles on places where is no support block, this not being a normal thing
Villagers refusing to accept pumpkins while trading
Impossibility to waterlog blocks
Unicode font not being highlighted correctly on signs
Shulker boxes disappearing from dispensers when these are placed on map limits
Medium-sized magma cubes having an incorrect collision boxes
Large magma cubes, slimes, and ghasts spawning in places that is too small for them
Impossibility to spawn wither at negative altitudes (with Experimental Features on)
Mobs in structure block previews being displayed in a strange way
Skeletons failing to use both arms when holding their bows
Chorus fruit making players suffer from fall damage if they eat it while gliding
Outdated Achievements button
Sidebar strings not being localized correctly when the player loads a new language
Text-to-speech not narrating chat messages properly
Text-to-speech not pronouncing the names of inventory items properly
Light blocks not showing their brightness volume
Light blocks not having a hitbox
Impossibility to target light blocks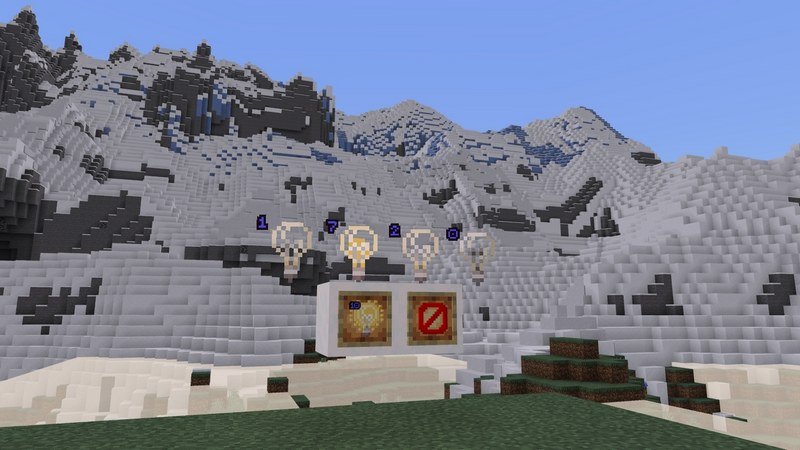 Boats not getting removed from the inventory when placed down
Several crashes occurring during the gameplay
If you are addon creator or/and a map maker, you will also discover a nice list of technical updates in addition to all the fixes described above.
If you want to know more about the present beta, watch the video below, and after you can decide whether this update is worth installing or not.
Subscribe to our website and you will be informed about the next new beta as soon as the article about it is published. You can also explore our Maps, Mods, and other sections to discover a lot of surprises meant to make your gameplay more interesting and productive. Enjoy your time!
Trailer of Minecraft Bedrock 1.17.30.20
---
20 August, 2021