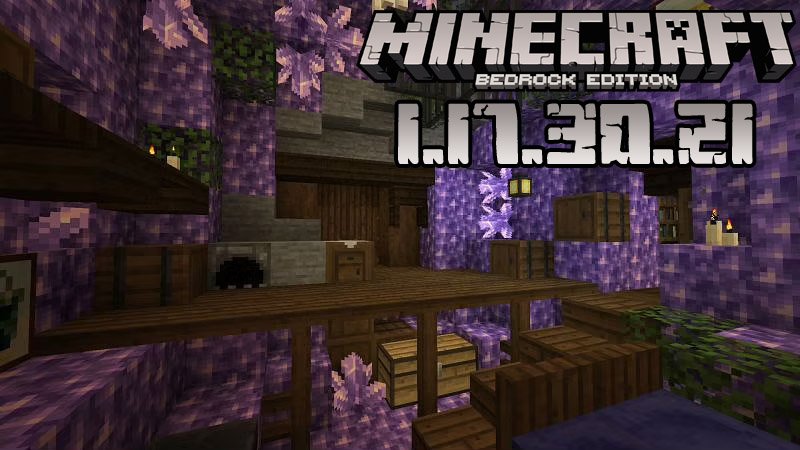 Minecraft for Android
Minecraft PE 1.17.30.21
The hard-working Minecraft PE developers have not time to rest, even if it's summer and the weather outdoors is more than inviting. Shortly after developing Minecraft PE 1.17.30.20 that we already talked about, they have prepared another new beta for us to try and this is Minecraft PE 1.17.30.21.
Whats new in Minecraft Bedrock 1.17.30.21
In this beta, the game developers fixed a lot of problems, including multiple crashes. The most serious ones were:
Several crashes occurring when choosing to download certain maps from the Marketplace, when opening certain maps from an Android 11 device, and in other situations
Vanilla parity issues including the player's respawn from bed behavior and illuminated mob spawners
A bug affecting the character creator (pressing certain buttons in the dressing room making players wait for the chosen option load indefinitely)
Item text colors not matching the colors of their categories when players change them in certain resource packs
Other minor HUD and UI bugs
Several technical bugs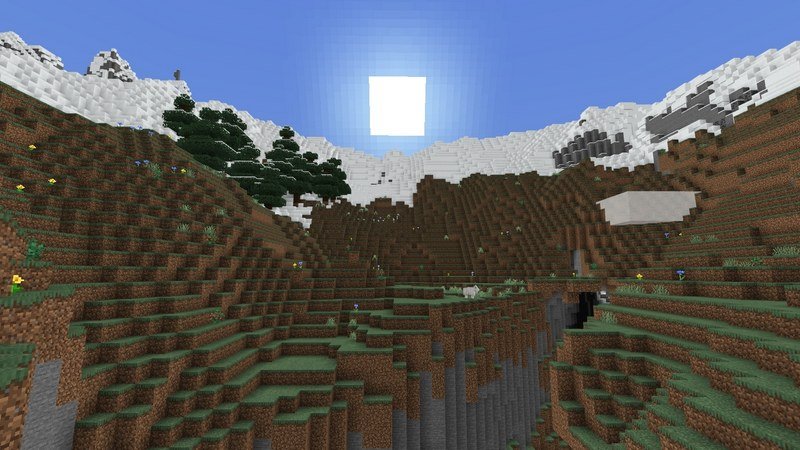 Dear MCPE players, if you want to find out more detailed information about the present beta, you are free to watch the video trailer below this article.
If you want to try the described-above beta, remember and tell your friends who want to install it too that the builds created in it may be slightly unstable compared to the builds created in full versions and that there is no way you can play in Realms until you install a full version.
To be informed about all the upcoming game versions, subscribe to our website. This will also give you the possibility to explore our free Maps, Mods, and other sections. Enjoy your time!
Clip Trailer of Minecraft PE 1.17.30.21
---
24 August, 2021