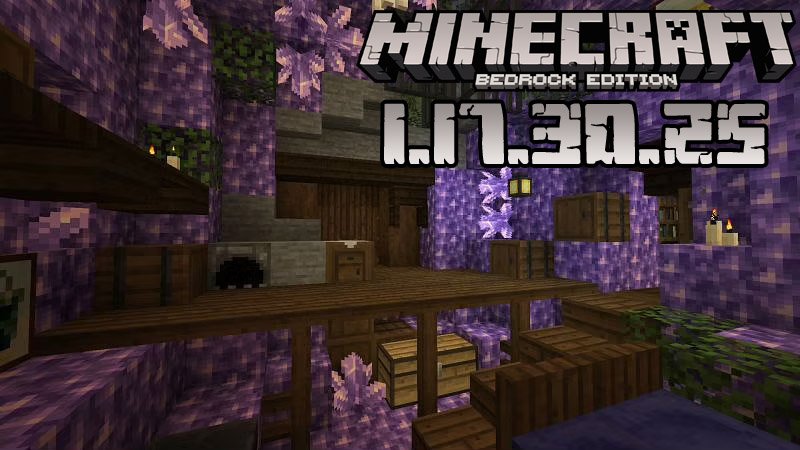 Minecraft for Android
Minecraft PE 1.17.30.25
Compared to the lists of changes brought by such versions as Minecraft PE 1.17.30.20, Minecraft PE 1.17.30.25 is a very small beta. It contains only two major fixes.  
Fixes in Minecraft Bedrock 1.17.30.25
In this release, the MCPE developers fixed the following issues:
Certain End blocks being invisible
Several crashes occurring during the gameplay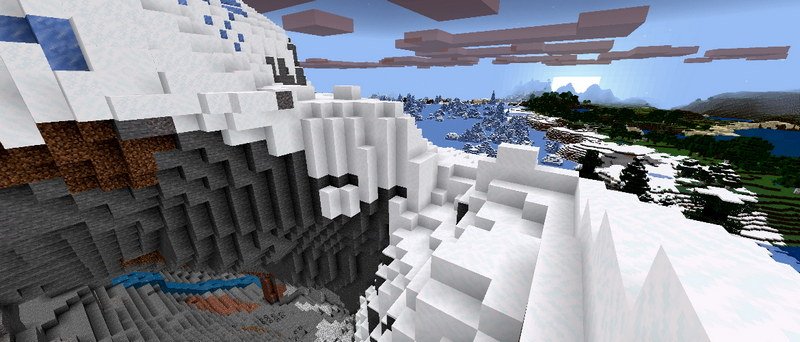 Please mind that this is not a full version thus you cannot play in Realms and with players who use a full version. You should also know that the builds created in a beta are not as stable as those created in full versions.
We really hope that you are a kind person and will share this article with all your friends, at least after trying it yourself. We would also appreciate it if you could let us know your opinion on it by leaving feedback.
Subscribe to our website and you will be informed about all the new game versions as soon as they are released. You will also be able to try many different texture packs, maps, and other things that will make your Minecraft Bedrock experience even better. Enjoy your time!  
Clip Trailer of Minecraft PE 1.17.30.25
---
18 September, 2021