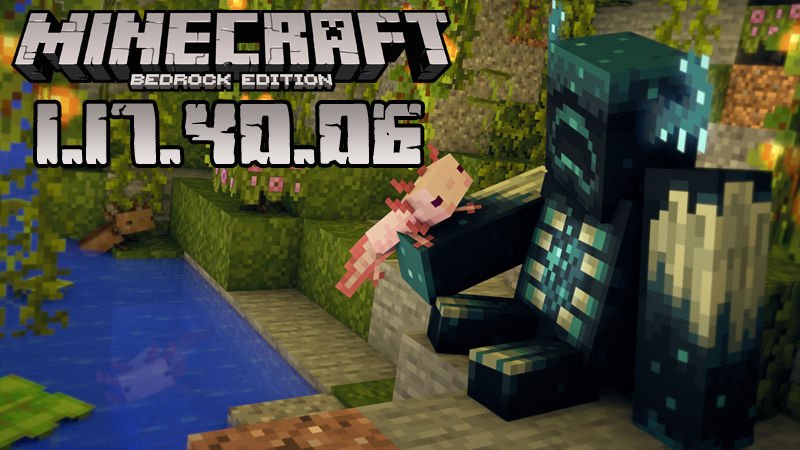 Minecraft for Android
Minecraft PE 1.17.40.06
This week was very intense for the Mojang team. They managed to develop a lot of interesting changes, to fix many bugs, and gather the ones from Minecraft PE 1.17.40.23 and other previously-released betas in a great full game version that we will describe below. This version is called Minecraft PE 1.17.40.06.
Changes in Minecraft Bedrock 1.17.40.06
Because this version contains many features, including changes and fixes that we already know about from the earlier betas, we will enlist only the new ones.
A brand new mountain biome where instead of snow and ice, you will discover many stones and gravel. This biome belongs to the peaks category and it is called the Stony Peaks.
Improved vegetation in the Mountain Meadows sub-biome
Improved Dripstone Biome and decision to make all dripstone features generate only here
Improved feature placements in all the mountain biomes
Infested stones were placed under the new mountains
Modified the placement of clouds
Improved ore distribution
Tweaked mob spawning in the new caves and mountains, river sizes, biome placements, and terrain shapes
Modified placement logic of small dripstone and all its features
Modified placement of copper ores
Upgraded old flat worlds and modified their placement
Modified placement of vines
Modified the way villages look and now they match the biome they generate in
Tweaked world visibility culling
Reduced the possibility of amethysts generating in strongholds
Made mobs spawn in a bigger number in the undergrounds of the Overworld
Made all beehives generate facing south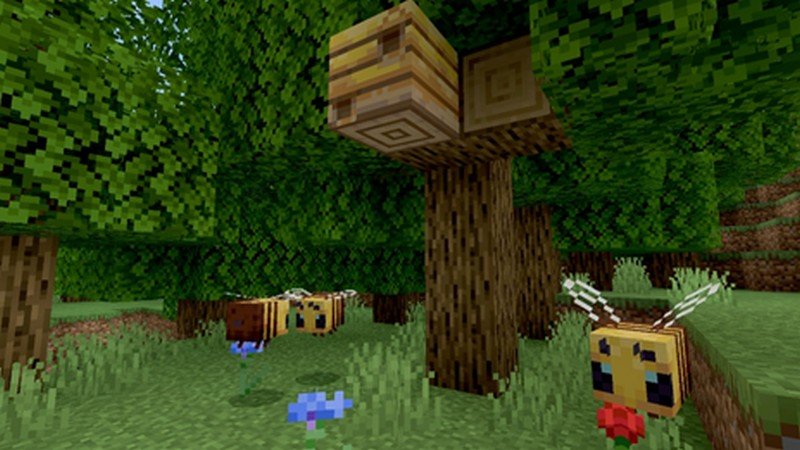 Fixed a number of bugs in order to make the user interface work better
Improved the navigation flow in the Character Creator
Fixed a big number of technical bugs
The MCPE developers warn us that they continue to work on improving the experimental features and it is recommendable to make copies of the builds you want to access in the feature if you do not want to risk losing them.
There is a video trailer below this article and you can watch it if you want to find out more details about the present game update.
Please be generous and share the news about this release with other players, and leave feedback.
We hope you will visit our website again soon because the version we discussed above is not the only surprise prepared by the Mojang team this week and we want to share all the game-related news with you as soon as we find out about them. You can also explore a lot of mods, maps, and other MCPE-relate articles with free download buttons. Enjoy your time!
Clip Trailer of MCPE 1.17.40.06
---
23 October, 2021